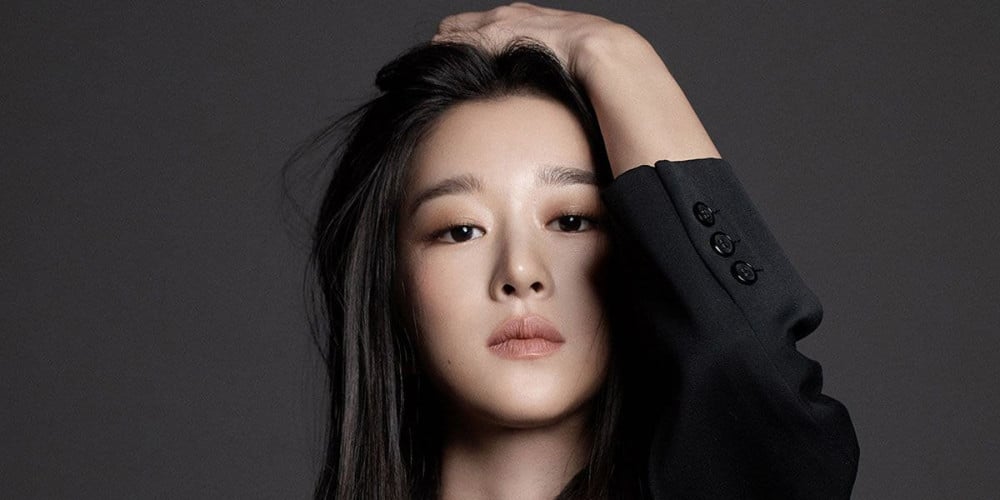 Back on May 3, voting for the 'TikTok Popularity Star' category at the '57th Baeksang Arts Awards' opened up for both male and female stars.
As of May 4 at 12 PM KST, actress Seo Ye Ji is leading in the female stars category with over 57,520 votes. Actress Shin Hye Sun is leading in second place with 44,020 votes, 조ㅑㅣㄷ actress Kim So Hyun is in third place with approximately 30,110 votes. Voting is expected to take place until May 10 at 11:59 PM KST.
Actress Seo Ye Ji is currently wrapped up in controversy over her former relationship with actor Kim Jung Hyun, as well as over rumors of her attitude toward her co-stars on past filming sets. She has also been accused of lying about her education, stirring up a buzz online. Despite the various controversies, it seems that Seo Ye Ji is currently well in the lead for the 'TikTok Popularity Star' award at the upcoming 'Baeksang Arts Awards', taking place on May 13 at 9 PM KST.
Meanwhile, actor Kim Sun Ho is in the lead for male stars in the votes with a total of 105,090 votes, followed by Song Joong Ki and Kim Soo Hyun.
So far, it's unclear if Seo Ye Ji will attend the upcoming award ceremony.