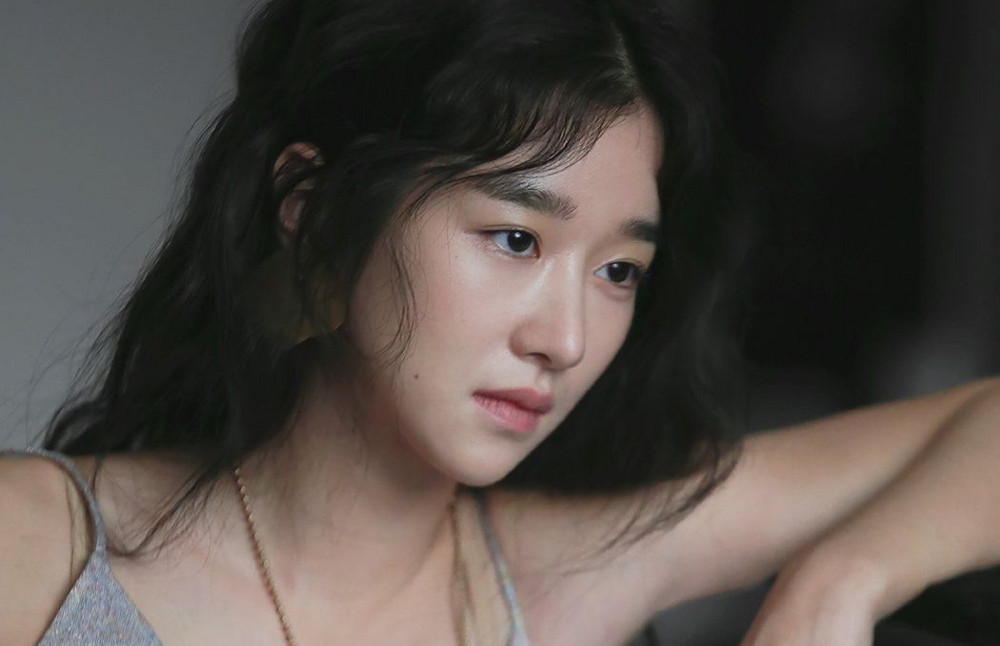 Seo Ye Ji is still taking the lead in a category for 'Baeksang Arts Awards'.

On a community forum, a netizen shared the current results for the top 3 actors and actresses taking the lead in the 'TikTok Popularity Star' category for this year's 'Baeksang Arts Awards'. As seen previously, the actress who is still in the midst of various controversies is at #1, with over 7,000 votes more than actress Shin Hye Sun. Actress Kim So Hyun is at third place with 175.72k votes.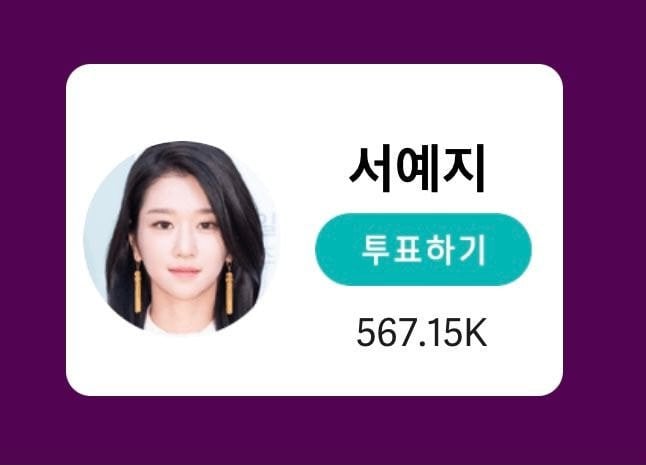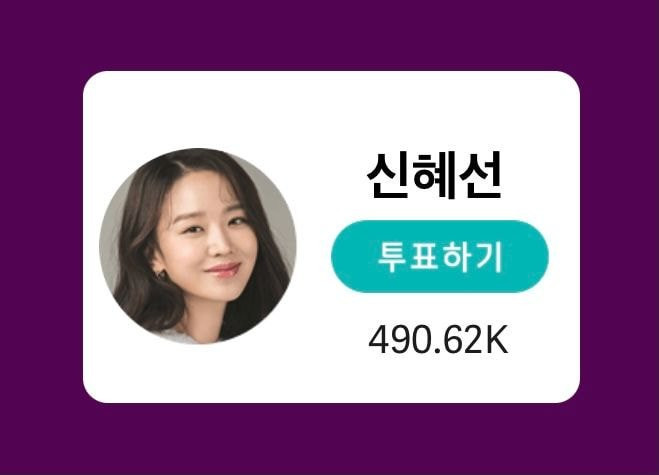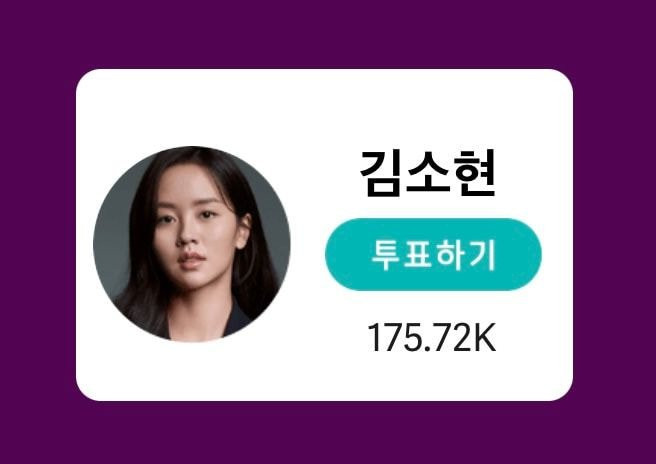 To this situation, netizens are commenting with mixed reactions and sarcastic remarks. Some include:
"LOL, are the two women receiving #1 and #2 going to show up and accept the award?"
"Are you serious, is this reality?"
"Shin Hye Sun has also gotten into some controversies lol"
"What is happening among the actresses in this category"
"Sorry, So Hyun T_T"
Among the actors, Kim Sun Ho is taking the lead with 972.88k votes, followed by Song Joong Ki with 764.99k votes and Kim Soo Hyun with 278.28k votes.