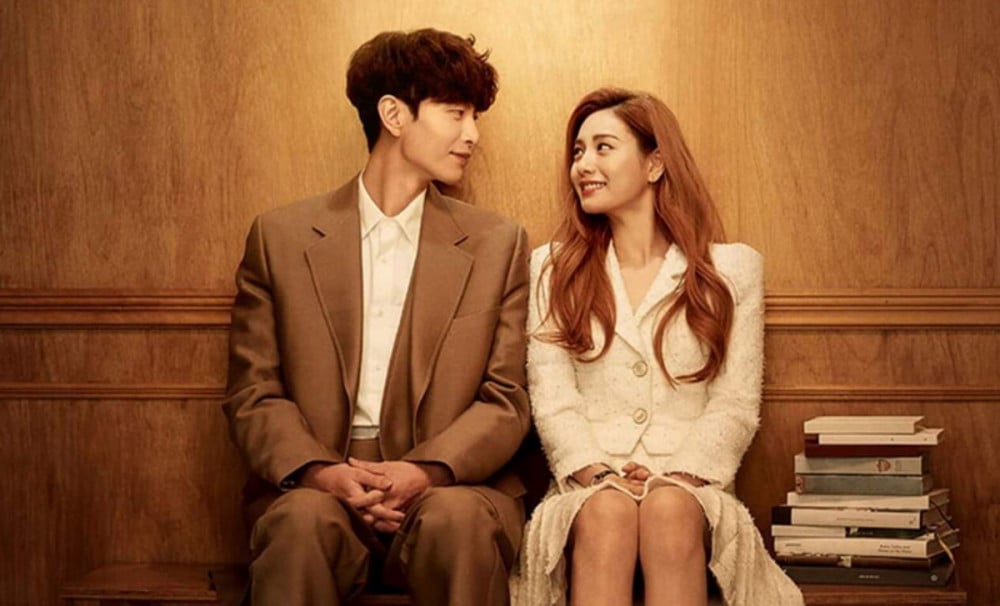 MBC drama 'Oh My Ladylord' starring Lee Min Ki and Nana has hit an all-time low in viewership ratings.

According to marketing research firm Nielsen Korea, MBC's Wednesday-Thursday drama 'Oh My Ladylord' is doing horribly in terms of viewership ratings. For episode 12 of the show aired on April 29 KST, viewership was recorded at 0.9% for the first part and 1.1% for the second. For episode 11 the week previous, the show brought in 1.5% and 1.3%.

As the first part of episode 12 hit below 1%, 'Oh My Ladylord' has now earned the title of being MBC's first drama with a 0% rating. Though the series started with 2.6%, it seems viewers have lost interest.

In other news, 'Oh My Ladylord' came under fire due to Lee Min Ki's shower scene early on in the series.

Have you been watching the drama?