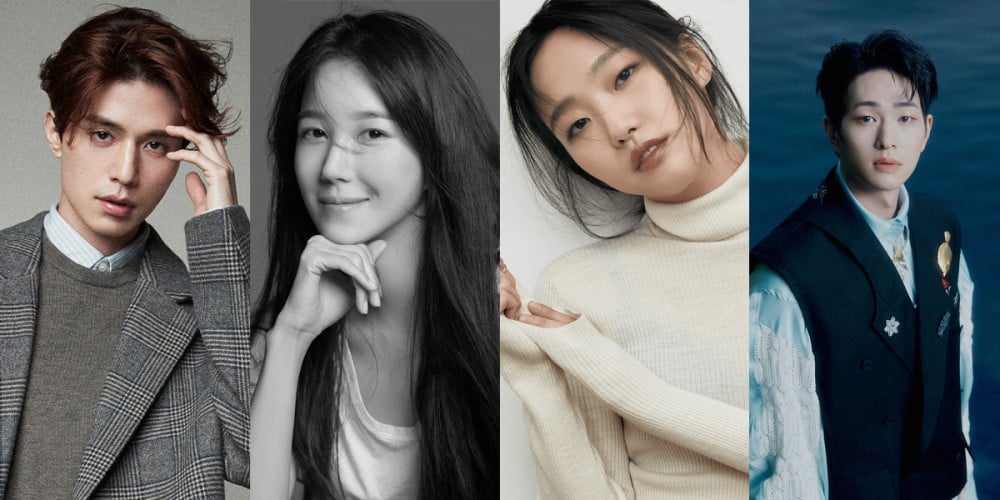 Stars including Lee Dong Wook, Lee Ji Ah, Kim Go Eun, SHINee's Onew, AKMU's Suhyun, and Yoon Jong Shin will be greeting viewers with a new type of fusion variety show, coming to JTBC next month!

Produced by the same team behind JTBC's 'Begin Again' series, the upcoming new variety program 'The Sea I Wished For' (literal translation) combines cooking, music, as well as conversations into one. Each week, different customers pay a visit to a romantic seaside bar, where the cast members will serve delicious food, drinks, and play an expertly curated playlist.
Actress Lee Ji Ah will be heading the cast as the main chef of the seaside bar, while Lee Dong Wook will serve as the main bartender. Actress Kim Go Eun will demonstrate her love for the ocean as a lifeguard and server, while Yoon Jong Shin and Suhyun will handle the music. Last but not least, SHINee's leader Onew will handle desserts as the baker of the team.
Look forward to a heartwarming new variety featuring unique guests on JTBC's 'The Sea I Wished For', premiering on June 29 at 9 PM KST!