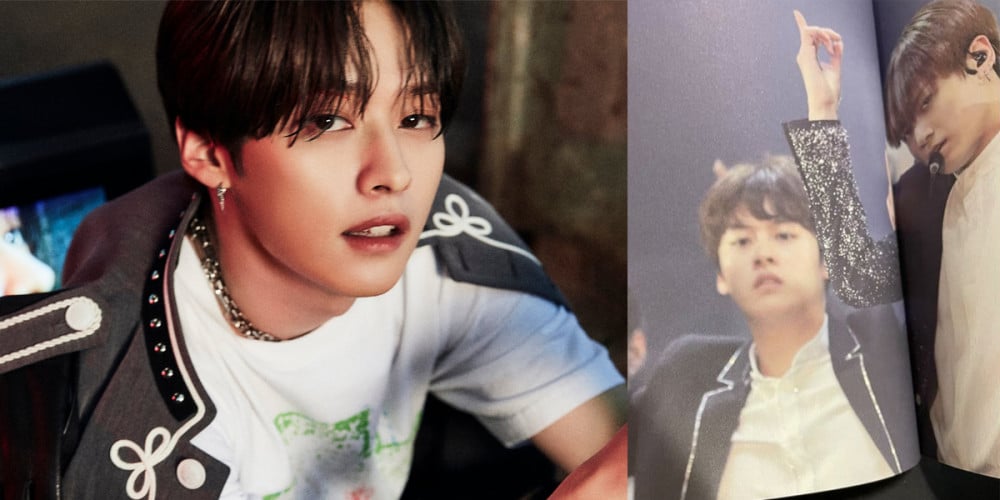 Did you know that before his debut in Stray Kids, member Lee Know was active as a part of a backdancer team?
Here are some of the most well-known times during which Lee Know was spotted by fans appearing in BTS content as a backdancer, below!
1. The "Not Today" MV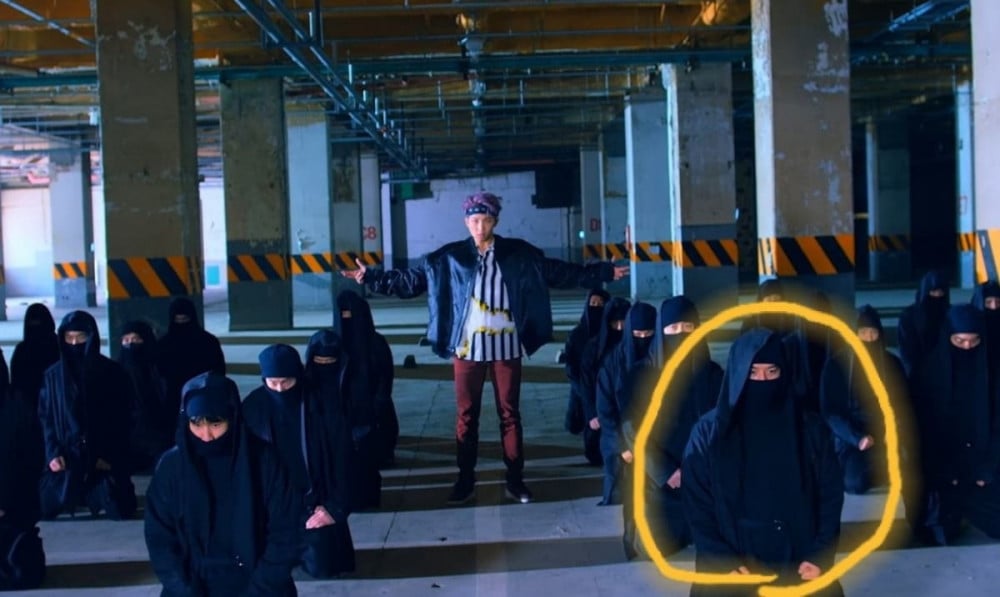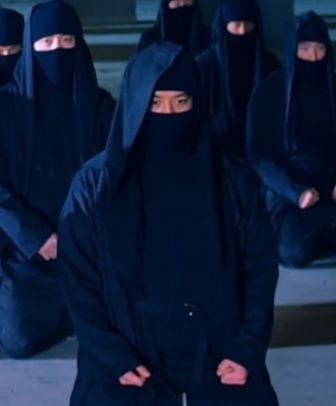 2. The "Not Today" comeback stage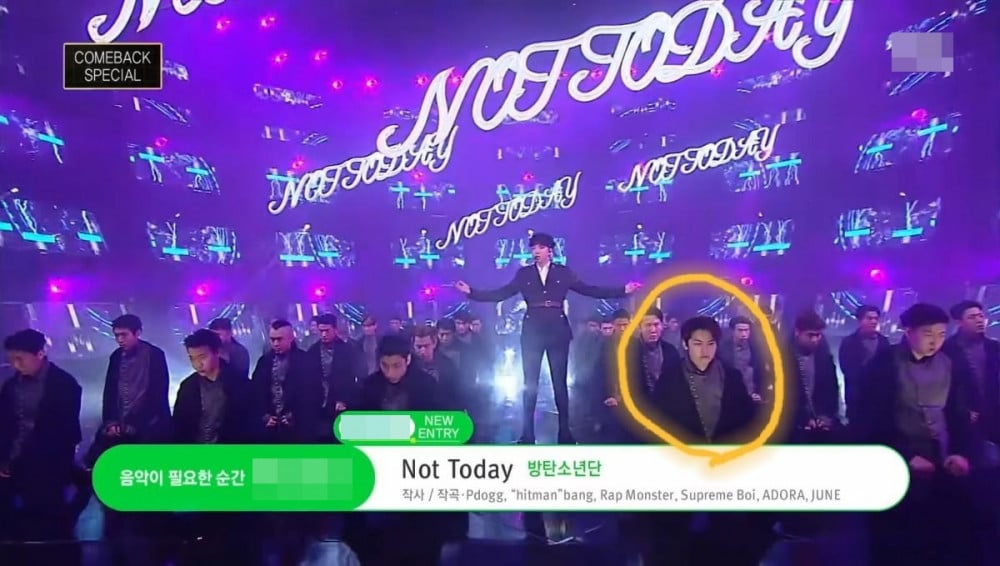 3. During BTS's overseas 'Wings' tour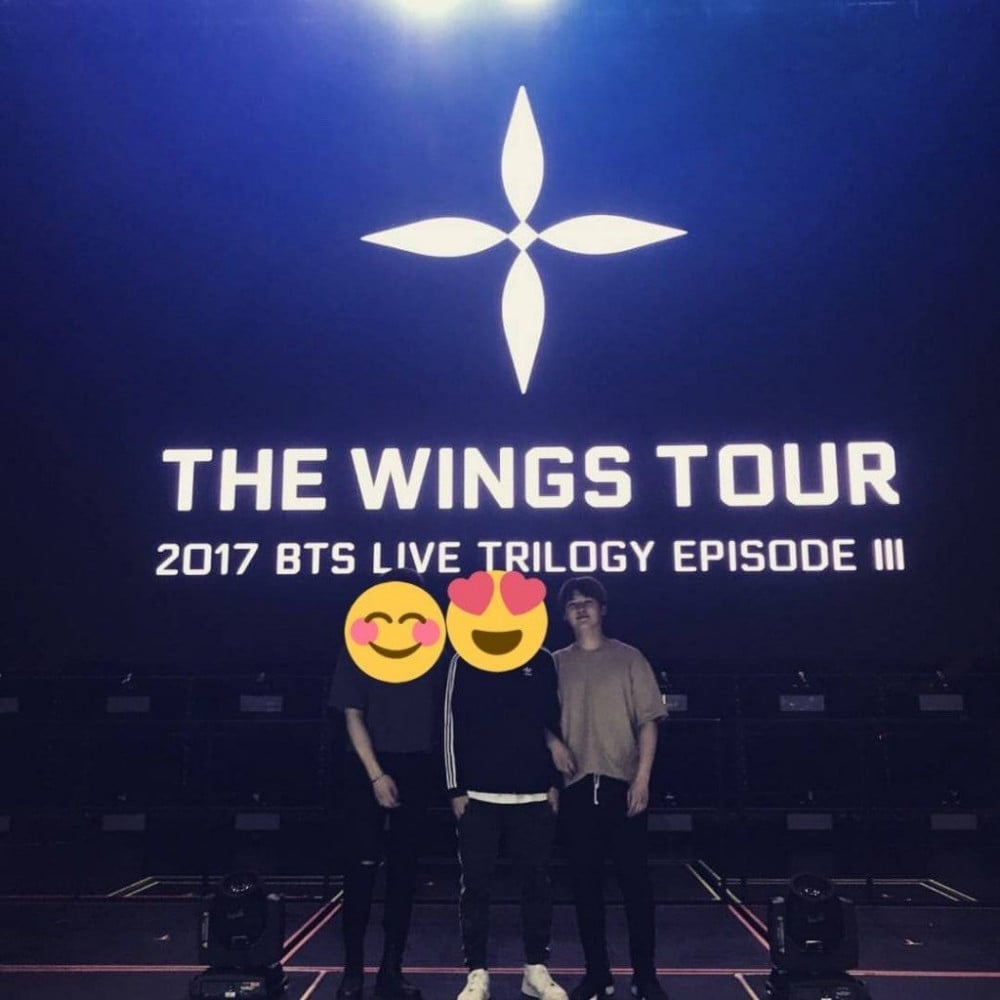 4. In BTS members' individual fancams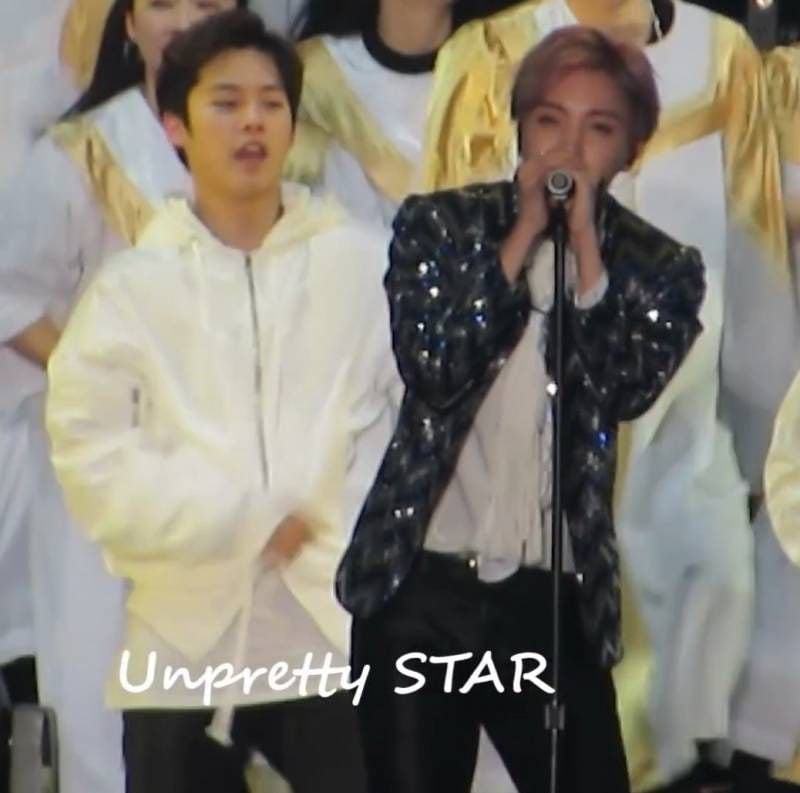 5. In BTS members' individual fancams Pt. 2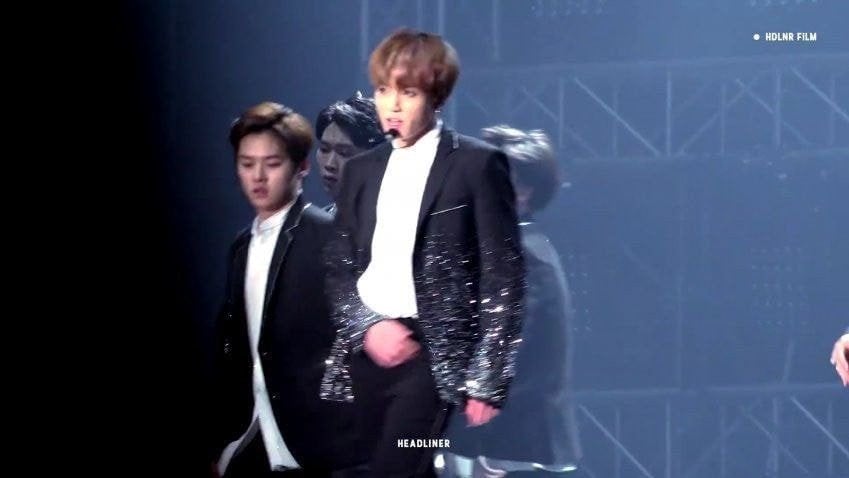 6. Even in BTS's concert photobook!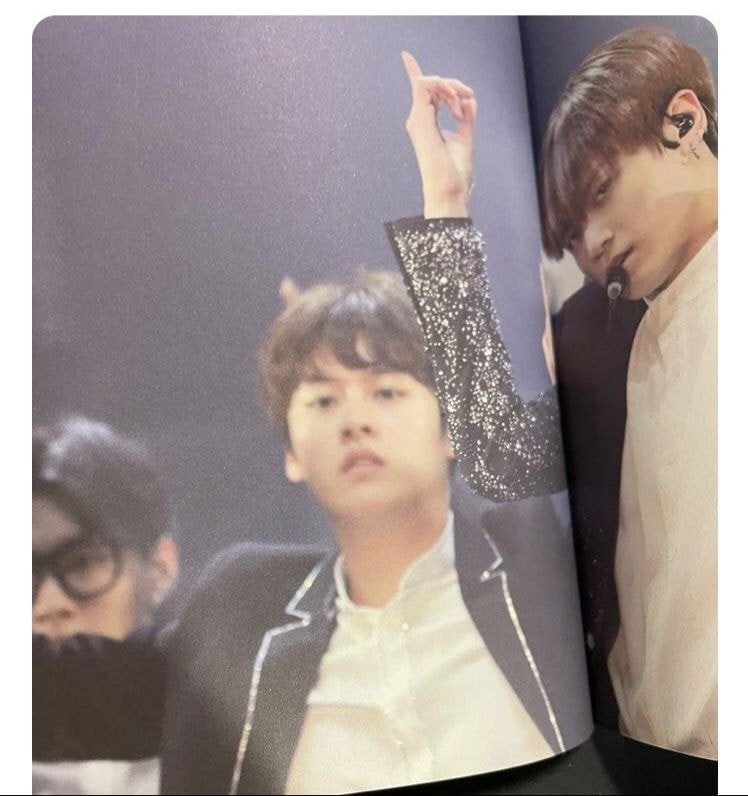 According to Lee Know himself:
"I was a backdancer from "Fire" until "Spring Day" and "Not Today". I also went on tour [with BTS]. One time, I ran into j-hope sunbaenim at a broadcasting station. He saw me and said, 'Aren't you Lee Know'?"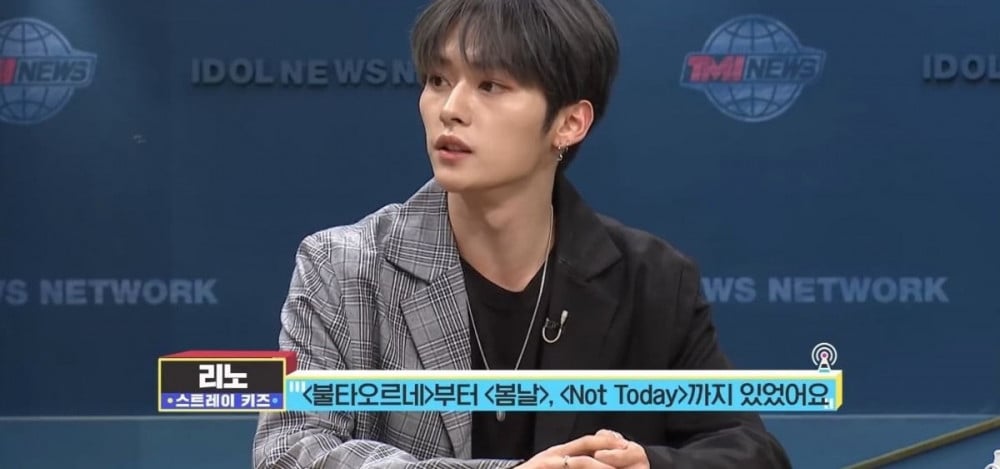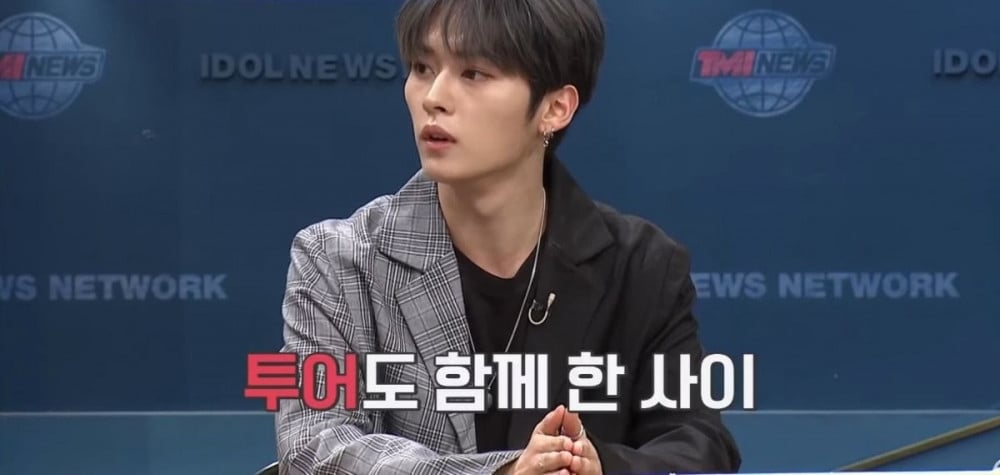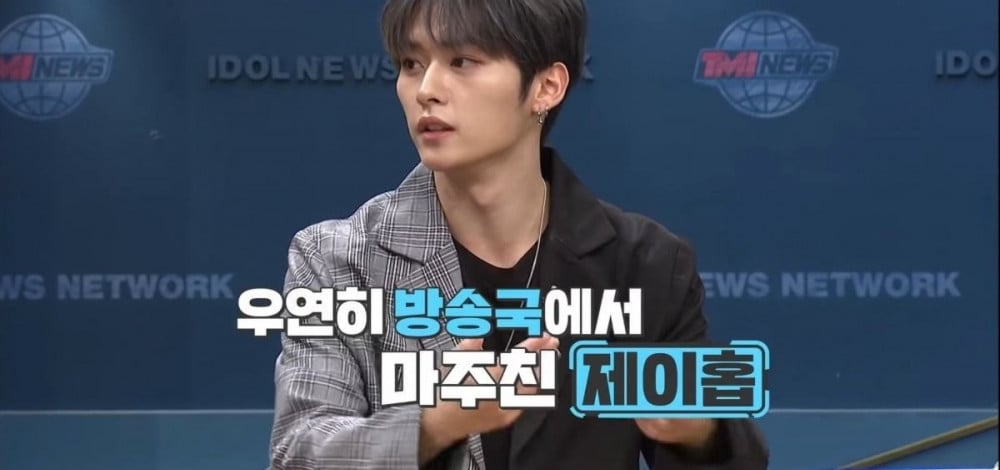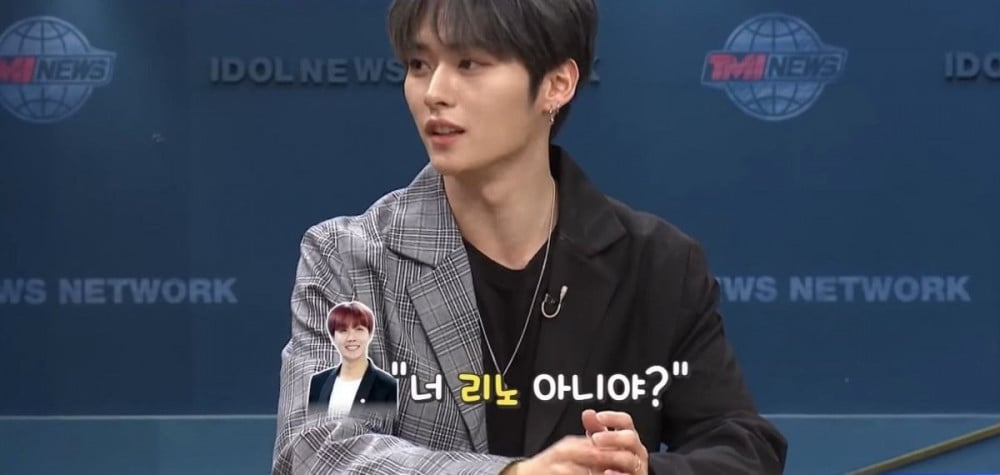 Did you know that Stray Kids's Lee Know was a backdancer for BTS for such a long time?