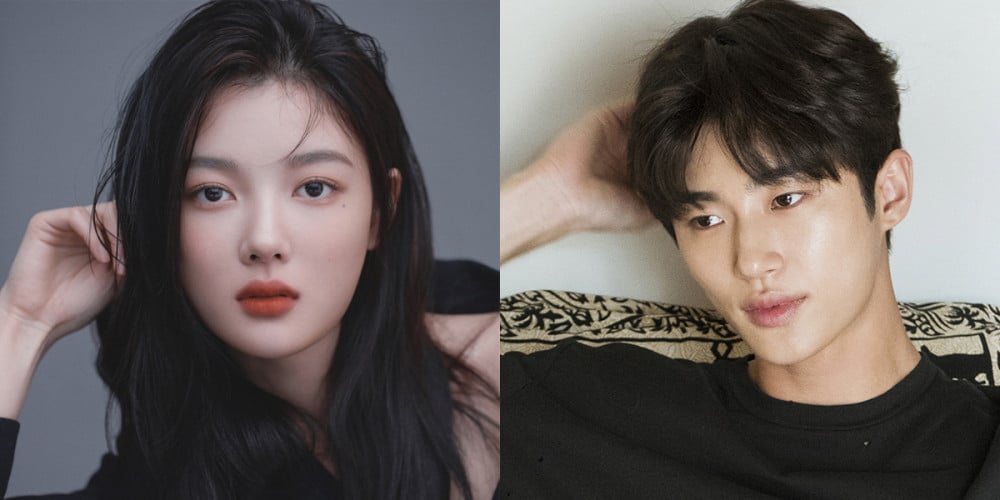 Actress Kim Yoo Jung and actor Byun Woo Seok have been cast as the female and male leads of an upcoming Netflix-original Korean film, titled 'Twentieth Century Girl'.
Directed by Bang Woo Ri, the film is expected to tell the story of a man and a woman during their high school years, set in 1999, and the present. This will mark Kim Yoo Jung's first ever romance film role since her debut, as well as her Netflix-original debut. On the other hand, rising actor Byun Woo Seok will be greeting viewers with a new side following the success of his role for tvN's 'Record of Youth'.
Filming for 'Twentieth Century Girl' is slated to begin in the second half of 2021.