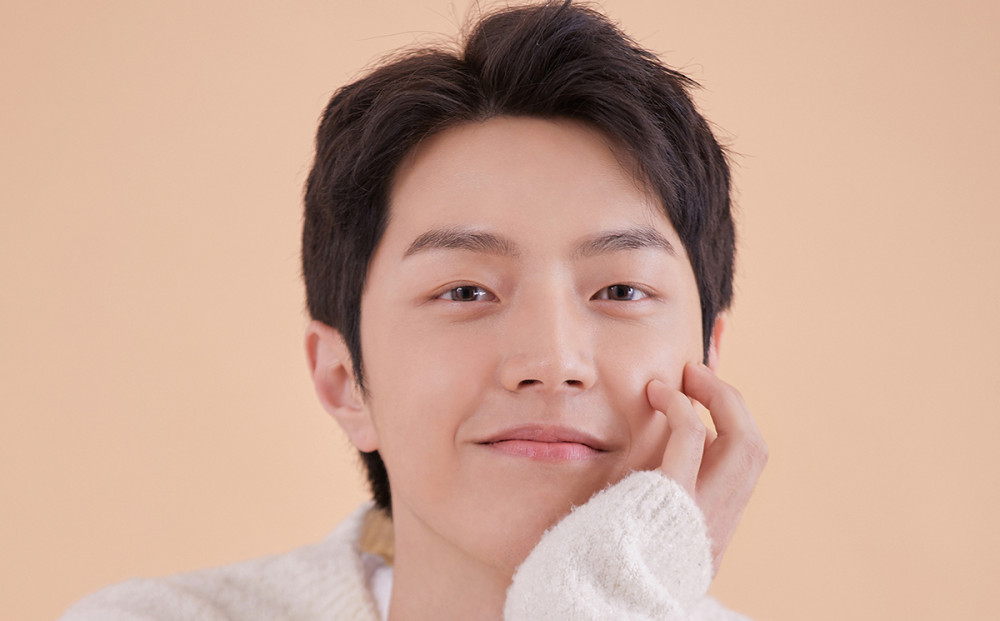 Former MYNAME member JoonQ has signed on with a new agency, C-Jes Entertainment, to begin a new chapter of his career as an actor.
According to C-Jes Entertainment, JoonQ plans on expanding his acting career using his given name, Kang Joon Kyu. The former idol, who debuted back in 2011 as the main rapper of MYNAME, has previously taken on roles in web dramas, web movies, theatrical productions, etc.
Meanwhile, JoonQ also revealed on this day in an interview that he was recently discharged from his mandatory military service duties early, due to a knee injury. JoonQ began his service as active duty soldier back in June of last year. However, he had been experiencing knee problems since his idol days, and ran into issues while receiving training in the military. Once he visited the military hospital, he was advised to undergo surgery for the troublesome knee, and released from his mandatory duties early on a partial exemption.
Currently, JoonQ is receiving physical therapy for his knee while gearing up for his return to promotions.