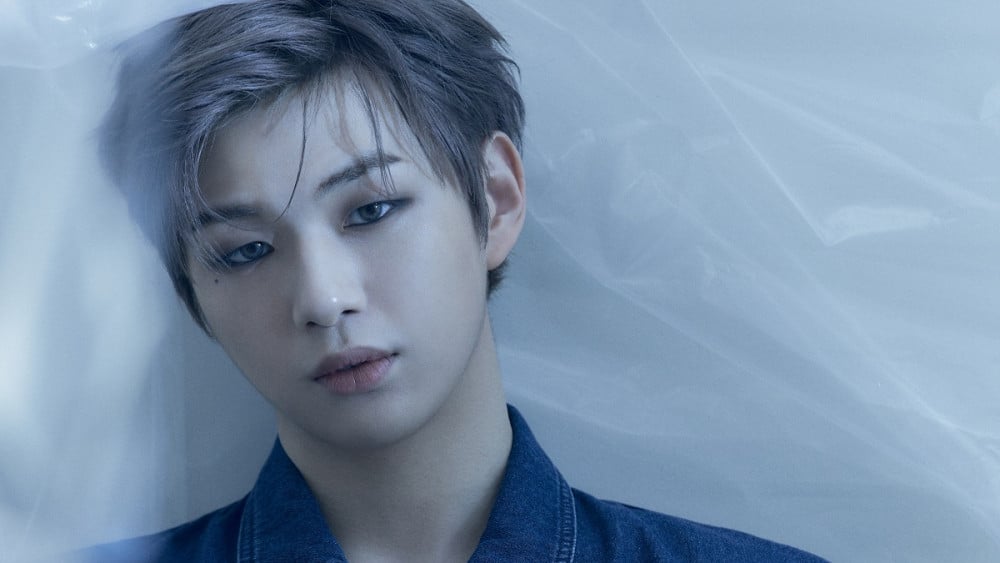 Kang Daniel participated in WWD Korea Magazine's special edition project and with the release of the magazine on May 24, reactions have been extremely positive.
During the photoshoot, it is reported that Kang Daniel showed his professionalism by quickly changing to a charismatic gaze, a dramatic shift from his usual smiling self. WWD Korea revealed that in their special edition magazine, fans will be able to read Kang Daniel's interview about the special message he had in his recent album 'YELLOW', his maturing spectrum of musicality, and his love for his fans.
At one time during the interview, Kang Daniel stated, "Through this album, I wanted to show the darkest and saddest parts to myself. I tried my best to show the most raw side to myself."
Behind-the-scene videos of Kang Daniel's photoshoot are available on WWD Korea's official website, their YouTube Channel, Instagram page, and Twitter.