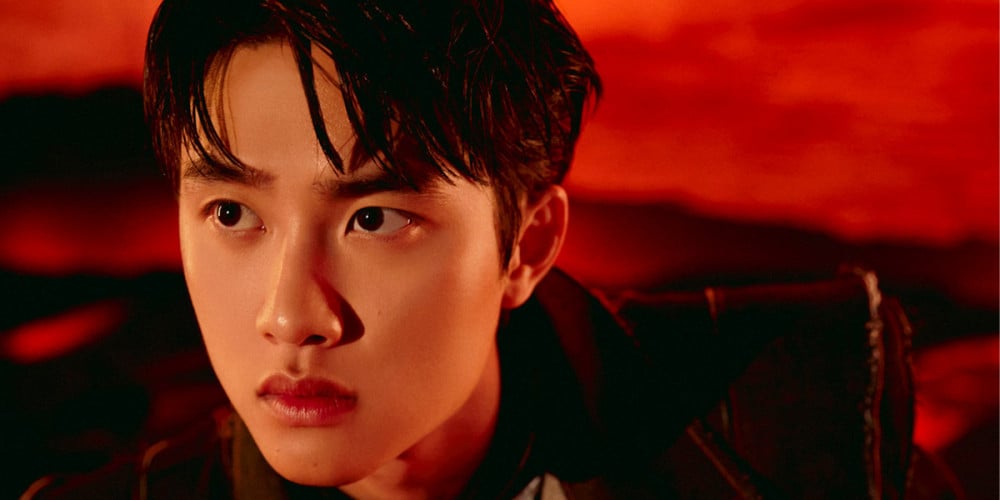 A cute K-Pop fan is garnering attention for their "prediction" about pants!
A post suspected to have been posted around May 14, 2021: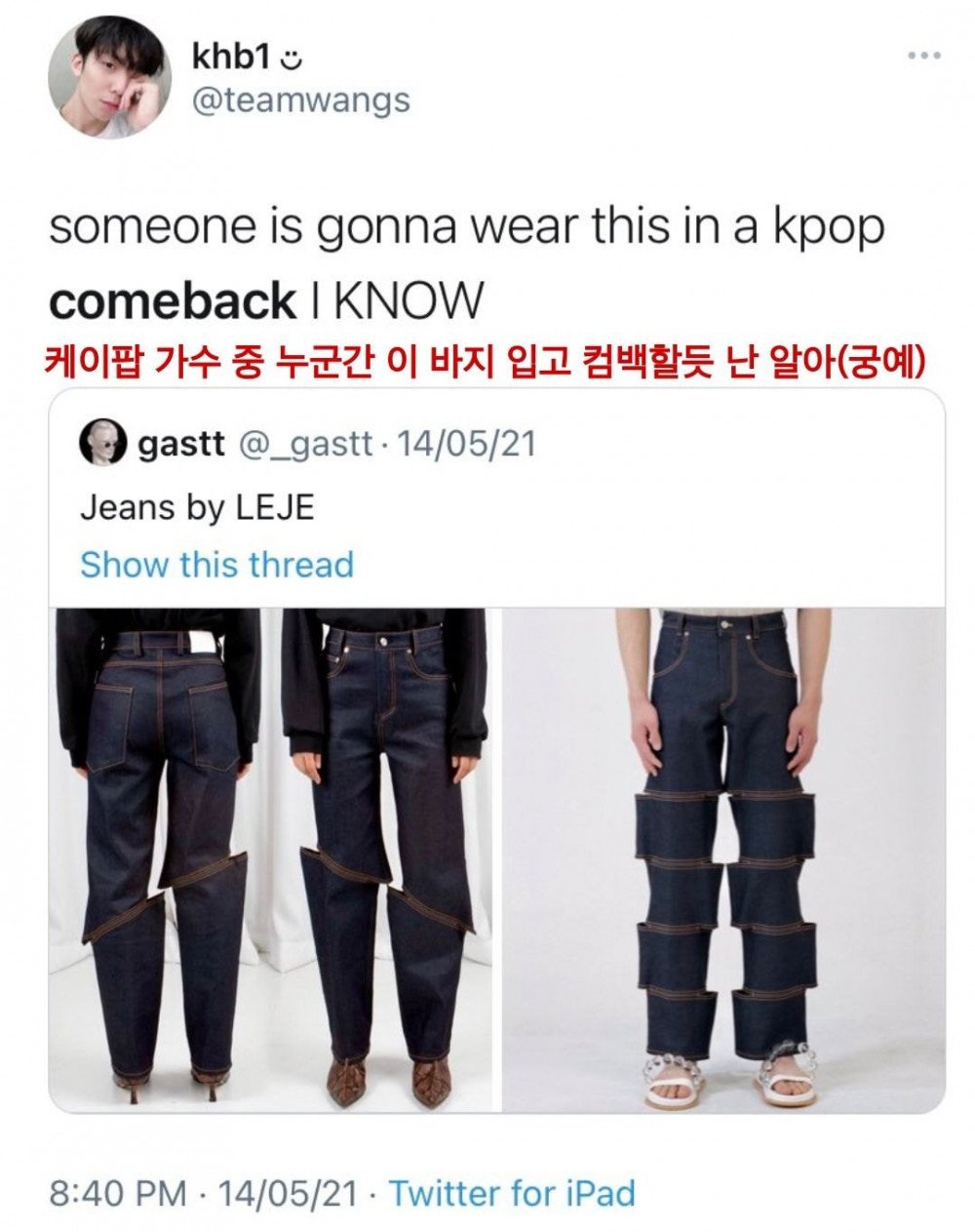 Then, on May 24, 2021 at 12 AM KST: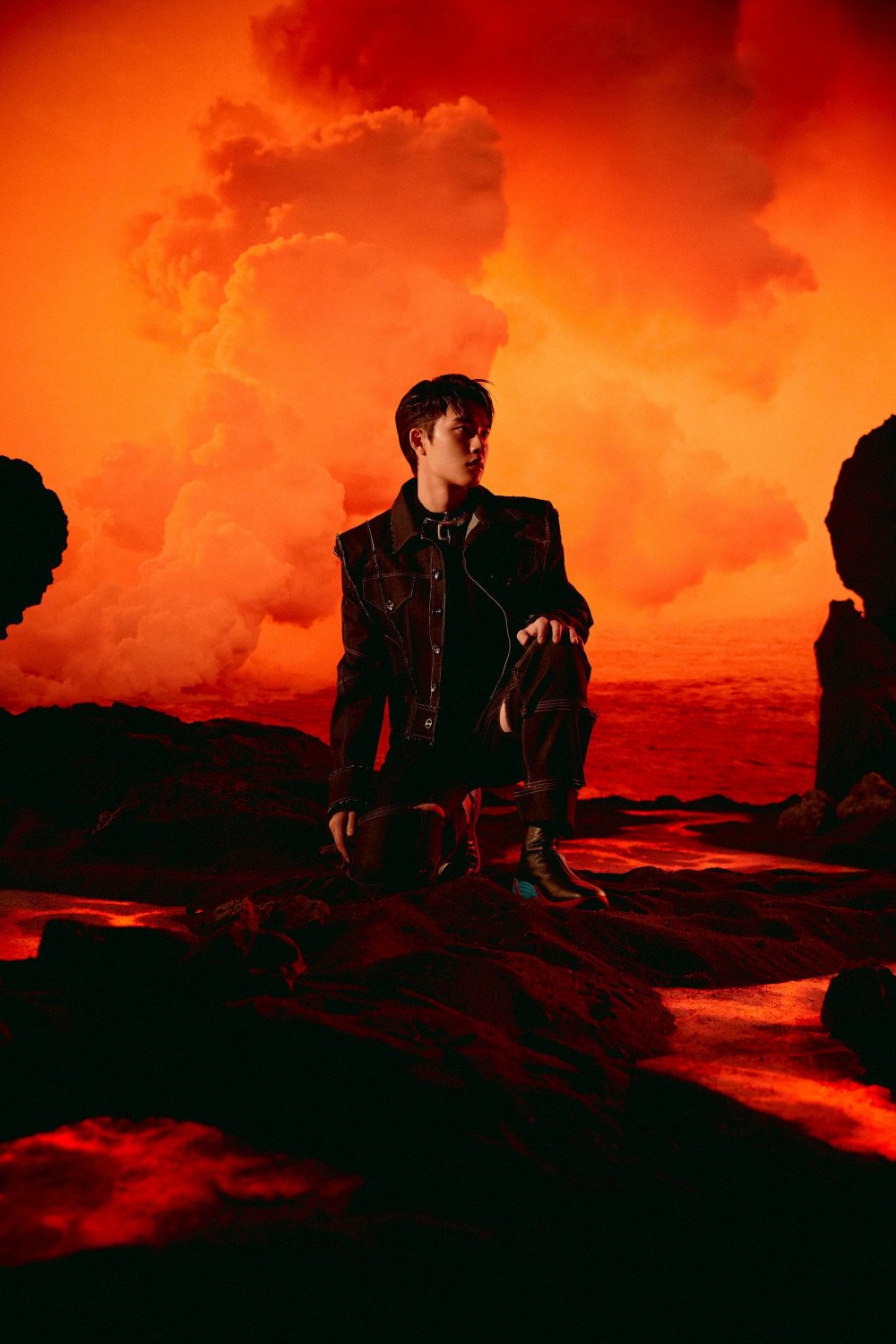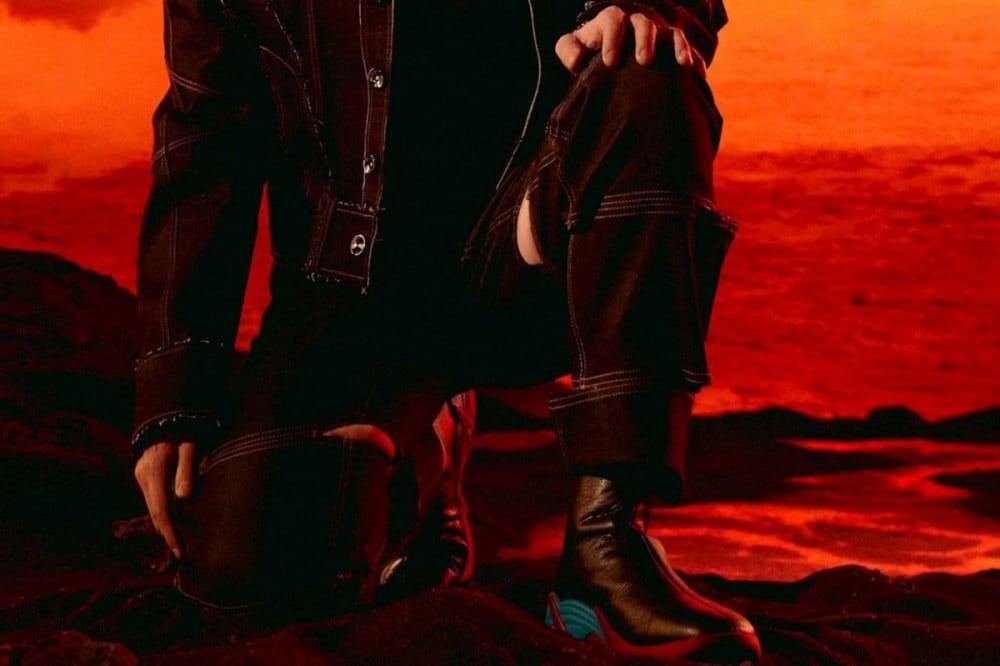 ....wait...?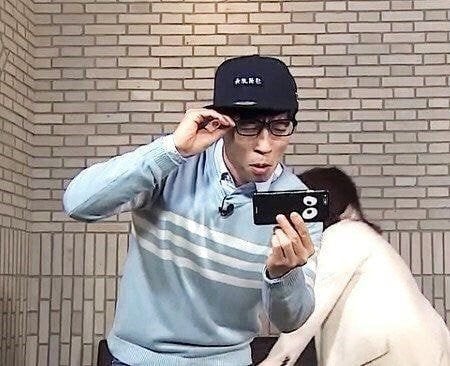 ....??
.....?????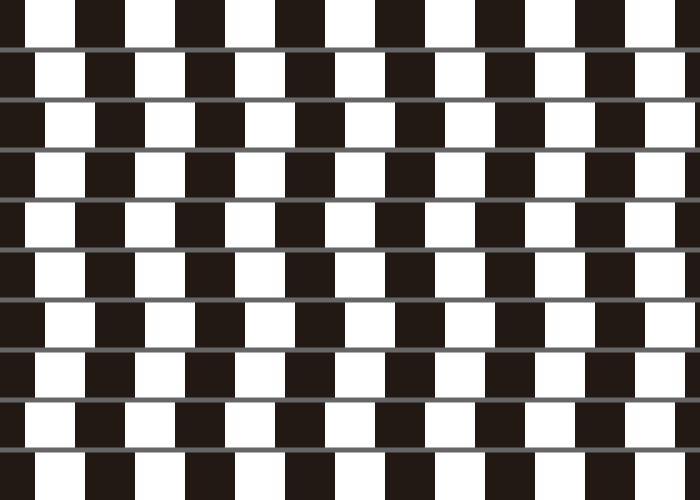 The lucky K-Pop idol who made the fan's prediction come true was...? EXO's D.O.!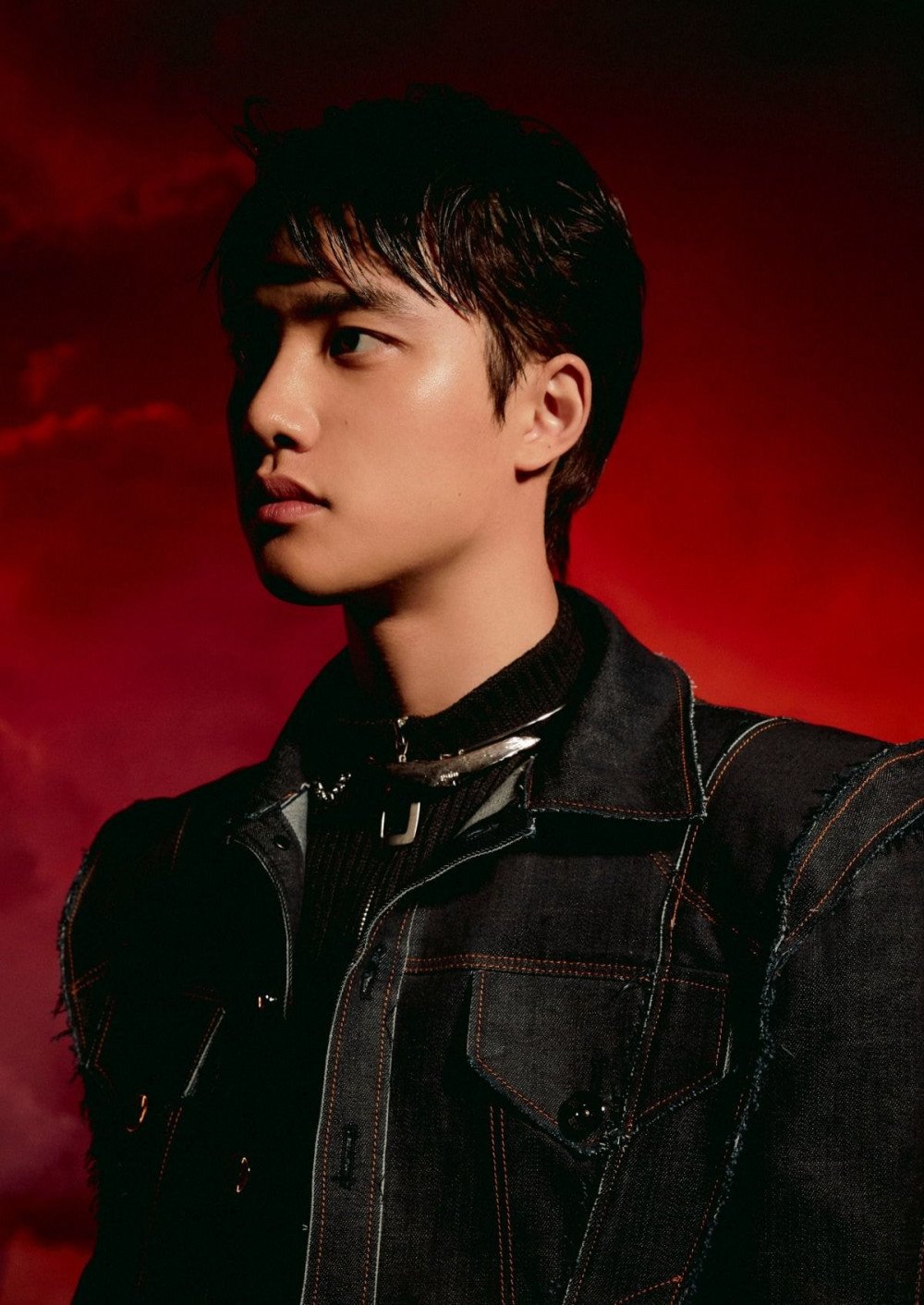 And after seeing EXO's official teaser post, the fan: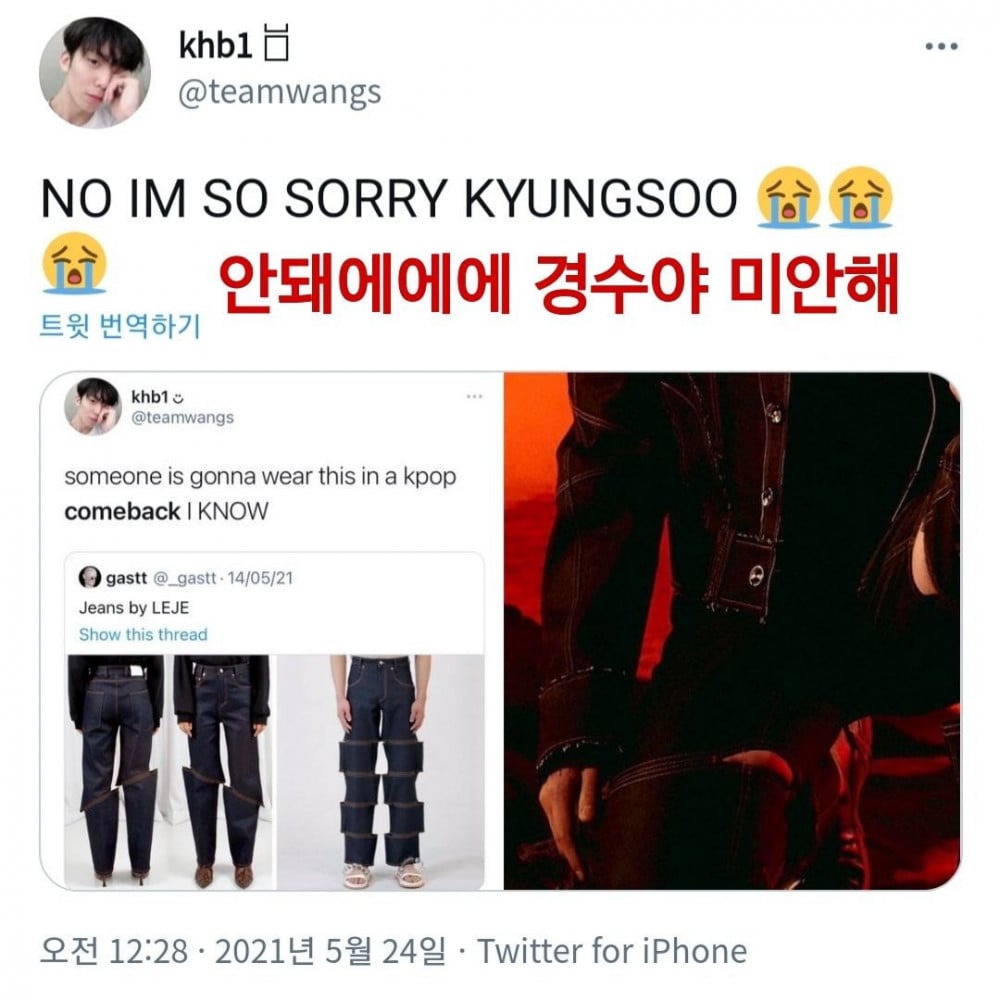 And finally, fans' creative way of covering up the "holes" in the pants so D.O. won't get cold: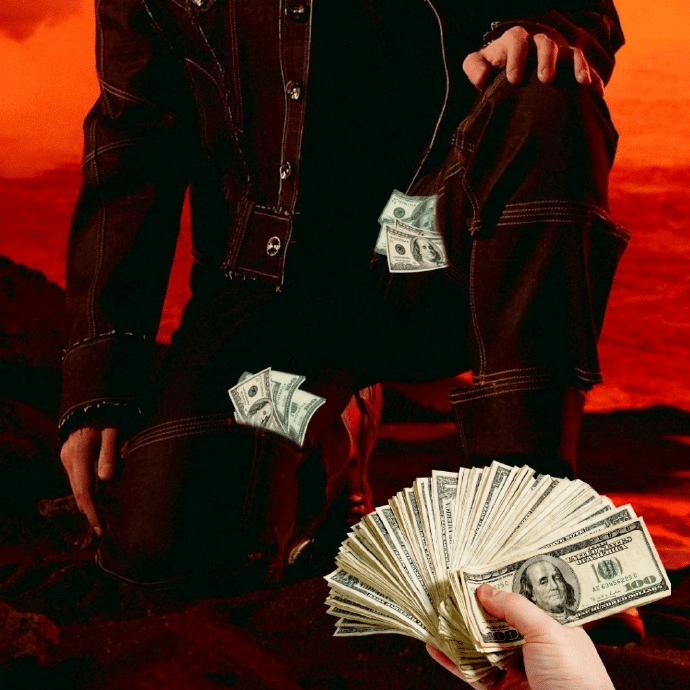 Seeing this, netizens commented with laughter,
"Aw they didn't have to issue an apology just for that kekekekeke."
"It's okay, Kyungsoo's face made up for the pants kekekeke."
"Why are you stuffing the pants with money tho kekekekeke."
"I'm so sorry Kyungsoo LOL."
"Don't be sorry!! We got to see Do Kyungsoo's thigh hehehehe."
"But wait is D.O. in KWANGYA?"
"I don't think anyone would have noticed the pants if it weren't for this thread kekekekeke."
"Ow my eyes kekekeke."
"His visuals won over the pants kekekeke."