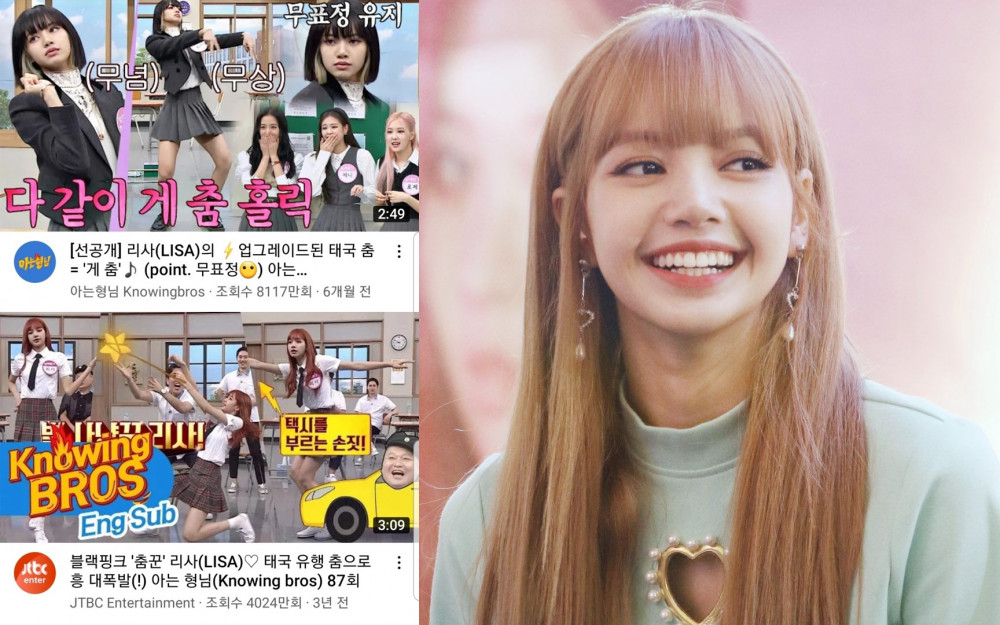 With the news that BLACKPINK's Lisa might appear in an episode of Mnet's competition show 'Kingdom,' netizens have gathered their attention on Lisa's YouTube power.
One netizen pointed out in an online community that Lisa's variety show clips have more views than some idol MV's. In fact, the video clip of Lisa dancing on JTBC's 'Knowing Bros' from last year has received over 16 million views, while Lisa's dance video on the same show from three years ago received over 40 million views.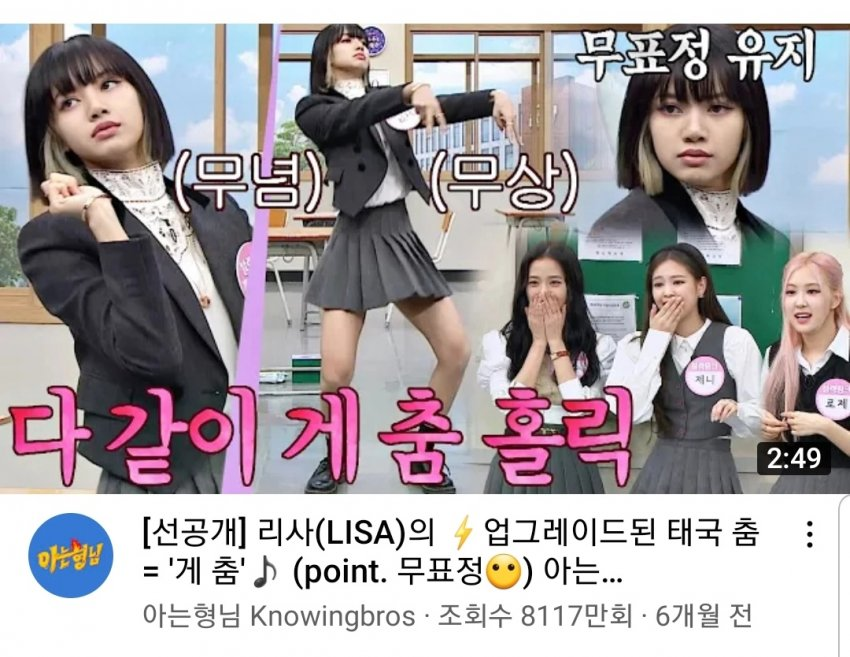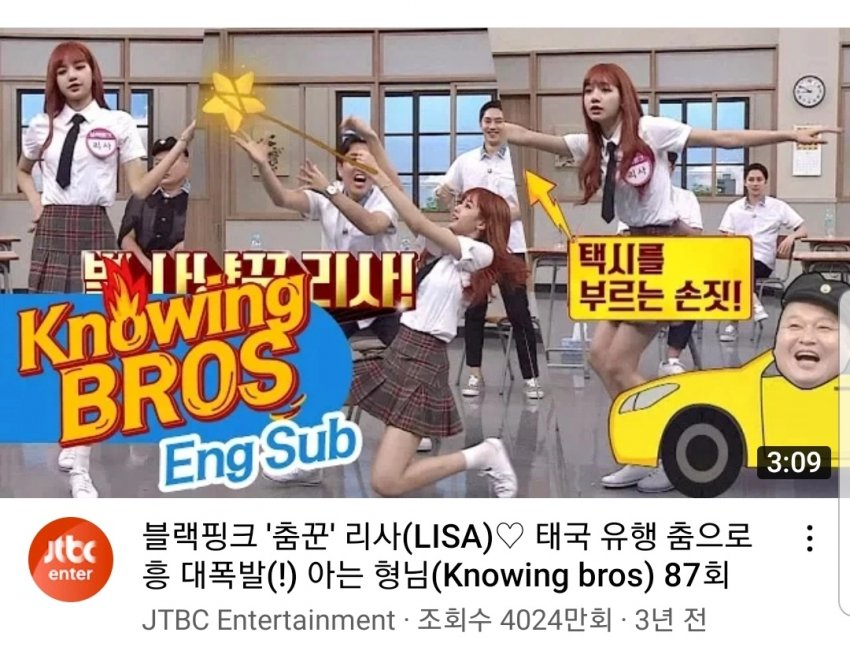 The netizen who created the online community post stated, "BLACKPINK's international popularity is top. No wonder 'Kingdom' wanted her on the show. The producer of that show must be so happy," while other netizens also joined in on the conversation.
Netizens commented, "Wow, she gets so many views," "Her dancing on a variety show gets as many views as a popular idol's MV," "She has a lot of subscribers too," "I think BLACKPINK's influence is just crazy, even the child who did the cover of BLACKPINK's dance got over 100 million views," "I just can't wait until she collaborates with iKON on Kingdom," and "How can anyone not love Lisa?"