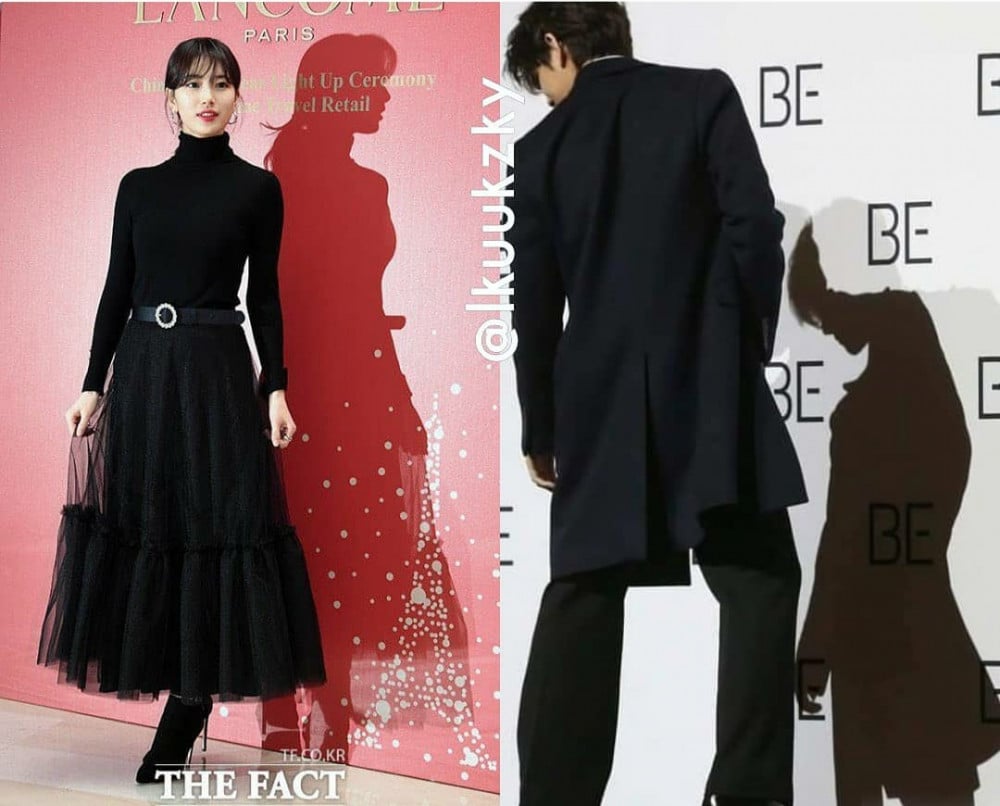 A discussion about idols having perfect shadows broke out on Twitter today, and leading the pack were Suzy and BTS's V.
Both considered as top visuals of their generation and worshipped by their fans for their flawless faces, V and Suzy have often been spotted having beautiful shadows and perfect silhouettes. Fans were even quick to comment that their shadows were more attractive than many actual people.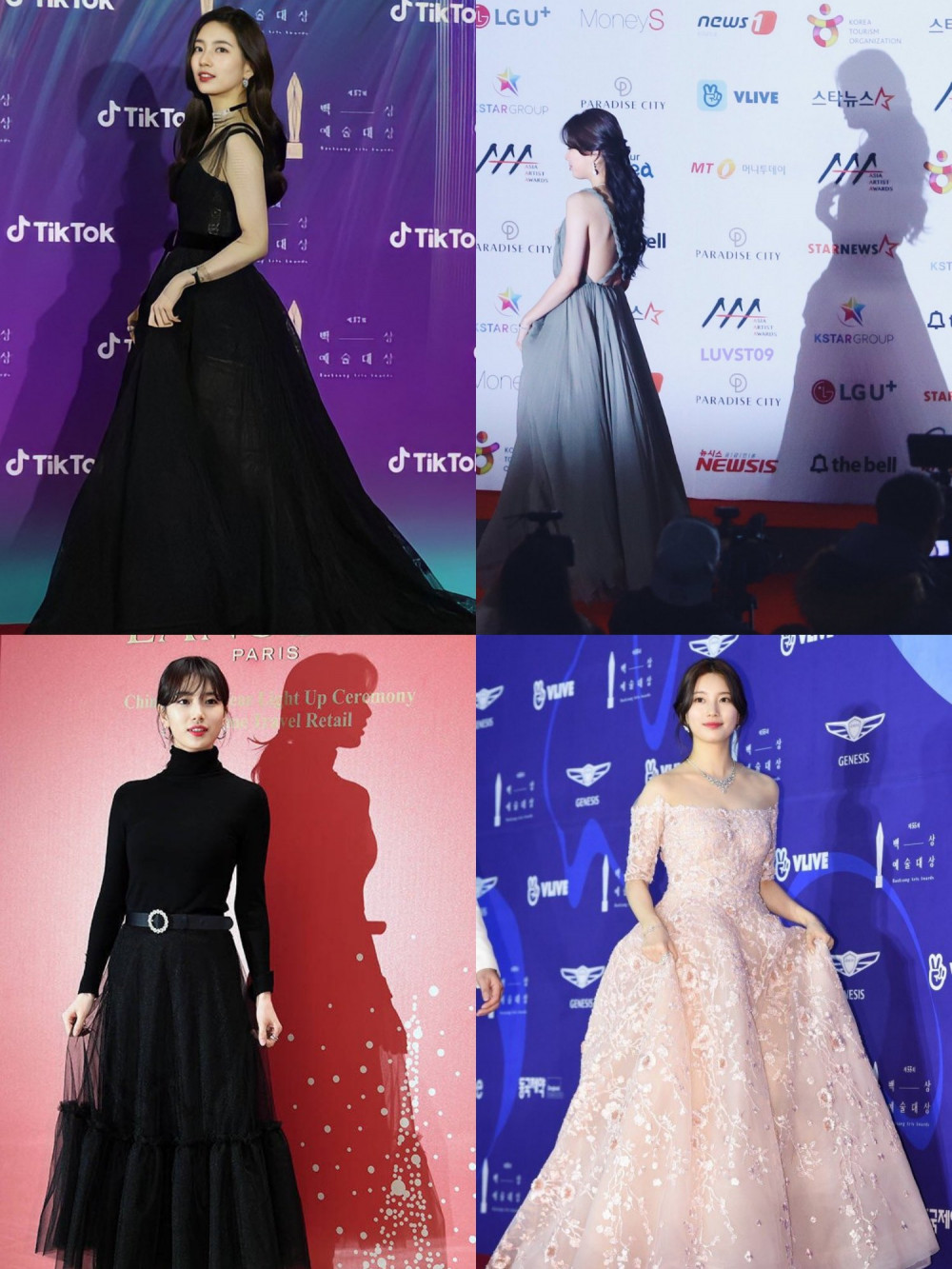 Suzy is a successful actress, and V has been certified as the most in-demand actor in South Korea right now. This gave fans, and k-drama lovers hope to see the two star in a drama together in the future.
If and when they do collaborate for a project, the show would be the best in history in terms of visuals of the main leads. Both Suzy and V are extremely popular, and these factors left fans wondering about the scale and success of the project if they were to work together.
Hoping that this dreamy collaboration can come true!