BARRY WETCHER/NETFLIX
Director Bong Joon Ho revealed the next project that he is starting two years after releasing the award-winning film 'Parasite.'

On May 13, Star News reported that his next work is expected to be an animation film.

According to reports, director Bong Joon Ho has completed writing a scenario for an animation film and will be about the deep-sea. It has also been reported that the director is currently amidst the preparation to start the filming.

Star News said that director Bong had asked movie officials to review the scenario and asked them for some monitoring. It is also revealed that he asked an actor who's a close acquaintance to participate in this upcoming film.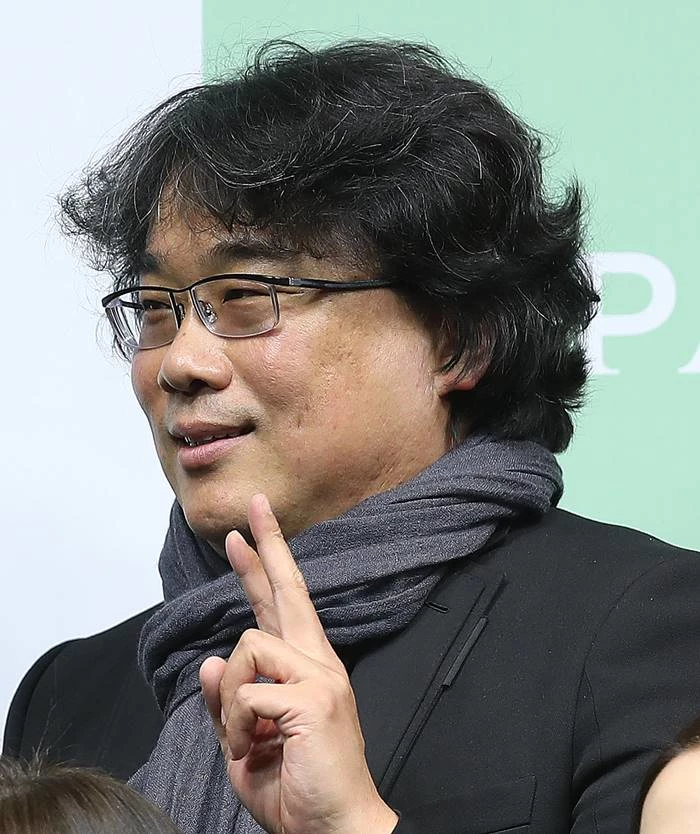 Director Bong Joon Ho's animation will be produced in partnership with 4th Creative Party, a Korean VFX (Visual Effects) company. The company confirmed on the same day that they were put in charge of the production. 4th Creative Party stated, "We have been put in charge of production and working on the VFX. The film will be purely a Korean project and will be a full CG animation that shows the dramas involving the deep-sea creatures and humans."

Director Bong Joon Ho said earlier in February that he was writing two scenarios and had completed one already. He announced that he had been preparing these two scenarios before he had prepared for 'Parasite.'