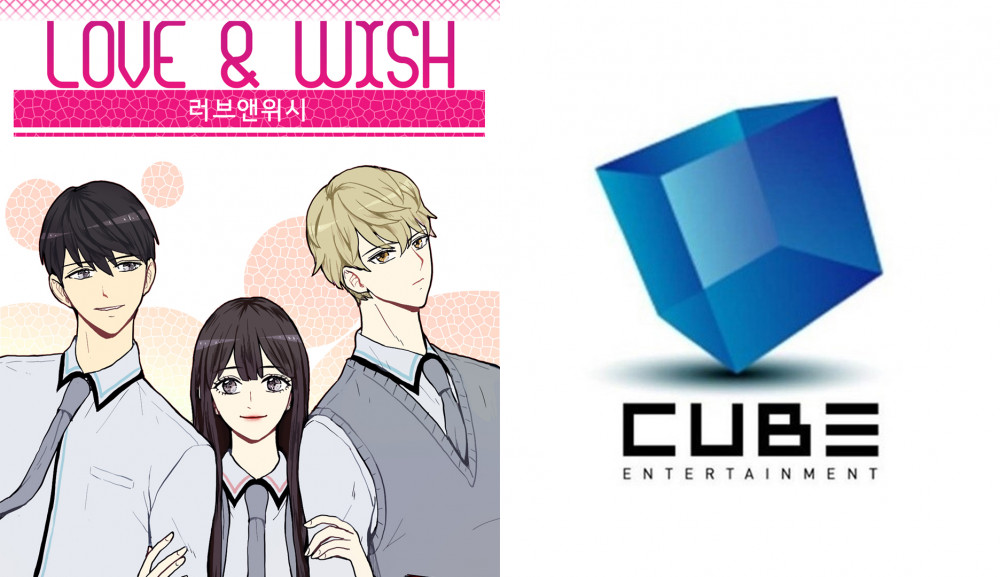 Cube Entertainment is reportedly to produce CINE de RAMA's third work, 'Love & Wish.'

'Love & Wish' is a webtoon created by Ine and distributed by Kakao Page. The webtoon is a romance story depicting the fresh love, friendship, and growing pains of adolescent high school students. The story follows the female protagonist who dreams of a fateful love and the male protagonist who suffers from school bullying.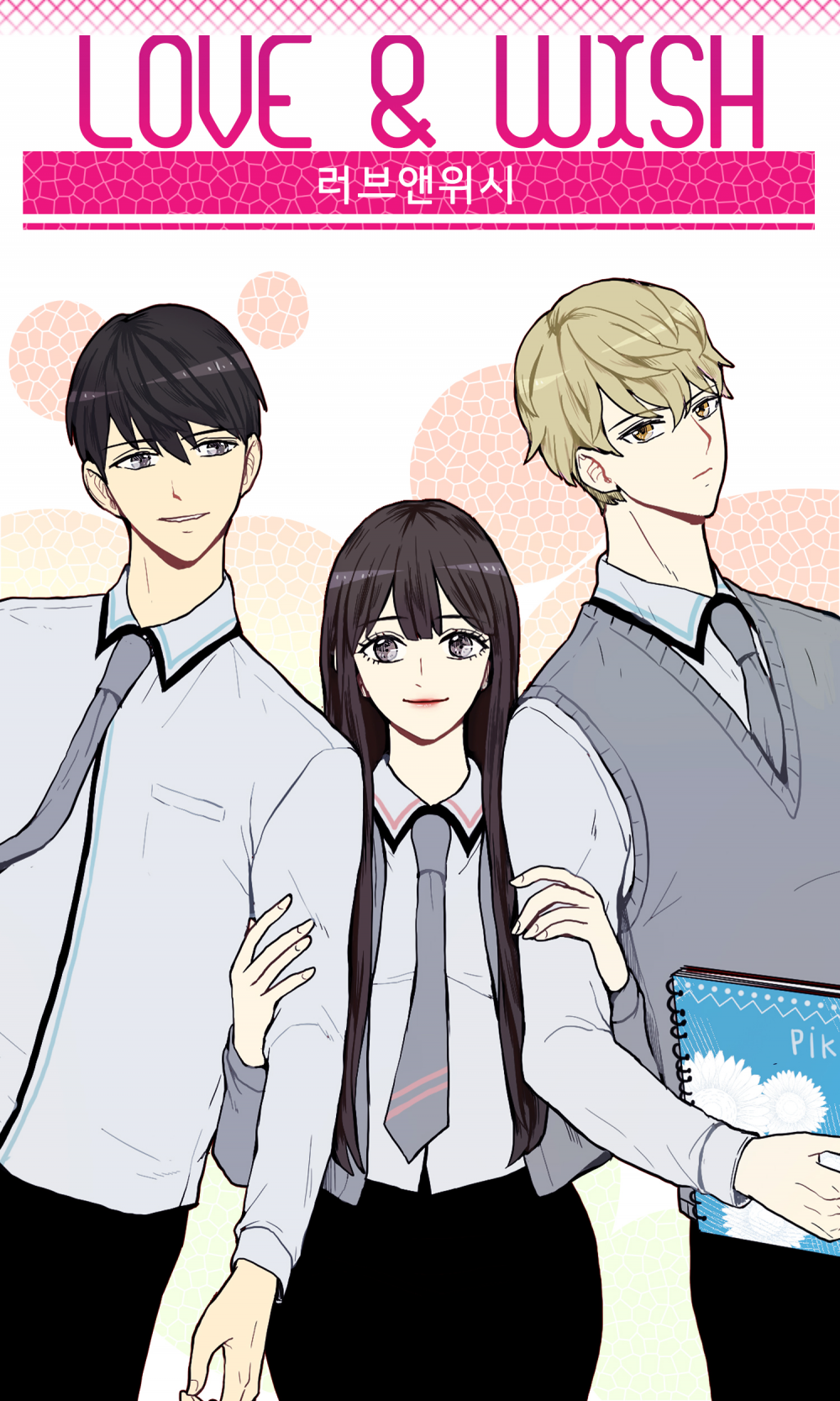 The production will be directed by Jang Jae Hyuk, the head of Cube Entertainment's visual content group. Jang Jae Hyuk has been well known to have produced music videos for several large K-Pop artists.

'Love & Wish' will be released in the second half of this year and will be released through an OTT platform. Meanwhile, Cube Entertainment is pursuing the CINE de RAMA projects that utilize popular webtoons by obtaining the IP to produce content. A total of 12 webtoon IPs will be secured, and exclusive video content will be produced in partnership with Korea's largest webtoon platform, 'Manhwa Family,' this year.