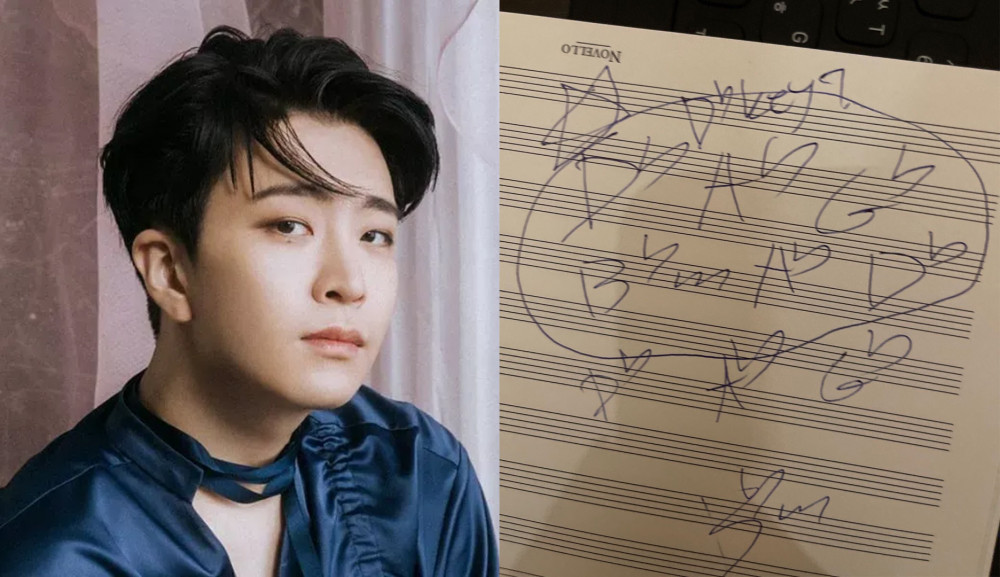 GOT7 has been well known for its affection and fondness for its fans, Ahgase. The members often interact with their fans on social media and have expressed their love for Ahgase.
The fans, of course, reciprocate that love as the idol group members and their fans have formed a special bond. Previously, the fandom created a song titled "Win This Fight," which has surfaced again during Youngjae's V Live after a fan stated that BamBam wanted to finish the song.
After BamBam said he was going to finish the song "Win This Fight," Youngjae began working on the piano chords of the song. On May 26 KST, Youngjae logged onto V Live to spend some time with his fans. He only connected the audio with the camera off but spent time answering some of the fans' questions and comments.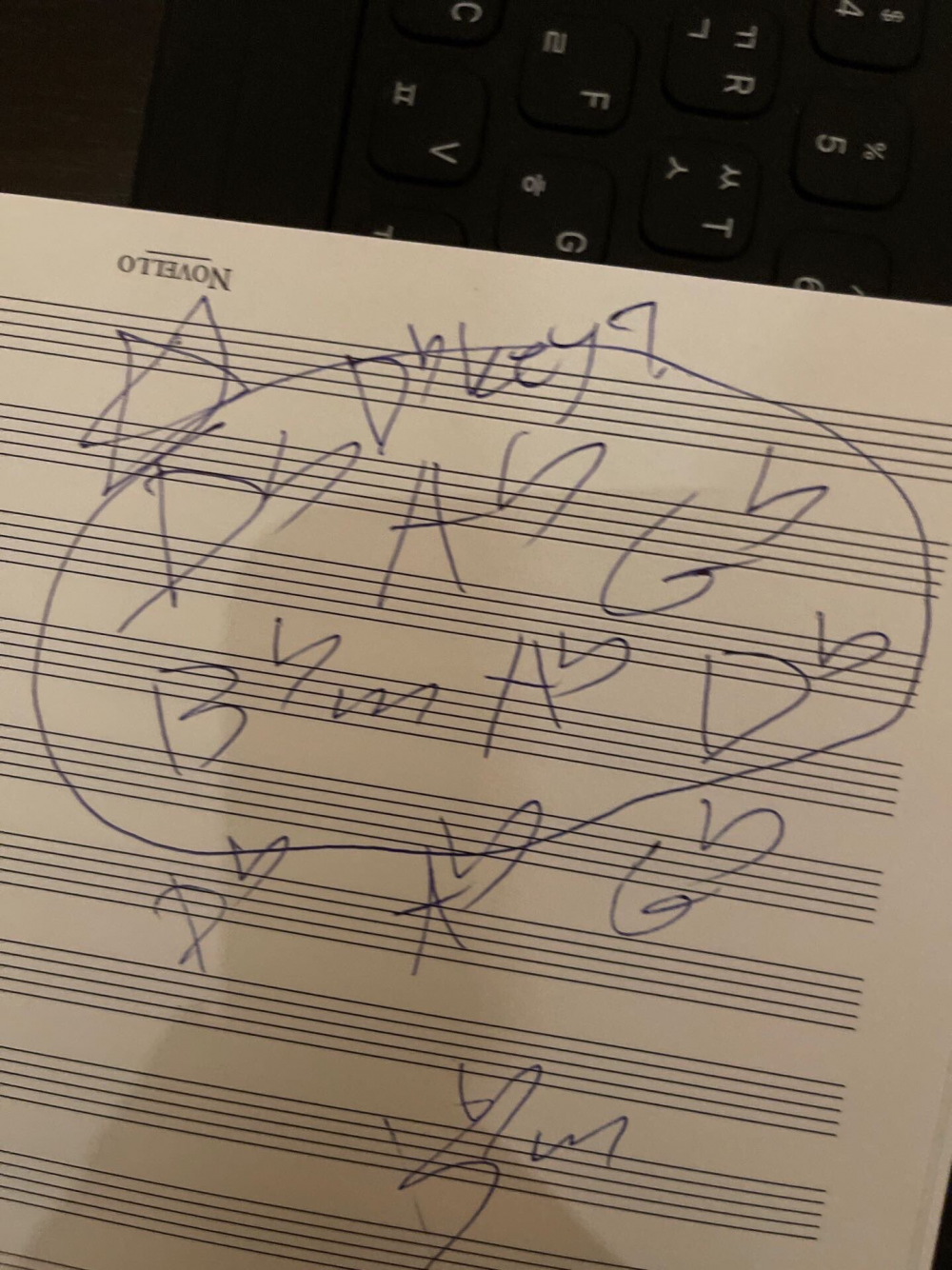 During the V Live, he then went on to work on the piano chords of the fan-created song by listening to the short audio provided by the fans when fans mentioned that BamBam wanted to complete their song. After writing out the music chords, he posted them.
Soon after the live broadcast, GOT7 fans could not get over the fact that they will be able to create a song with their favorite idol group members. Many fans took to social media to share clips of Youngjae working on the song as well as share the photo that Youngjae had posted.