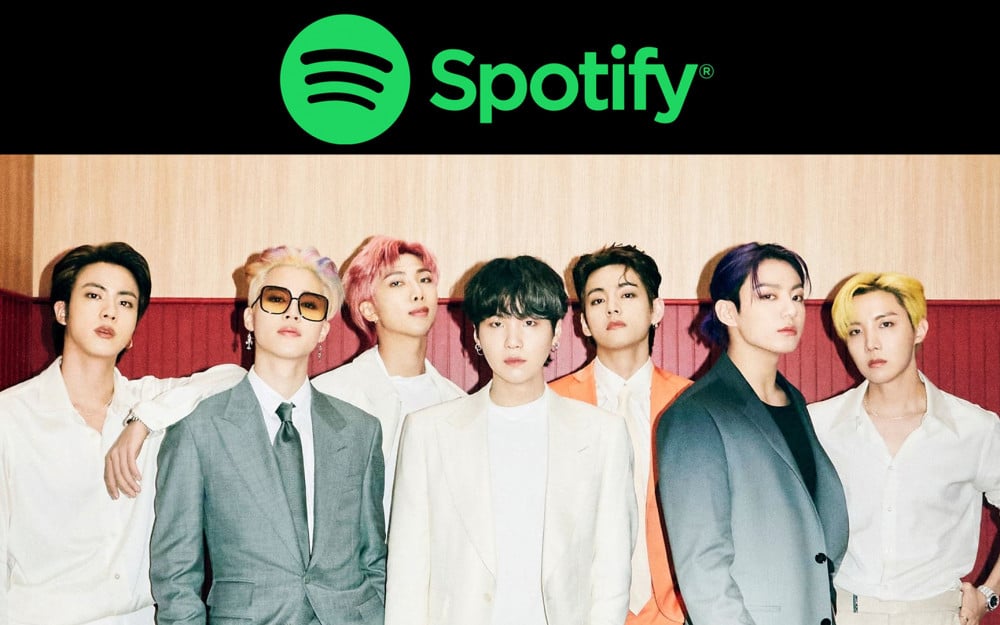 BTS has been dominating charts worldwide as their global fans band together to stream the group's songs as much as they can.
With the release of their second English single, "Butter," BTS fans across the world have been streaming the song on various platforms in an attempt to increase the ranking of the song on the music charts.
However, BTS fans have become angered as they have found that a large portion of their streams on Spotify have been filtered and not counted. Various fans posted the global Spotify filter rates charts they obtained from BHF Data Analytics which showed that BTS songs had been filtered much more than other artists. For example, 47% of the streams were not counted for "Butter" while 38% were not counted for "Dynamite."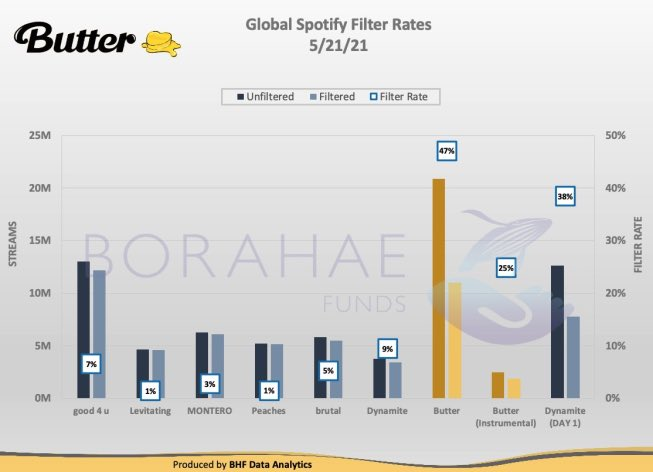 Other fans pulled up more data which showed an anomaly in the streaming rates for BTS's new track. One fan decided to email Spotify after realizing that the rate of streams for BTS's "Butter" has not increased as much as she had expected.
The answer she received back from Spotify is increasing the anger of the BTS fans as Spotify stated the company couldn't reveal how they calculate the number of streams as that will cause other people to find ways to manipulate it.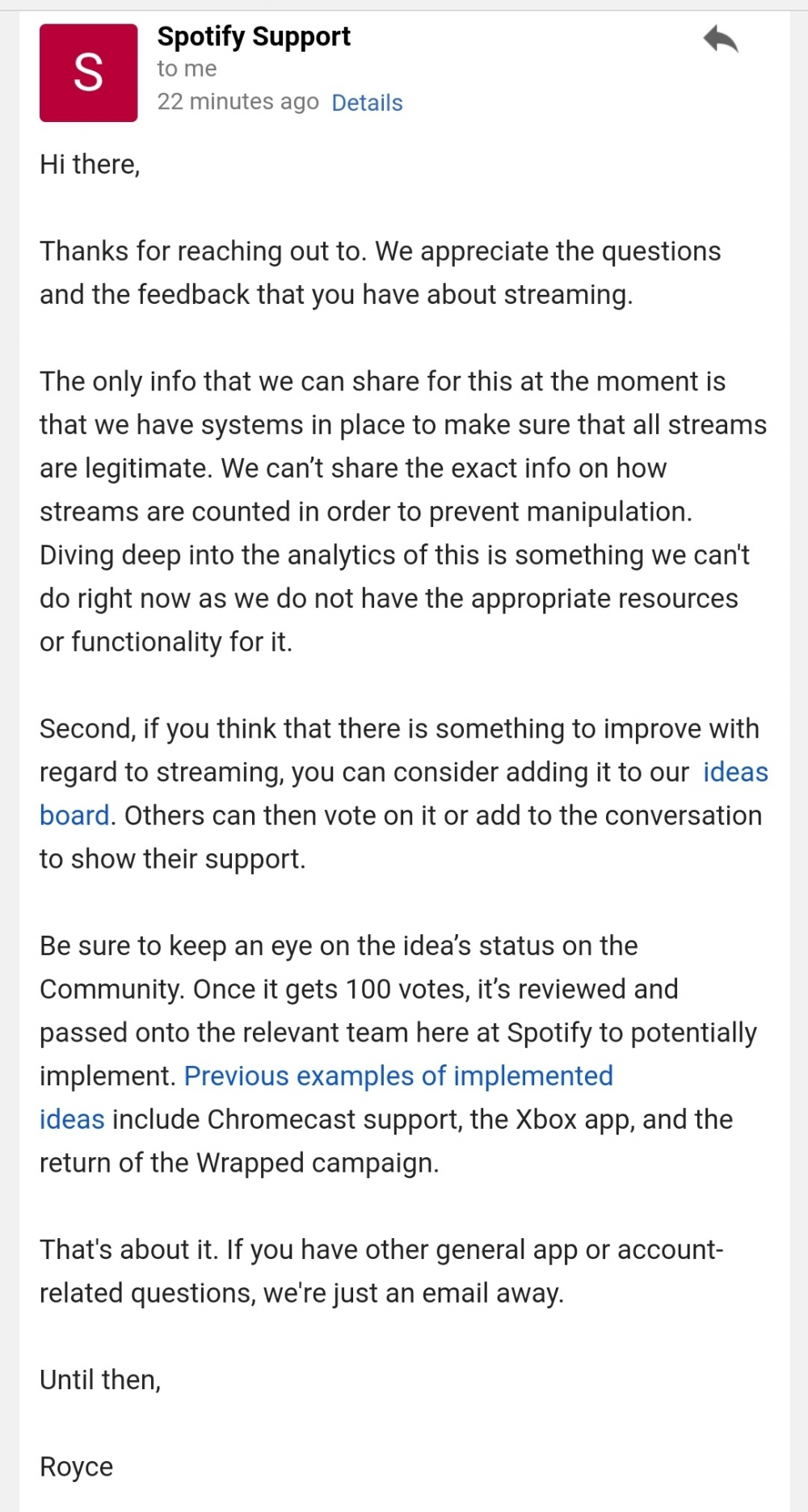 With the growing issue and questions about the streaming rate, BTS fans took to social media to request an investigation against Spotify. Quickly, #InvestigateSpotify trended worldwide as global fans want transparency on the filtered streams.
What are your thoughts on this?