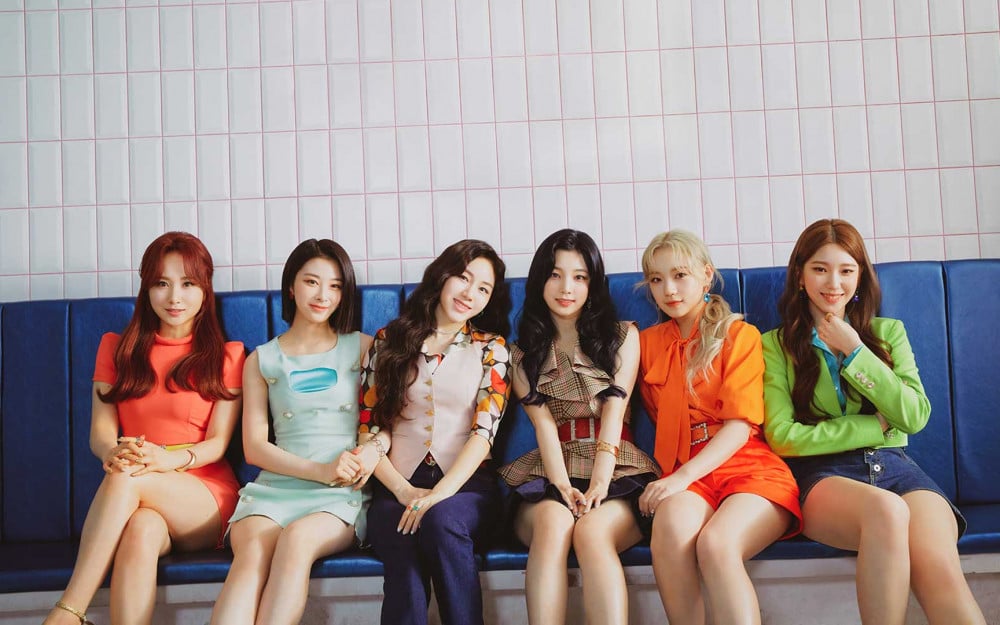 Billboard Japan has released a report stating Rocket Punch will make their debut in Japan under Yoshimoto Music. The agency is home to top J-pop artists, including NMB48.
Woollim Entertainment's six-member girl group consisting of members - Juri, Yeonhee, Suyun, Yunkyoung, Sohee, and Dahyun, will be making their debut in Japan. The girl group made its debut in 2019 with the mini-album "PINK PUNCH." The name of the group has the meaning of "a fresh punch that blows away the boring everyday life" in hopes that their new music and performances "will deliver a bright energy to everyday life."
Rocket Punch has already launched its official Japanese website along with the Japanese fan club site named 'Ketchy Japan.' The girls announced their debut in Japan through their official website and will announce the exact date of their debut along with their upcoming schedules.