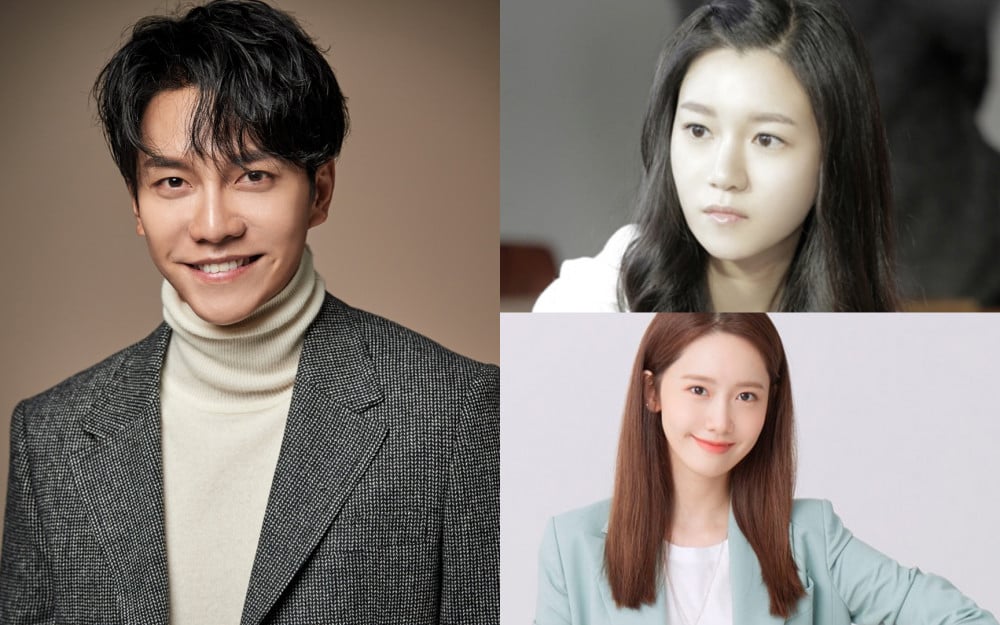 Just a few hours ago, media outlets reported that Lee Seung Gi and Lee Da In confirmed they are dating.
Earlier on May 24, the media reports revealed that Lee Seung Gi and Lee Da In started a relationship after sharing their passion for playing golf.
Then, Lee Da In's agency 9Ato Entertainment confirmed their relationship by stating, " After confirming with the actress herself, they carefully started getting to know each other better about 5 or 6 months ago."

After the news of the two celebrities dating broke out, there have been many discussions about the couple on various online communities. One netizen created a post titled, "It's funny how Lee Seung Gi's taste in women remains unchanging," on Nate Pann, a popular Korean online community.

In the post, the netizen included a captured photo from a talk show, when Lee Seung Gi revealed that his ideal type of woman was YoonA for three years. After his revelation, Lee Seung Gi and YoonA actually became a couple until breaking up in 2015.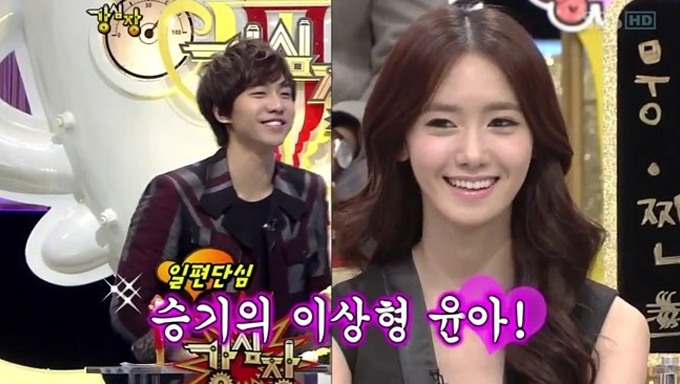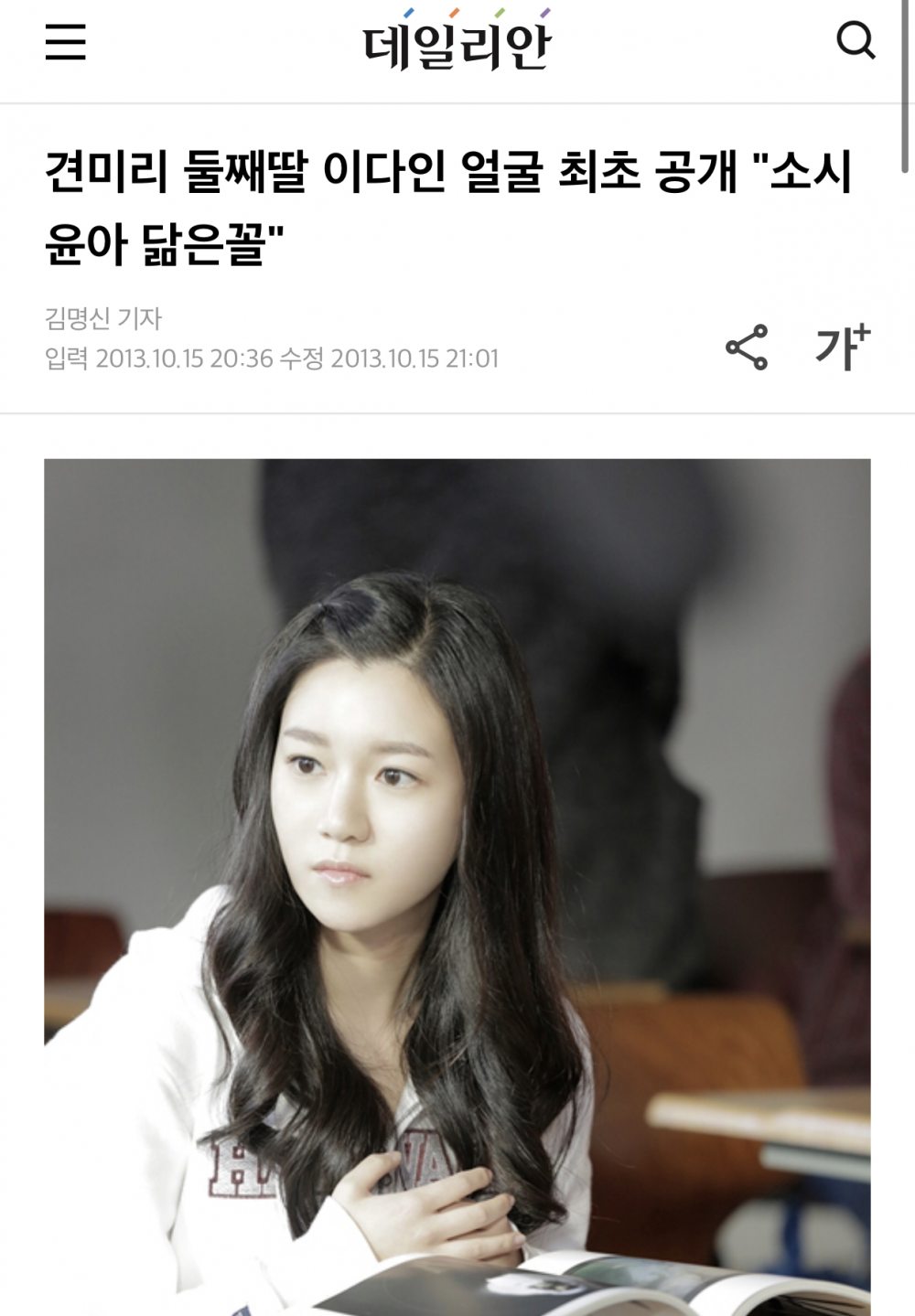 The netizen who created the post also included an article that stated Lee Da In closely resembled YoonA. In fact, actress Lee Da In had received much recognition as she looked much like the popular girl group member. In the photo included in the article, Lee Da In might even be mistaken for YoonA.
The netizen explained, "Lee Seung Gi dated YoonA and continued to date someone who resembles YoonA, lol."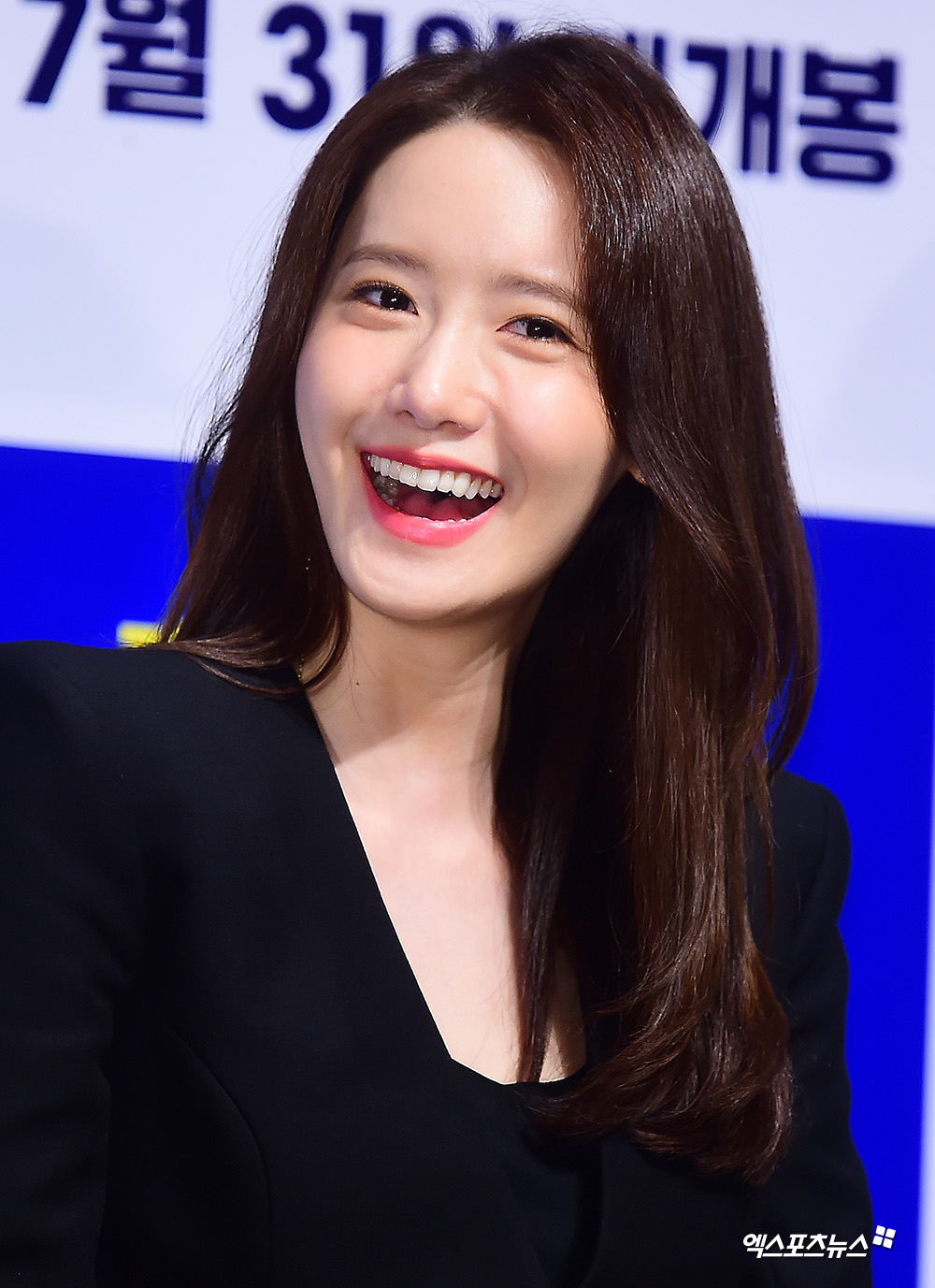 Other netizens joined the online community to share their thoughts on this opinion. Netizens commented, "He dated YoonA, his taste in women wouldn't change that easily, lol," "I think YoonA is so much prettier," "I never thought YoonA and Lee Da In looked alike but they have the same aura - that innocent clean image," "I feel Lee Da In looks different in every photo, lol," "YoonA is definitely prettier, lol," and "Lee Seung Gi's ideal woman was YoonA for three years straight."