Though X1 never really got a chance to flourish with an early disbandment, many trainees who were on 'Produce X 101' have found success in their own endeavors or in other fields. Do you remember Tony Yu from Hongyi Entertainment, who ranked twentieth and made it to the final stage? Here's an update on his activities two years later!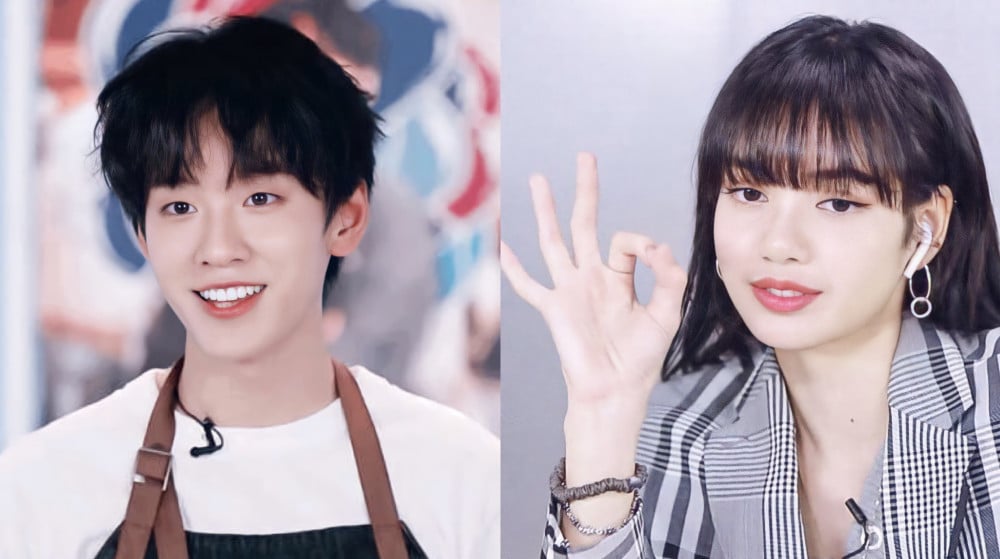 Tony Yu is now participating in the Chinese idol survival program, Youth with You 3. Previous mentors on this show have included EXO's Lay, GOT7's Jackson, WJSN's Cheng Xiao, PRISTIN's Kyulkyung, and SEVENTEEN's THE8. This season, in particular, has gotten a lot of attention because Blackpink's Lisa is a dance mentor on the show.
He's certainly come a long way from his first ranking performance, where he performed EXO's "Growl" and James Arthur's "Say You Won't Let Go!"
Except for the very first week of voting, Tony has been consistently ranking in first and is predicted to debut in the center position of the final line-up. This is surprising because he was not the center for the Theme Song, and historically in Youth with You, the Theme Song Center has always been the final center of the debut group. Fans have been eagerly watching his friendly rivalry with the trainee in second place, Luo Yizhou, who was the Theme Song Center.
The two of them performed NCT's "Hero: Kick It" in the first battle performance, where both of them were neck and neck in stage presence. Even though Tony's leg was injured at this time, he was still able to complete the stage without showing his pain at all!
Many of the trainees on the show are confirmed EXO-Ls. Another K-pop song Tony performed on Youth with You is EXO-M's "History," in which his group received high praise from the mentors for the high-quality performance.
Even with his high popularity, Tony's journey on the show hasn't always been smooth. He received a lot of criticism from netizens who believed that his skills didn't match up to his high ranking and called him an internal favorite of the show's producers because of his screen time. Mentor Lisa also reminded him about the burden of being in first place and how he has to show the public that he's worthy of the throne.
Though Lisa's criticism made Tony cry after class, he realized that she had good intentions and wished the best for him. He had always been one of her favorite trainees since the beginning of the show because she monitored him on Produce X 101.
Compared to the Concept Battle in Produce X 101, where he performed the funky "Monday to Sunday," on Youth with You 3, Tony performed "Way Up," a hip-hop song. It seems like his style has changed a lot over two years!
Voting ends on May 8, but you can vote for Tony as an international fan on iQiyi's website and help him debut this time around!