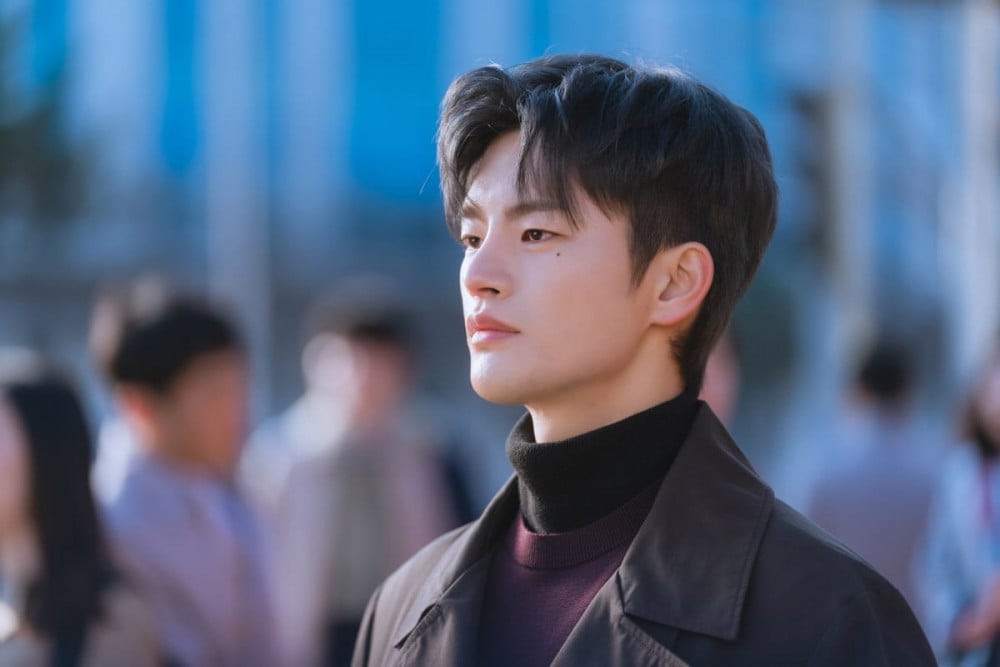 Actor Seo In Guk rated his attractiveness.

On May 25th, Seo In Guk joined the cast of the film 'Pipeline' online for the press conference. During the interview, he was seen acknowledging what the director Yoo Ha previously said about casting him for the role. Back then, Yoo Ha commented, "Seo In Guk is not conventionally attractive but he sure is attractive and I was fascinated at first sight."
Regarding Yoo Ha's commentary, Seo In Guk responded that he wasn't surprised at all. He said, "I personally think I have a weird face. Sometimes I look handsome, but other times I look ugly. I think the director thought highly of my strange visual. He said my eyes and aura attract people. I was thankful for his compliment."
Meanwhile, 'Pipeline' hit theaters on the 26th and is ranked at the 3rd place on Korean box-office as of May 29th.