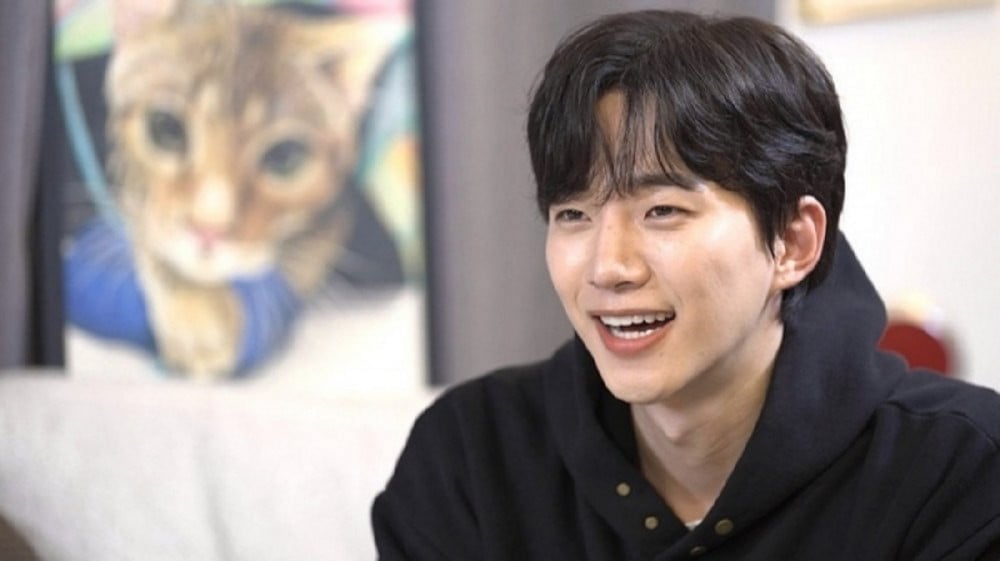 2PM's Junho opened up about using wooden fish and his religious background.

On the May 21st episode of 'I Live Alone', Junho featured as a guest for the first time since his military discharge this past March. As soon as he woke up in the morning, the 2PM member sat in his living room and began knocking on a wooden fish, which is usually used by Buddhist monks during rituals or recitations.

When the 'I Live Alone' 'Rainbow Crew' asked him if he was Buddhist, however, Junho responded, "To be honest, I'm Christian. I went to a temple and bought a wooden fish. It felt like I shouldn't be caught doing it as if I was buying another artist's merchandise."

He continued, "I had to work on controlling my mindset earlier this year, and I feel relaxed when I knock on the wooden fish."

In other news, 2PM are set to make a comeback this June.