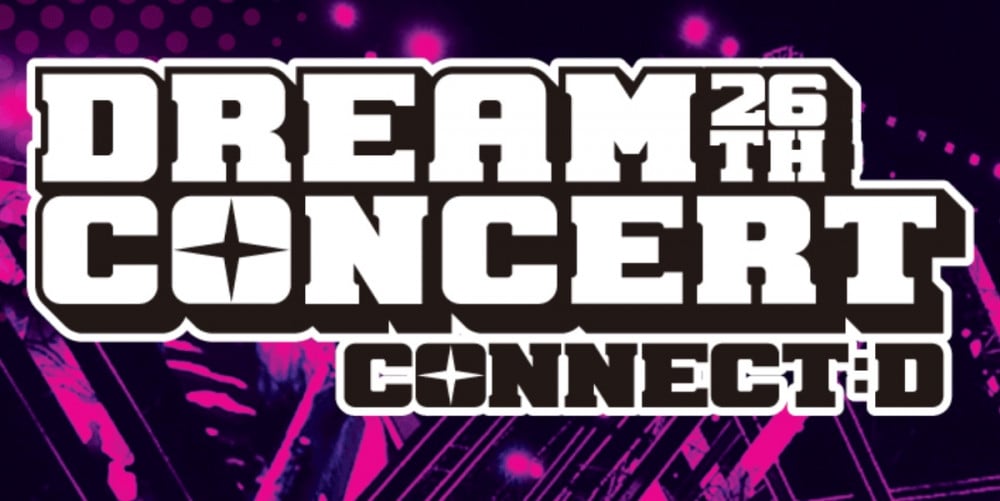 According to media officials, the '2021 Dream Concert' will be held offline on June 26, at Seoul World Cup Stadium.
In light of the on-going COVID-19 pandemic, last year's '2020 Dream Concert' was conducted through online streaming via platforms such as YouTube and Naver V Live. For artists and fans who have missed face-to-face interaction, this news will come as a pleasant surprise.
The announcement of '2021 Dream Concert' being held offline has also gave rise to increasing anticipation whether other concerts and festivals that has been repeatedly delayed due to the pandemic could return to normal soon.
Meanwhile, the performance lineup for '2021 Dream Concert' is still being coordinated. Who are you looking forward to seeing?