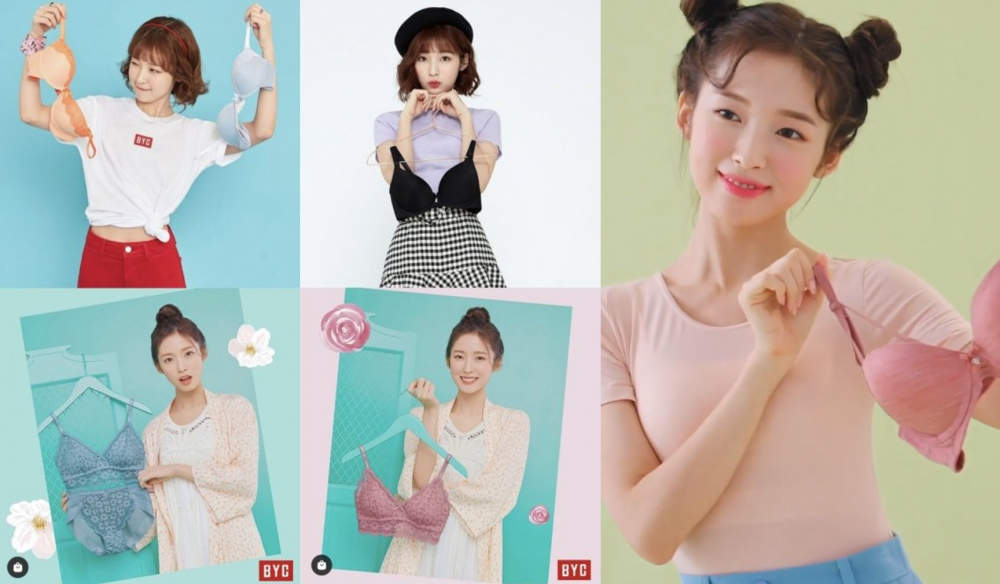 Netizens have been divided and have been in a debate over Oh My Girl member Arin's underwear advertisement.
Earlier this week, a post was created in the Korean online community, FM Korea, with the title "Oh My Girl's Arin's BYC underwear advertisement." The post included photos of Arin posing with various underwear from the brand BYC. After being selected as the model for the clothing brand, Arin has been featured in various pictorials for the company but isn't wearing the underwear herself.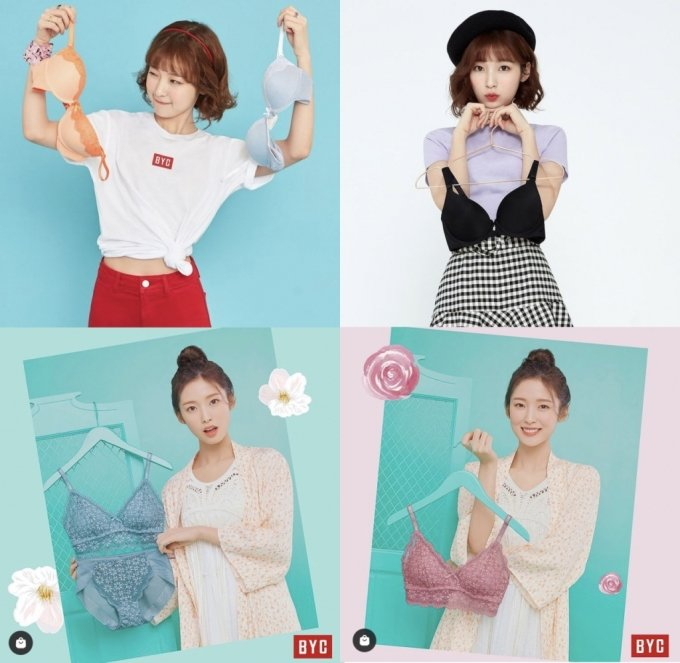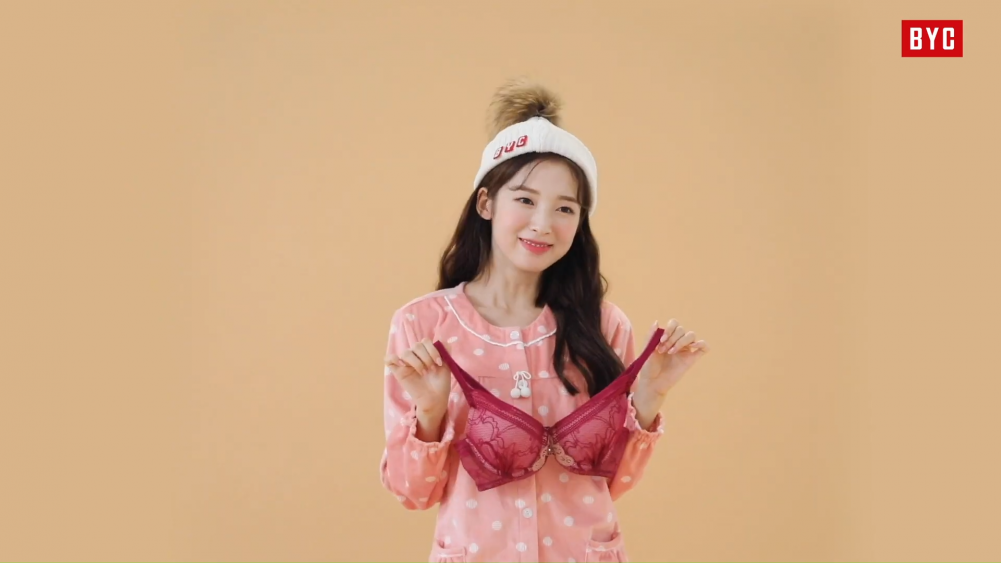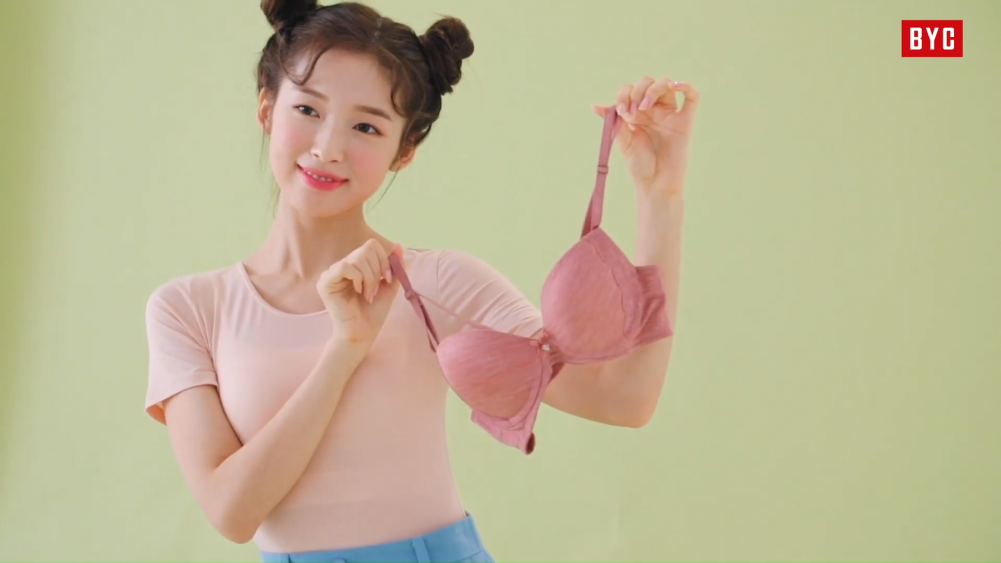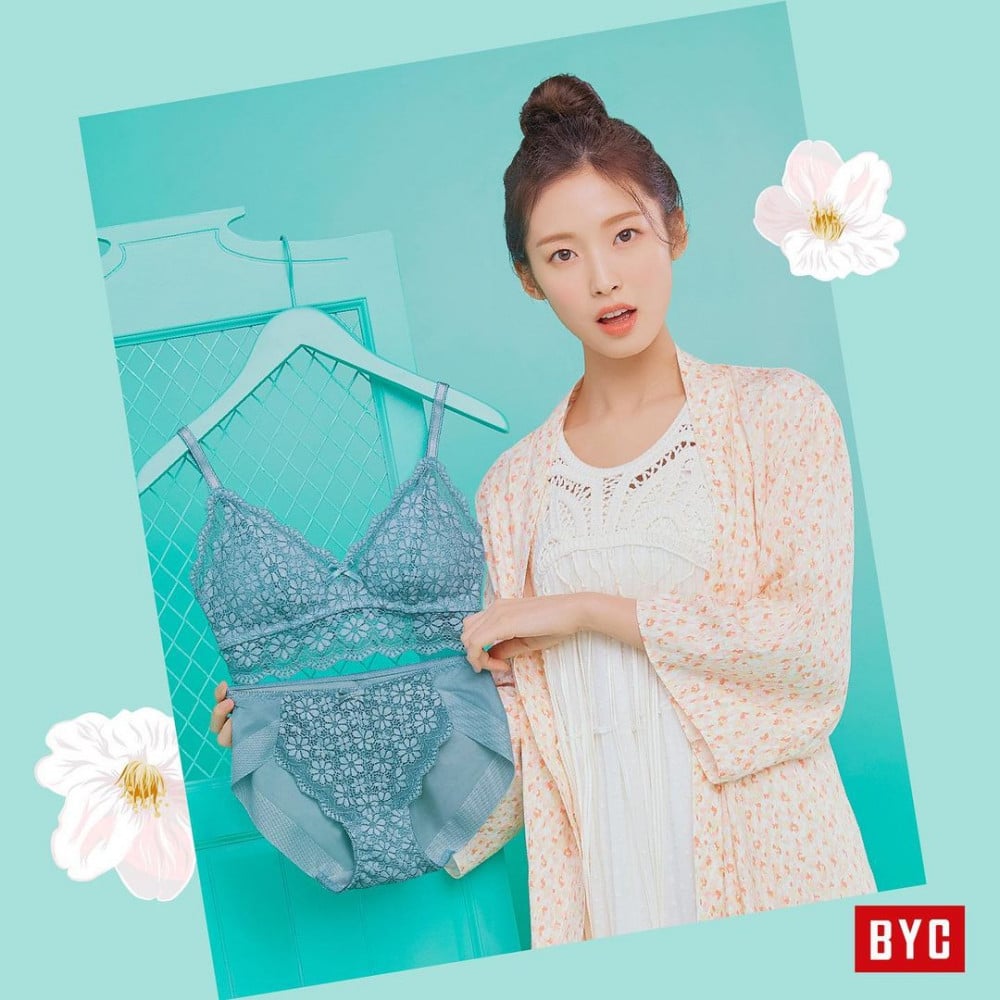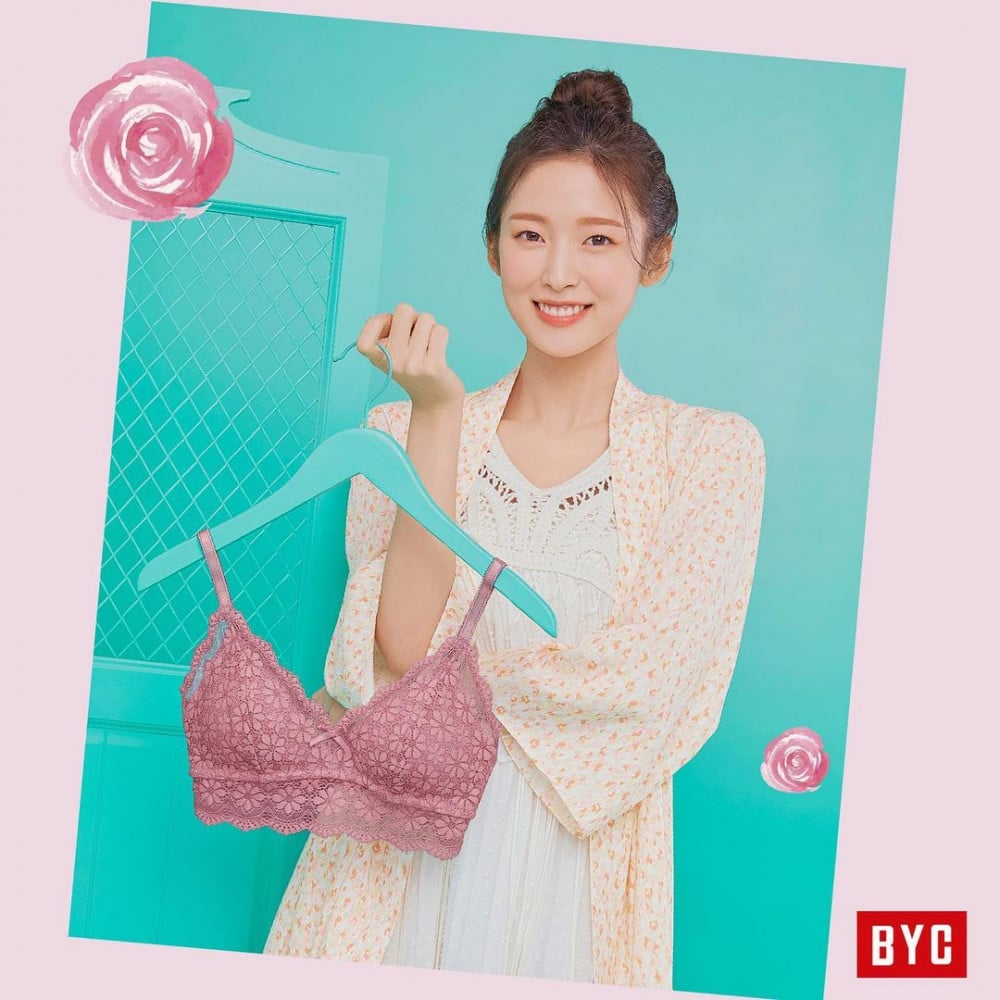 There are varying opinions on the matter. Some netizens pointed out that Arin should be wearing underwear and not just holding it.
In the making-film clip of the advertisement pictorial, Arin is not seen wearing any of the company's underwear but just holding them in her hands. Netizens commented, "It doesn't make sense that the underwear model isn't wearing the underwear," "I mean, why isn't she wearing the underwear when it's an advertisement for it?" and "They're so conservative. She's wearing normal clothes and just holding the underwear, lol."
Still, other netizens commented, "She's not an underwear model but a brand model," "I don't think it's a problem since they have a brand image," and "Why are people making a problem out of something so small? There were other male models who didn't wear the underwear as well."