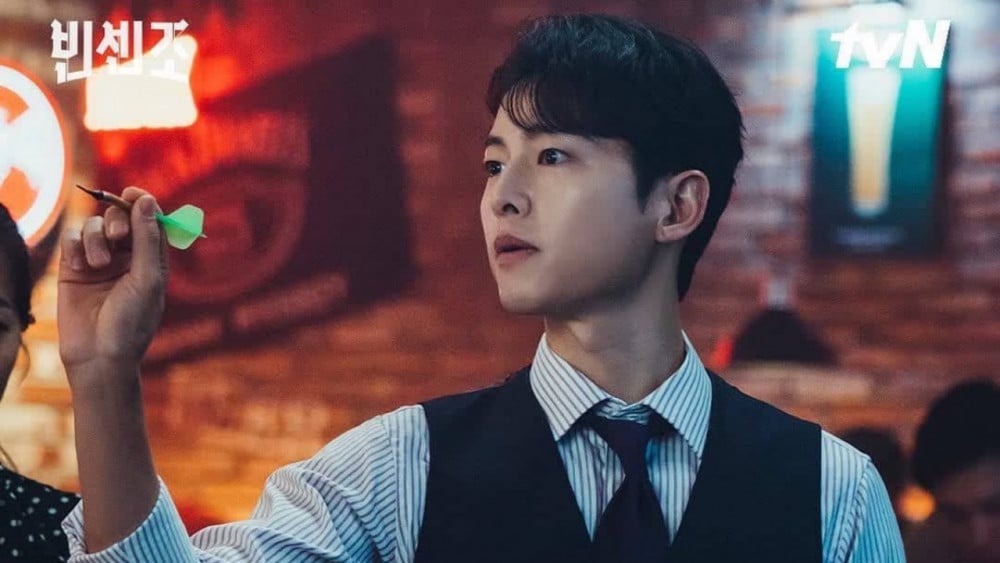 One of the most highly anticipated and most viewed K-Dramas to come out in 2021 has been Song Joong Ki's return to the small screen alongside Jeon Yeo Been in 'Vincenzo.' Song Joong Ki plays Vincenzo Cassano, a Korean born, Italian raised Mafia Consigliere who returns to his homeland for some unfinished business and a boatload of gold. However, all his plans turn to chaos when an unplanned variable is thrown into the equation, Hong Cha Young (Jeon Yeo Been) and Babel. Through a course of 16 episodes so far, we're taken through a rollercoaster ride of a series of events that would quite possibly only make sense in the Vincenzo universe. However, things get a little too out of hand in the two latest episodes, even by 'Vincenzo''s standards.
Spoiler Alert!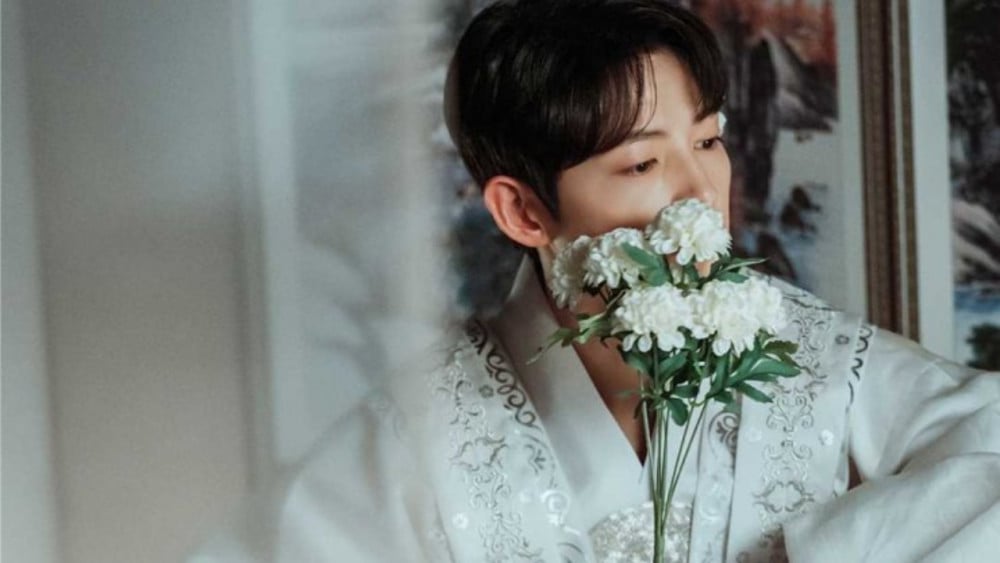 After being on this journey with Vincenzo for 16 episodes, it is clear that 'Vincenzo' is a dark comedy, and for most of the time, the dark and the comedy are subtly yet effectively balanced. Viewers are used to the antics of the residents of Geumga Plaza and all the loopholes that almost always appear in the opposition's argument, right on time. Even the hornets in the courtroom were acceptable after a point. However, episode 15 takes the cake for the most ridiculous narrow escape ever.
Vincenzo is cornered by Mafia goons hired by Choi Myung Hee (Kim Yeo Jin) and sent by Paolo, and he has absolutely no way left to save himself besides perhaps divine intervention or Hong Cha Young. However, neither of them show up in time, and instead, Vincenzo is saved by someone we could never have expected. Inzaghi, Vincenzo's not-so-favorite pet, arrives on the rooftop, perched high on the parapet, and before we know it, he calls for his army of pigeons who launch a full-fledged attack on the Mafia goons. In all the pandemonium, Vincenzo takes the chance to take the higher ground once more and escapes.
While it is true that animals do return kindness that is shown to them, but in this scenario, in particular, it seems too much of a convenient plot device when a pigeon that Vincenzo feeds shows up as the Deus-ex-Machina to save him from certain death.
On the other hand, even if we ignore the plot conveniences, episode 16 takes a disappointing turn. As Vincenzo himself has said before, there is nothing more important to the Mafia than family. Choi Myung Hee got away with the murder of Hong Cha Young's father and many more, without any consequences whatsoever. How that was possible so easily is a whole other argument, but nonetheless, she's able to find out who Vincenzo's mother is, where she's hospitalized and how to get to her in no time. She hires a former convict to murder his mother, and evil Jang Han Seok (Ok Taecyeon) pays a visit to Vincenzo's mother a day before.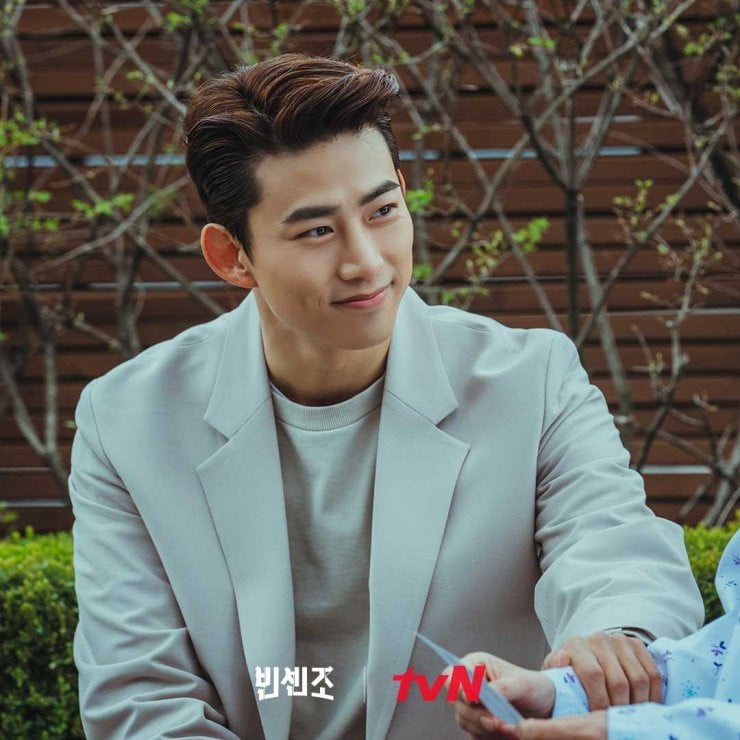 Vincenzo has hired a guard for his mother, but clearly, he doesn't know what he's doing, who to look out for or what to report. The murderer makes his way easily to the hospital, disables the guard, kills the mother, and is able to escape without any hitch in the process. No one questions his identity. The guard can't even defend himself, let alone the mother. Everything goes smoothly, and Vincenzo arrives a little too late.
As painfully heart-breaking as this scene is, one cannot help but point out how inefficient Vincenzo was when it came to protecting his mother. Surely, he could have been a little more vigilant, especially since Babel seems to be taking way too many losses and is sure to retaliate in the cruelest ways possible. His guard was simply of no use at all, and for someone of Vincenzo's stature, he could definitely have done better.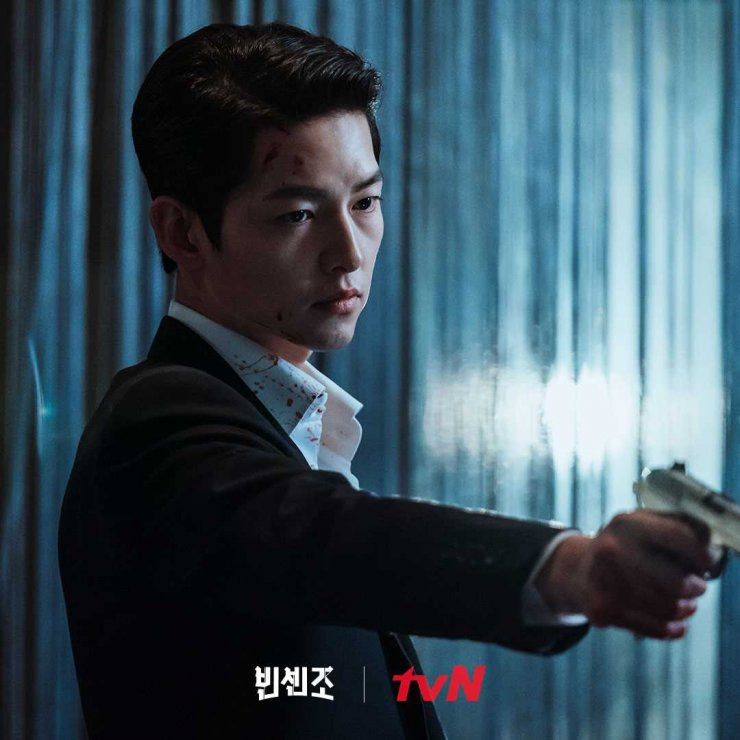 Taking a step back from the narrative, the writers are allowing for way too many lives to be carelessly lost in the process of making the climax of the show satisfying. There's no doubt that Vincenzo losing his mind and finally transforming into the Vincenzo we saw in the very first episode is gratifying, to say the least, but once again, it is a little too late because what truly matters to him is already no more. This is the same formula that was used to show and initiate the transformation of Hong Cha Young from a ruthless lawyer for the rich and elite to someone who is now devoted to truth and justice. As such, it's making the narrative seem repetitive.
This point in the narrative was the absolutely perfect time for the drama to take a hiatus and focus on improving the story without compromising on elements that have been loved the most. Otherwise, the drama will fall into a loop of repeated tropes and plotholes, something that would be tragic for a drama that has had an incredible run so far. We hope 'Vincenzo' returns stronger and darker than ever before.