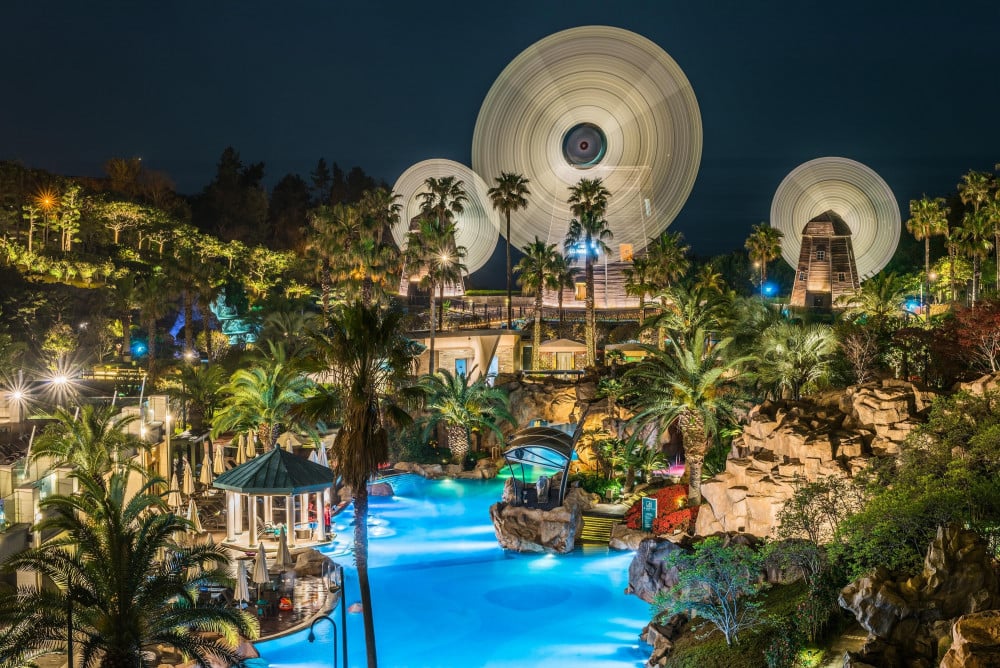 TWICE is expected to release their new Japanese single Kura Kura on May 12. The group also confirmed that they are preparing for another comeback in June and are currently filming their new music video on Jeju Island.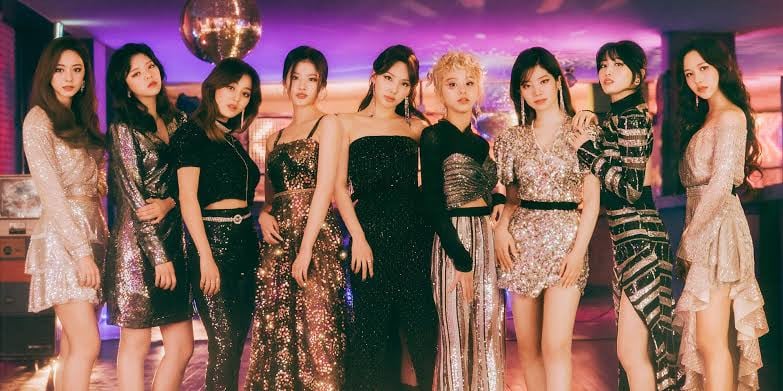 After the group announced their upcoming comeback in June, a Twitch streamer named Jinnytty spotted TWICE filming in Jeju Island. On her Twitch live, she said that the group rented out the entire Hotel Lotte resort in Jeju to film the music video and that it is closed to the public.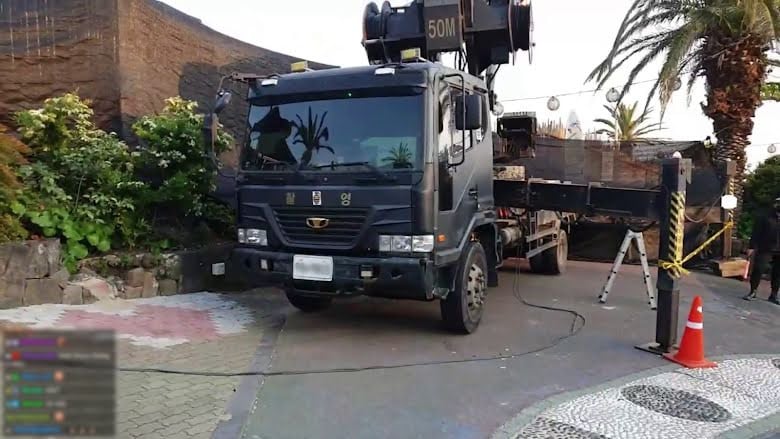 These might be the place wherein TWICE will film their new comeback: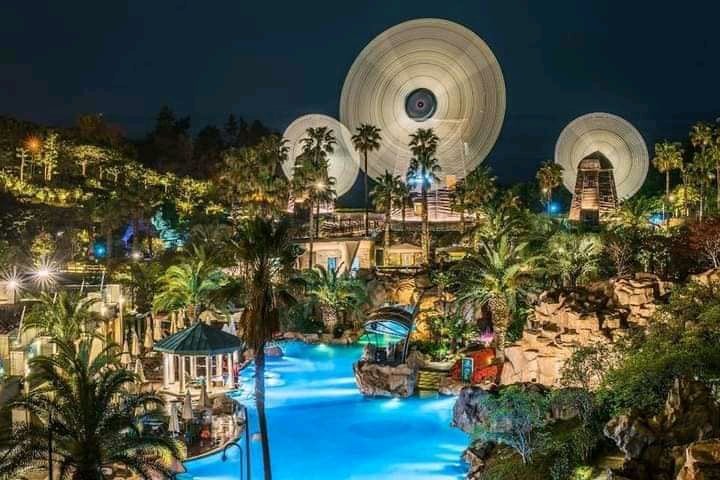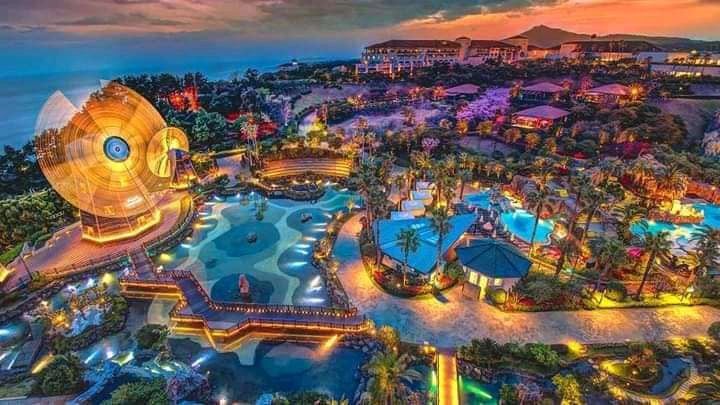 TWICE fans are fascinated by the filming place and they are also expecting a "No Green Screen MV" this June. What do you think about TWICE's upcoming MV?