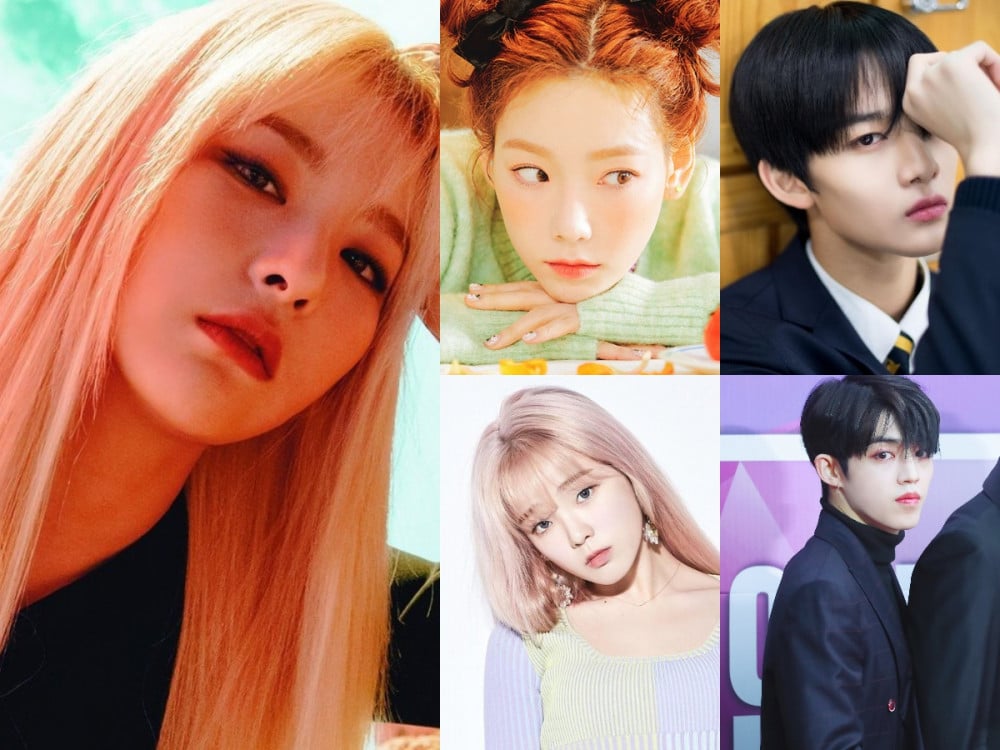 Netizens are talking about hair breakages of K-Pop idols.

On April 26th, a post on a popular online community gained attention for pointing out another thing many K-Pop idols have to endure. The post had many pictures of idols showing severe hair breakages due to excessive coloring, bleaching, and heat stylings. The original writer included pictures of Taeyeon, Jiae, Solar, Jaehyun, Minhyun, Seunghee, Yan An, Kino, Irene, Seulgi, S.Coups, Inseong, Onew, Yeonjun, Soobin, Bae Jin Young, and Choi Yoo Jung in the post.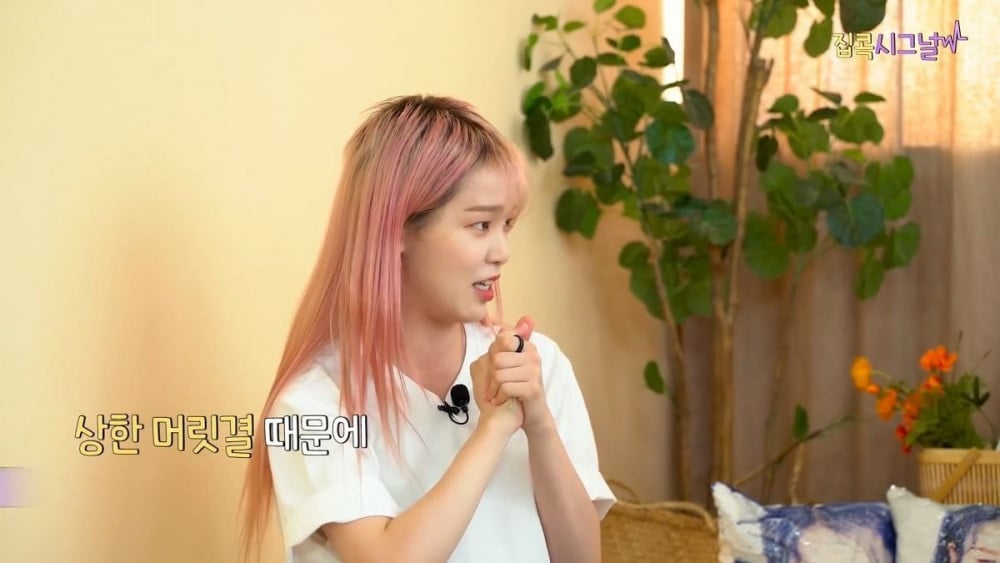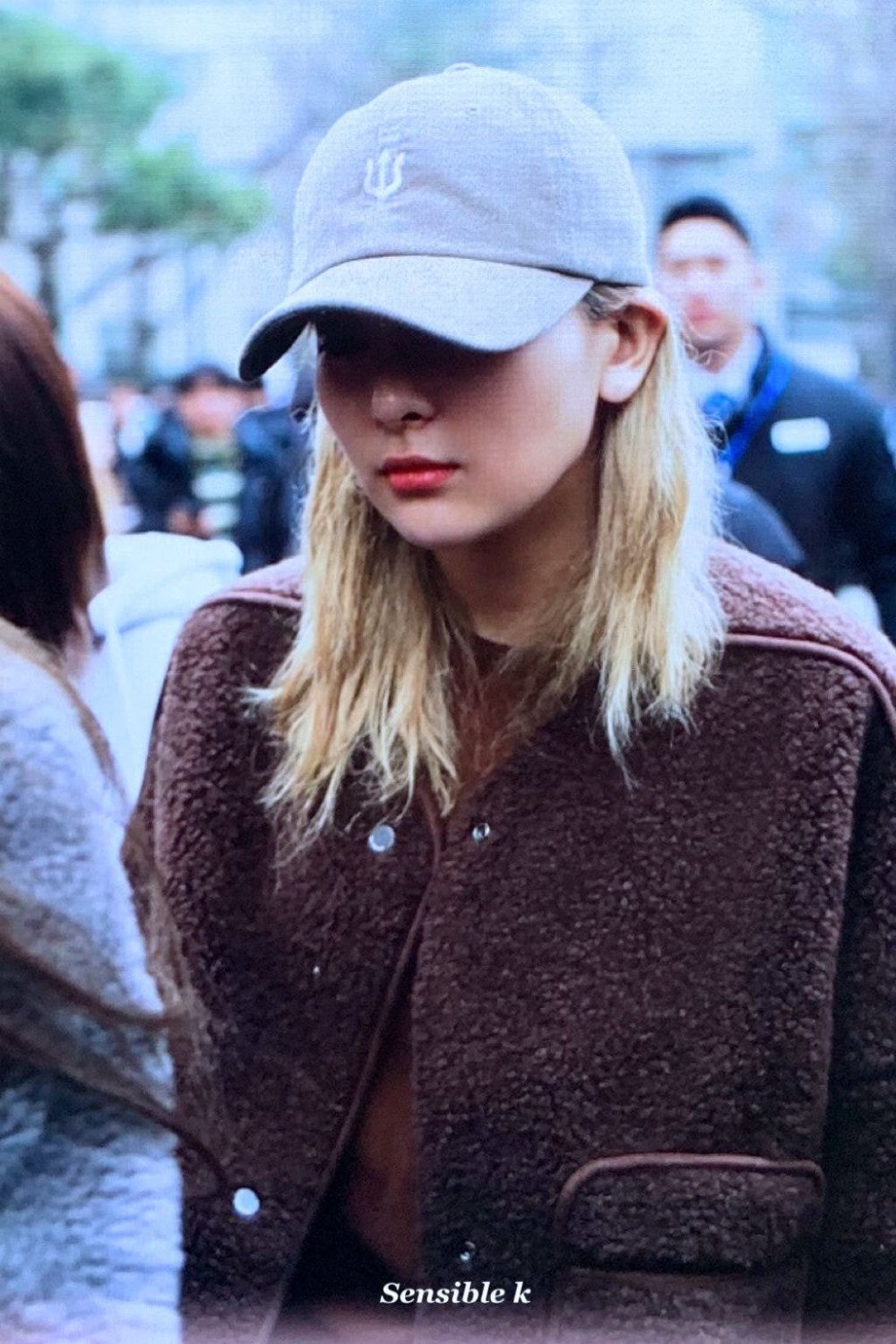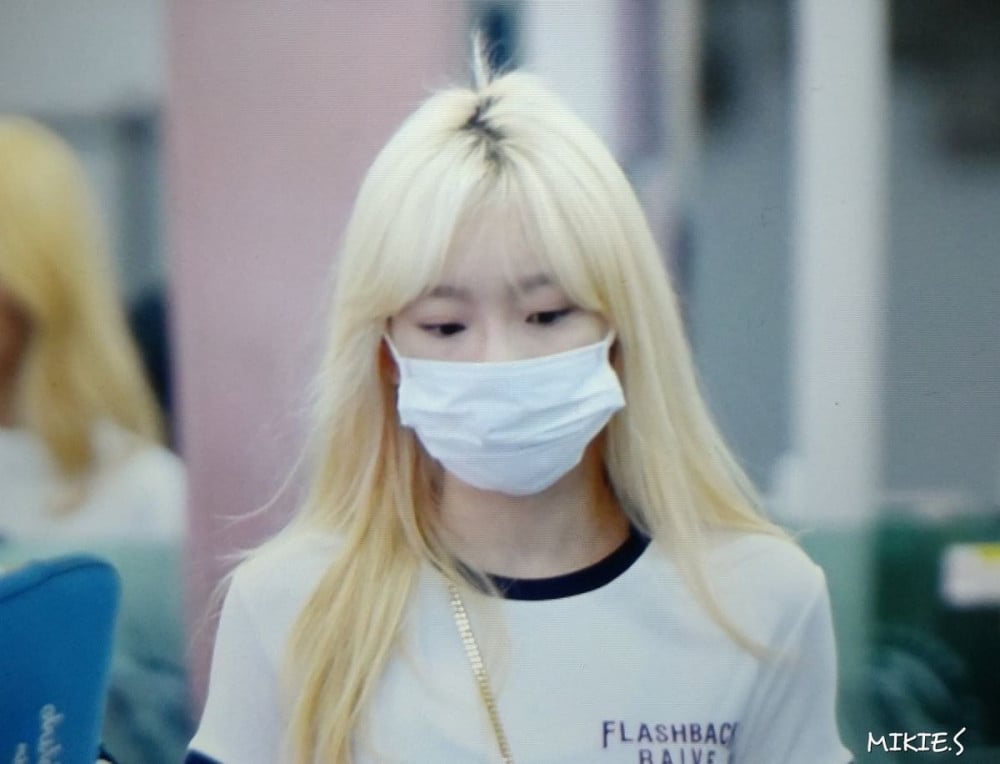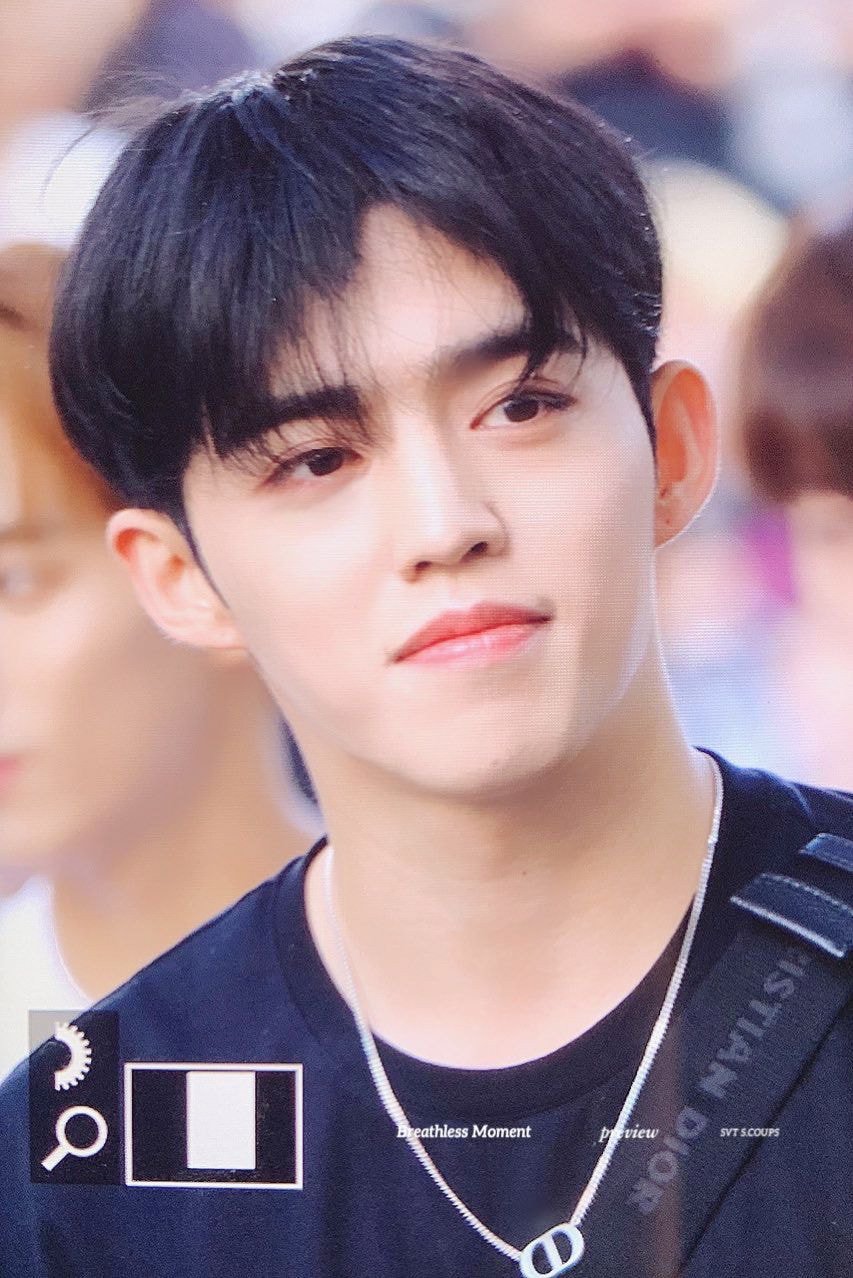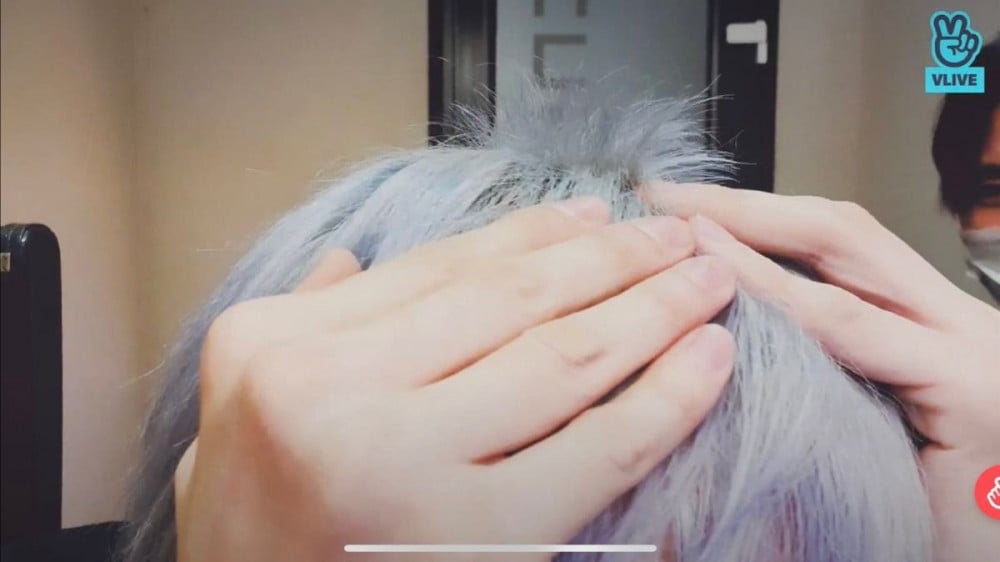 In the comments, over 450 netizens shared their thoughts, and some even shared their concerns about their idols who were not mentioned in the body of the original post. Some of the comments include: "I'm worried about Rose. She says her scalp is healthy so it's okay but reading this post has me really worried."
"But then fans really like their colored hairstyles."
"My scalp hurts just by looking at their pictures."
"Can't they just wear a wig instead? This is almost inhumane."
"Welp, male idols must chug those anti-balding pills."
"Are Hyoyeon and Rose okay?"
"Don't they get super expensive damage control treatments?"
"How do they still have hair on their head?"
What do you think?