While most idols cultivate their skills as trainees, there are some idols that people believe are born to be on the stage. Want to know the ones most commonly mentioned by Korean netizens? Then keep on reading!
1. BTS's V, Jimin, and Jungkook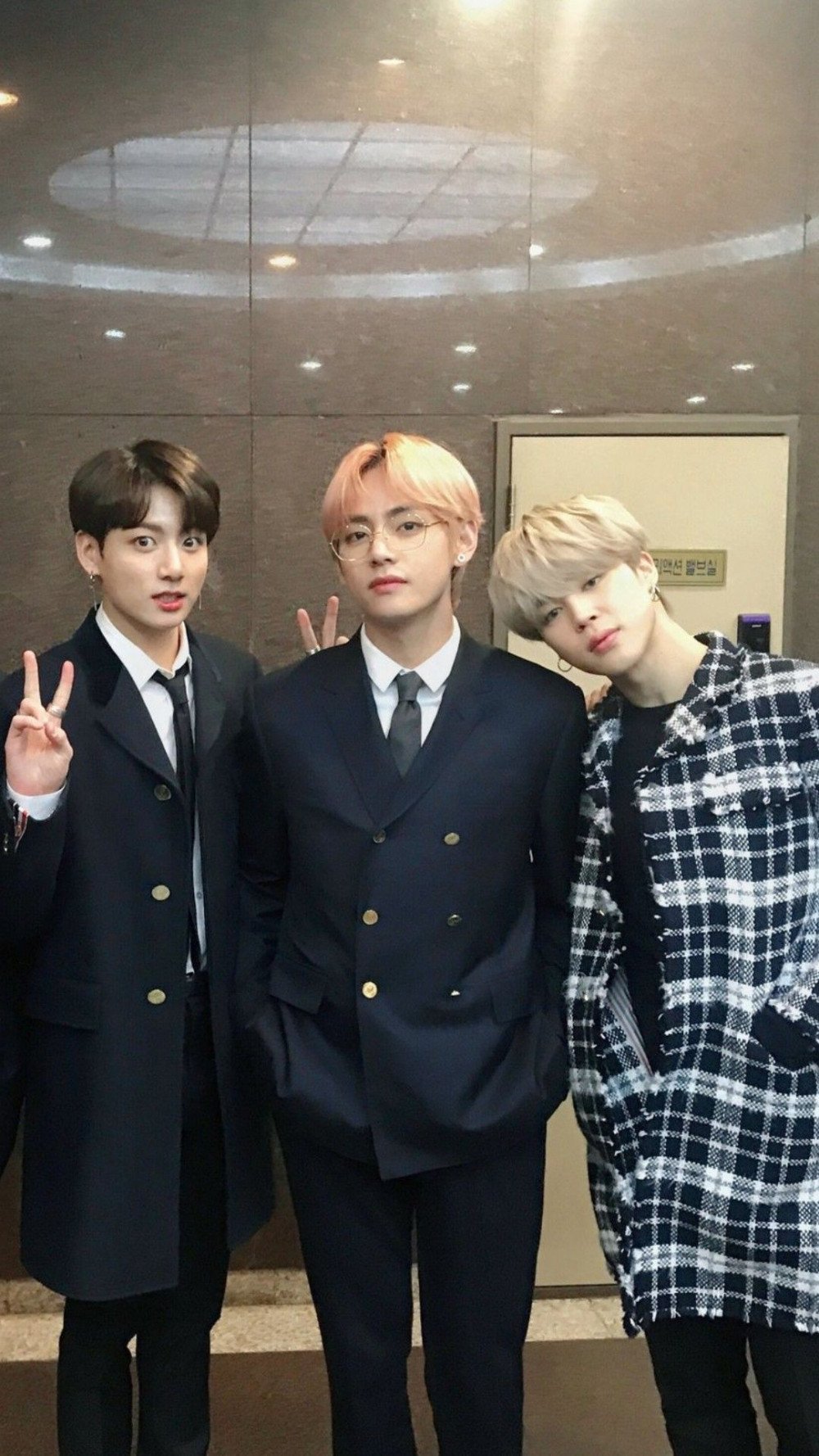 The maknae line of BTS is praised for being three stars born to be idols. Not only are they all visuals who attract fans left, right, and center, they are also capable of digesting any concept with ease. Talk about handsome and talented!
2. EXO's Baekhyun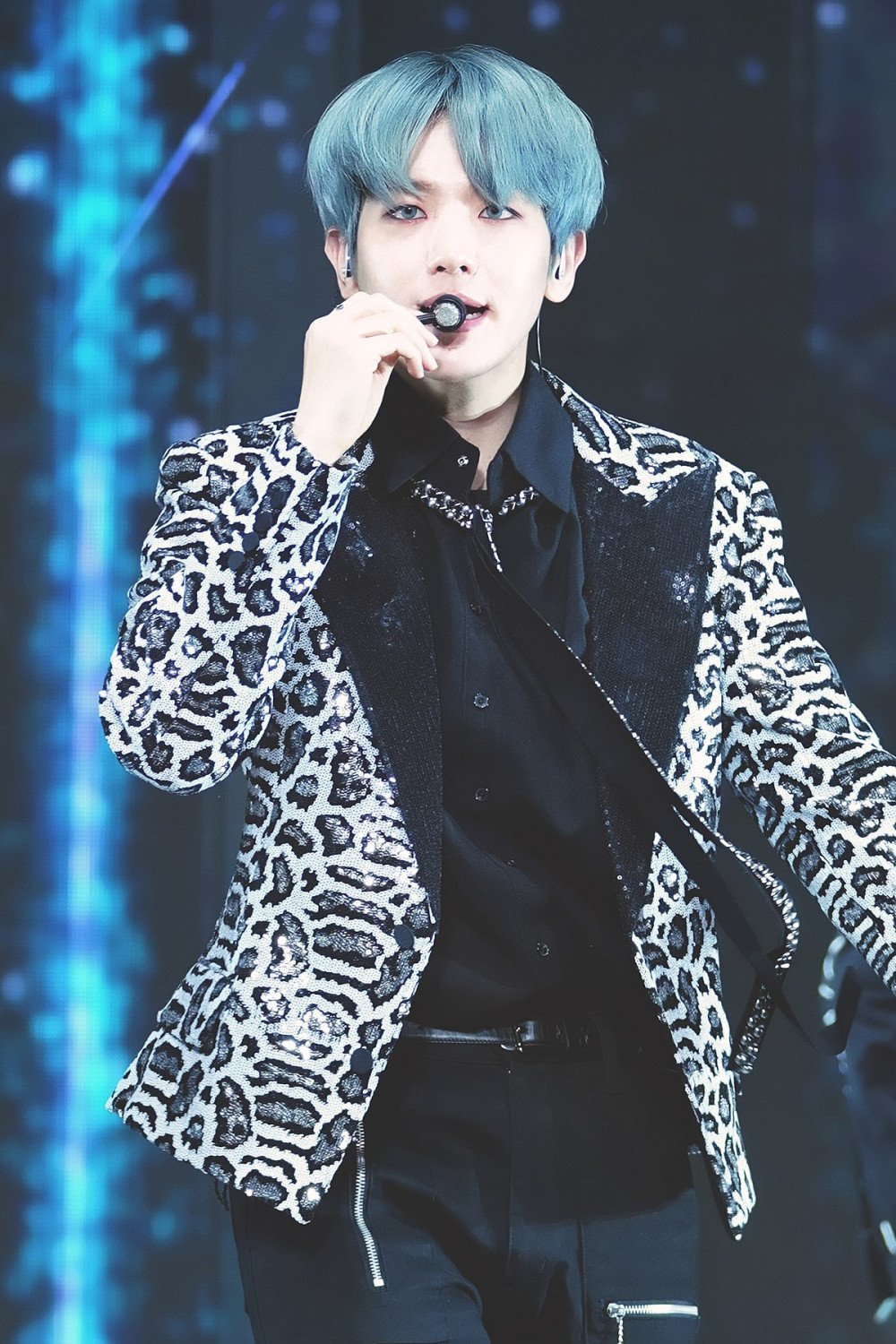 Baekhyun, who originally made his debut as a member of EXO and is now active with SuperM and as a soloist, is often dubbed as a 'genius idol!' With his outstanding skills and talents, Baekhyun was able to master both singing and dancing. In 2021, with "Bambi," Baekhyun was able to earn the title double-million seller.
3. IZ*ONE's Jang Wonyoung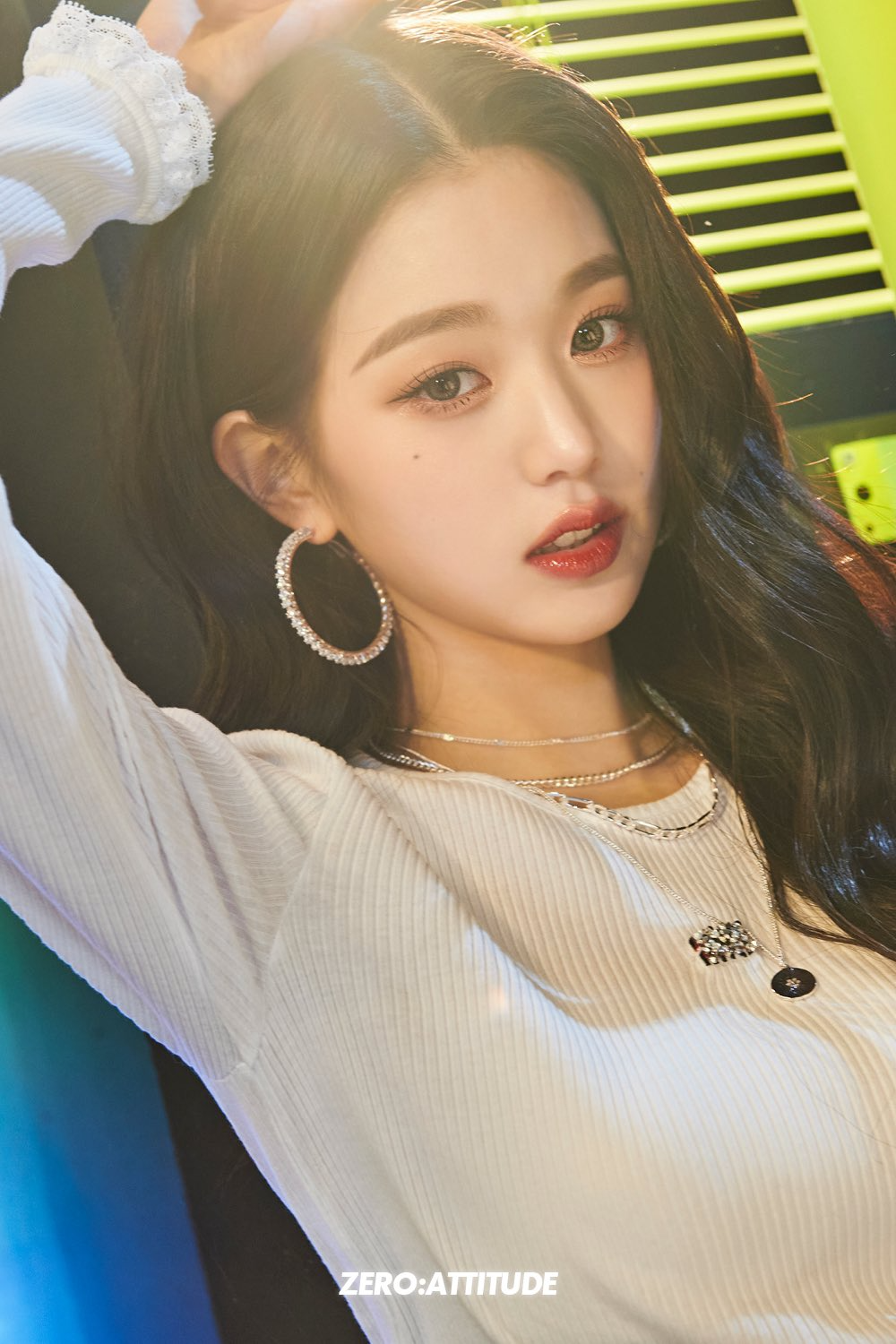 Jang Wonyoung, who made her debut through the survival show 'Produce 48' in 2018, is often called a human Barbie doll thanks to her exquisite features and perfect figure. She became the center of IZ*ONE at just 14 years old. Now she is 16 years old and commands the stage with her facial expressions and sweet voice!
4. IU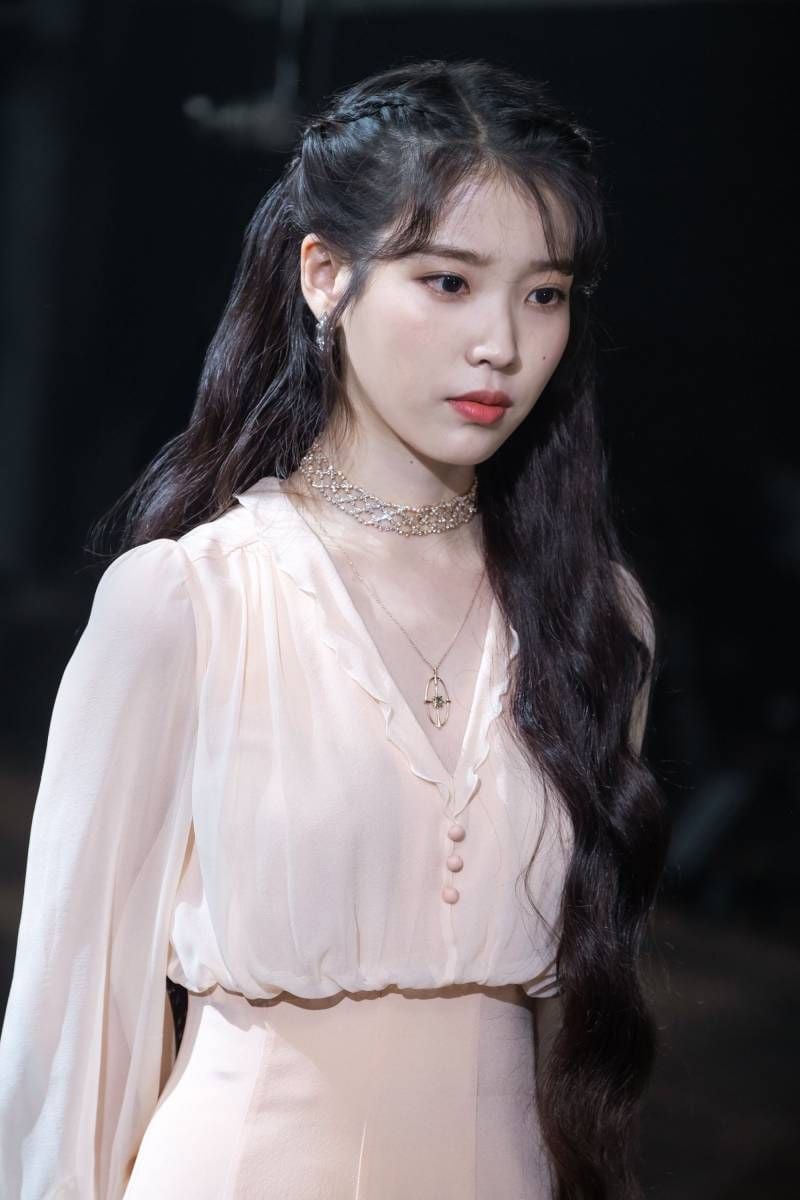 While IU debuted in 2008, she made her name known in 2010 with the release of the song "Good Day." She has since been named as "The Nation's Center" due to her good-girl image. Arguably the most successful female K-pop singer-songwriter of all time, IU has also dabbled in acting. She starred in the hit dramas 'Hotel del Luna' and 'Scarlet Heart Ryeo: Moon Lovers.'
5. TXT's Yeonjun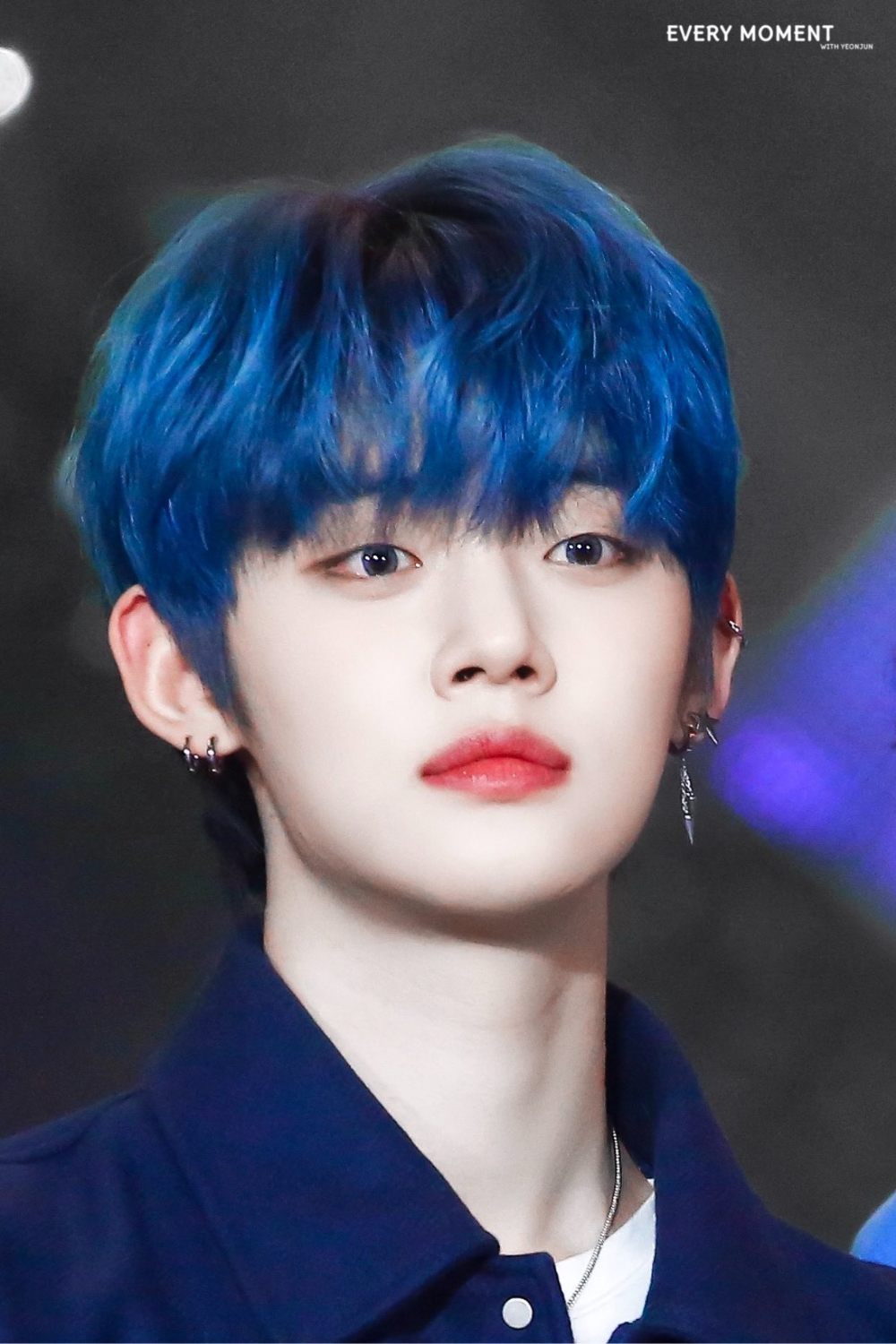 Yeonjun is considered one of the representative male idols of the fourth generation of K-pop. Yeonjun initially attracted people's attention due to his unique fox-like features and won fans for being an all-rounder in singing, dancing, and rap.
6. ASTRO's Cha Eunwoo and Moonbin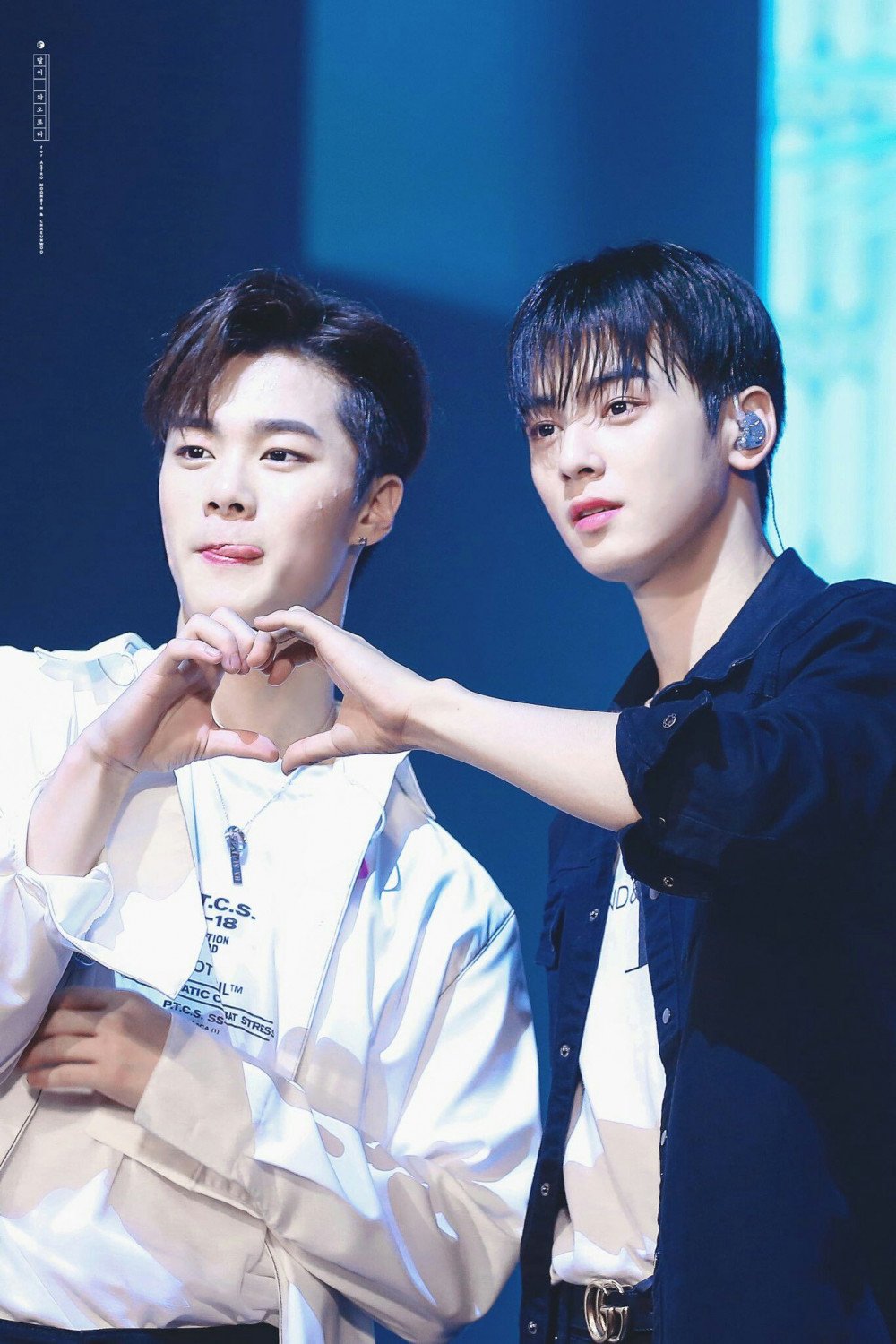 When people mention ASTRO, the person people usually think of is Cha Eunwoo. Known as K-pop's face genius, the idol has shown constant improvement in his singing and dancing. In recent years, Moombin has also been attracting attention for his ability to digest both male and female dances, as well as for his rich vocals.
7. Girls' Generation's Taeyeon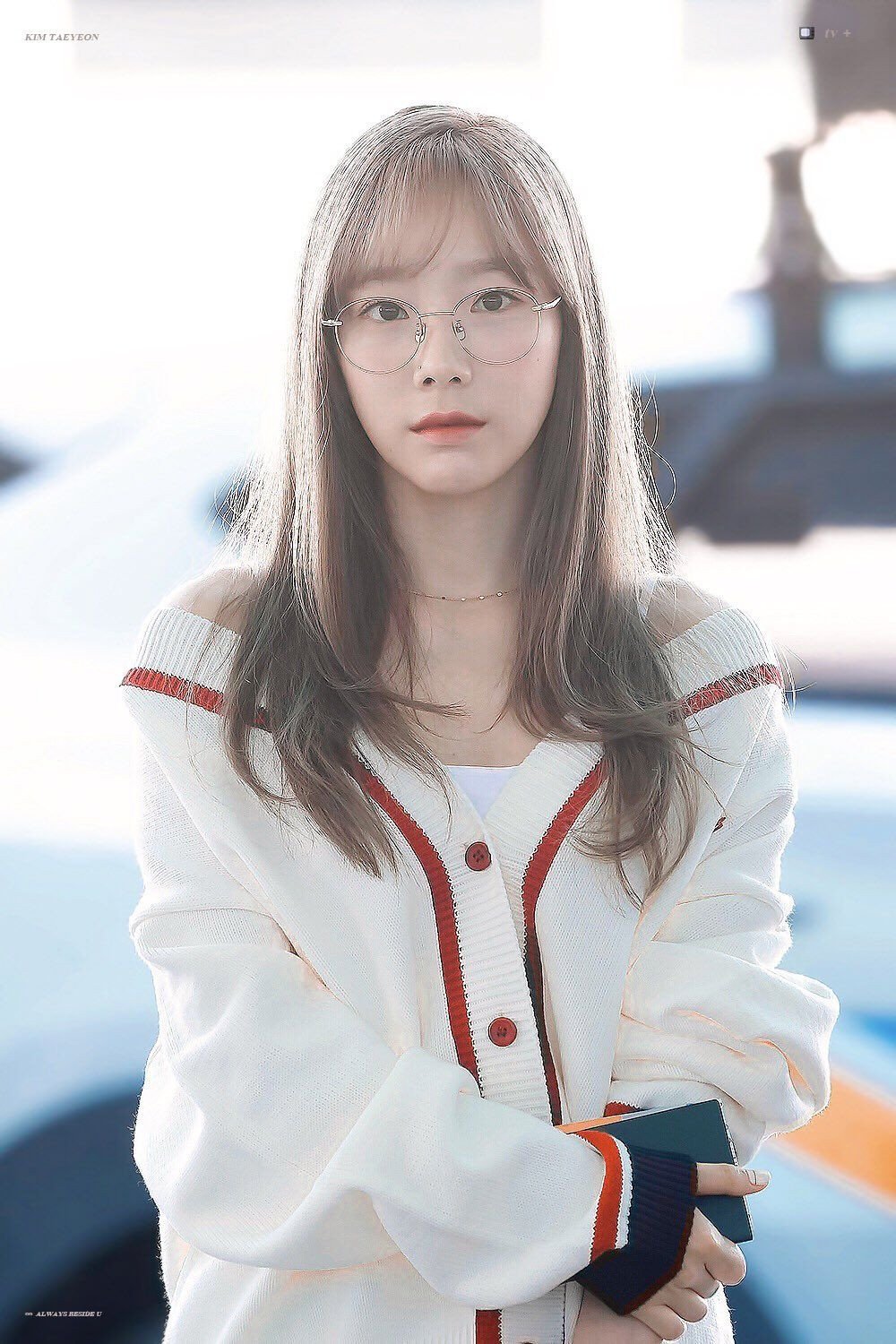 Taeyeon is considered a legendary female idol from the second generation of K-pop. In 2008, she debuted as the leader of Girls' Generation and led her team to greatness. The girl group is now known as 'The Nation's Girl Group.' In 2015, Taeyeon debuted as a soloist with "I," which dominated all major music charts in South Korea. She is already in her 13th year of debut and still killing it!
8. BTOB's Yook Sungjae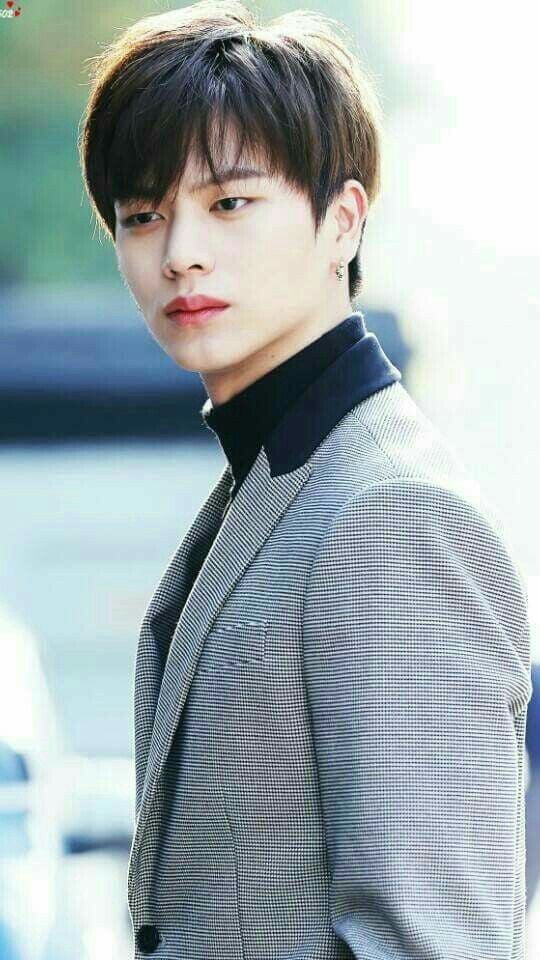 Yook Sungjae, a member of BTOB, gained much attention after showing his skills as a vocalist on 'King of Masked Singer' in 2015. The male continued to gain attention for his fresh and bright visuals, which shows just how friendly the male is! Yook Sungjae is active as an actor, starring in 'Reply 1994' and 'Mystic Pop-Up Bar.'
9. NCT's Jaehyun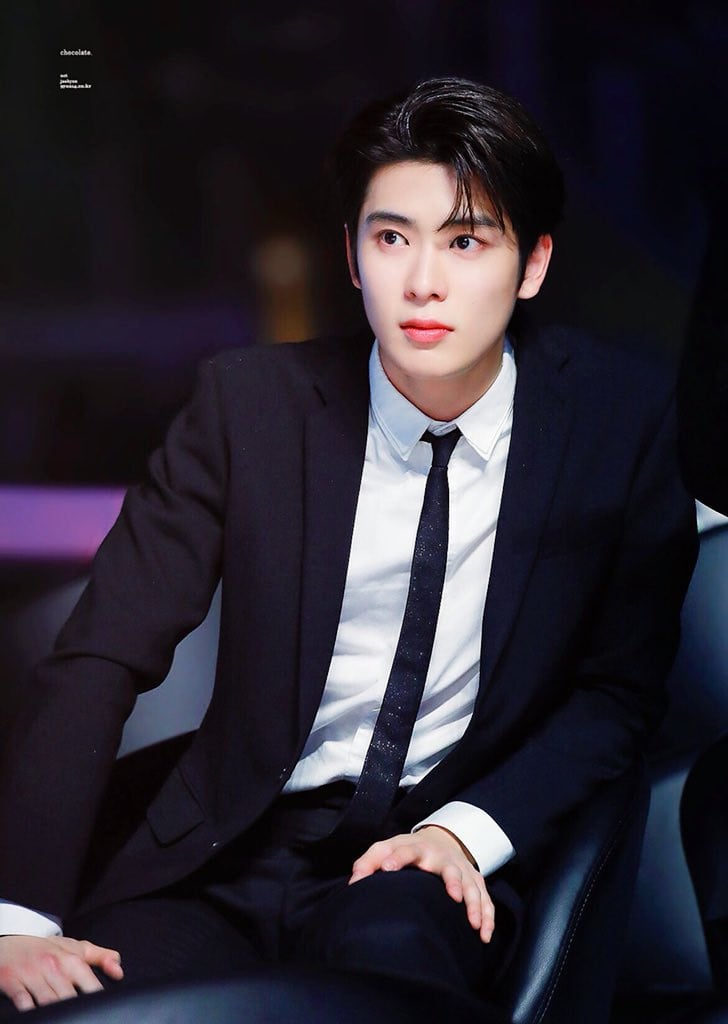 Jaehyun is famous for his boyfriend visuals and is praised as a face genius along with Cha Eunwoo. The idol is known for his delicate features that make him look like he jumped straight out of a manga! Additionally, Jaehyun is blessed with a rich voice and amazing dance skills.
10. BIGBANG's G-Dragon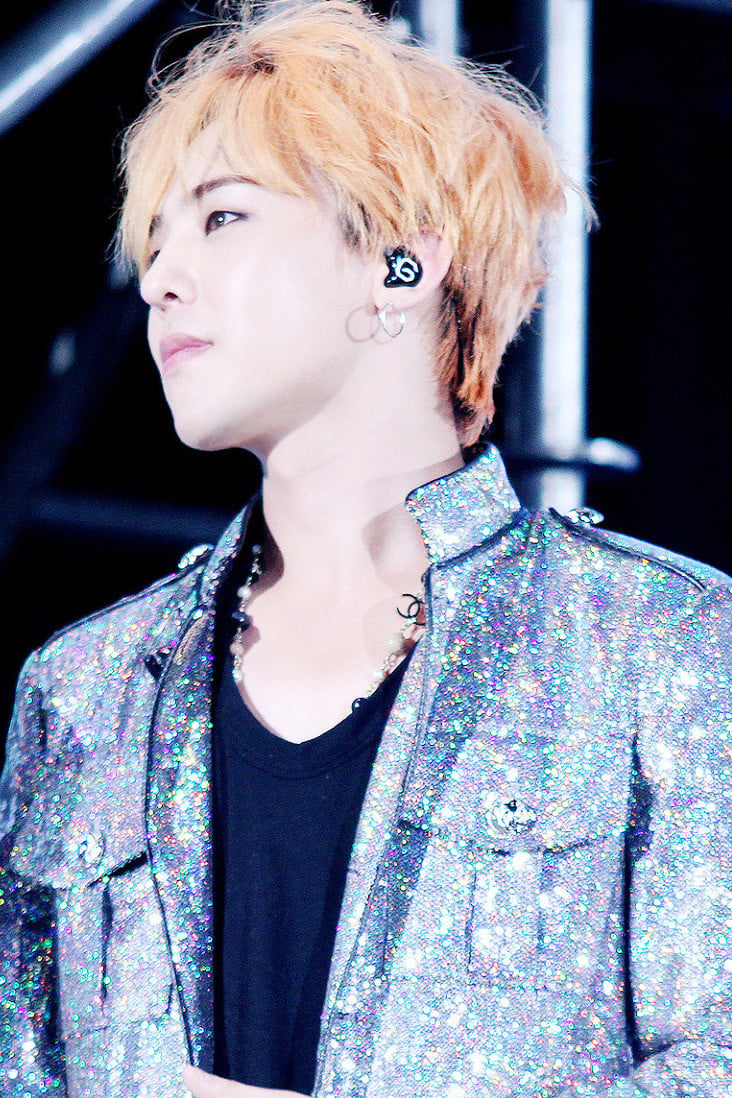 Would this list even be complete if G-Dragon wasn't included? G-Dragon spent eleven years preparing for his debut, and now the male has excelled in not only music but also fashion and art. G-Dragon was born with charisma, and he was able to hone his rap and songwriting at his time in YG Entertainment. G-Dragon, known as the King of Royalties in K-pop, has earned ten of millions of KRW while just lying down. Now that's successful!
11. SHINee's Taemin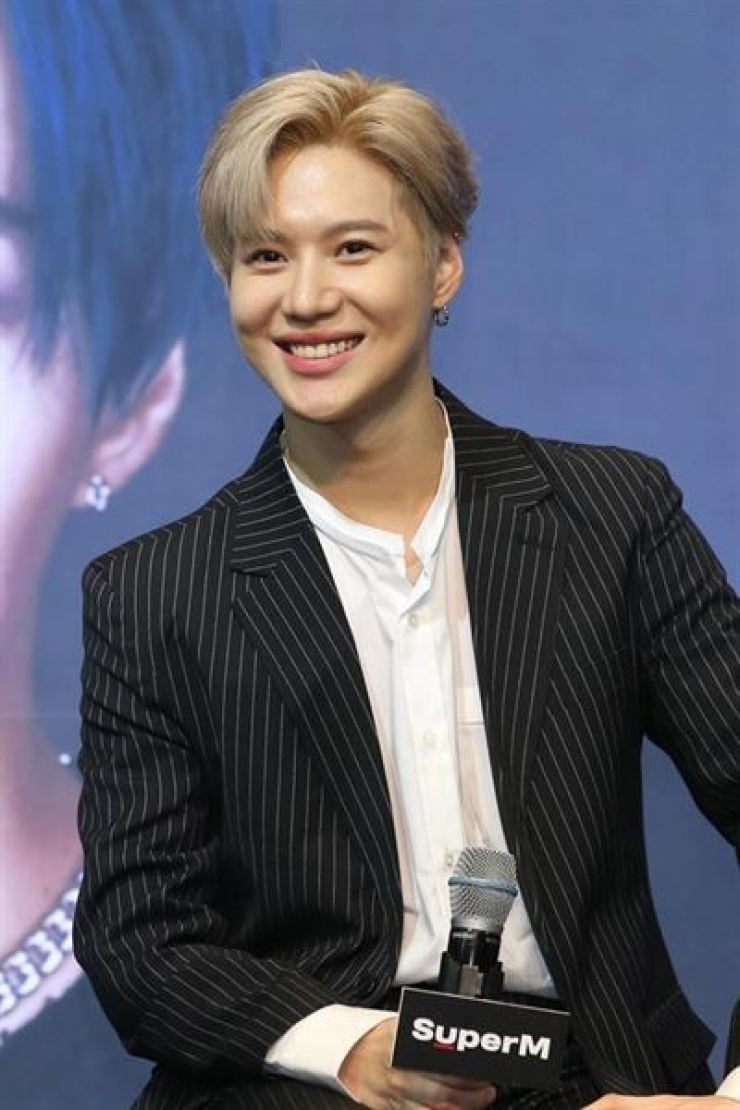 Taemin debuted at just 14 years old with SHINee and is the group's main dancer. While he initially struggled as a vocalist, the idol showed unwavering determination and is now an accomplished soloist, with hit songs such as "MOVE" and "Criminal." There is a reason why Taemin is called the 'Idol's idol!'
12. SEVENTEEN's Hoshi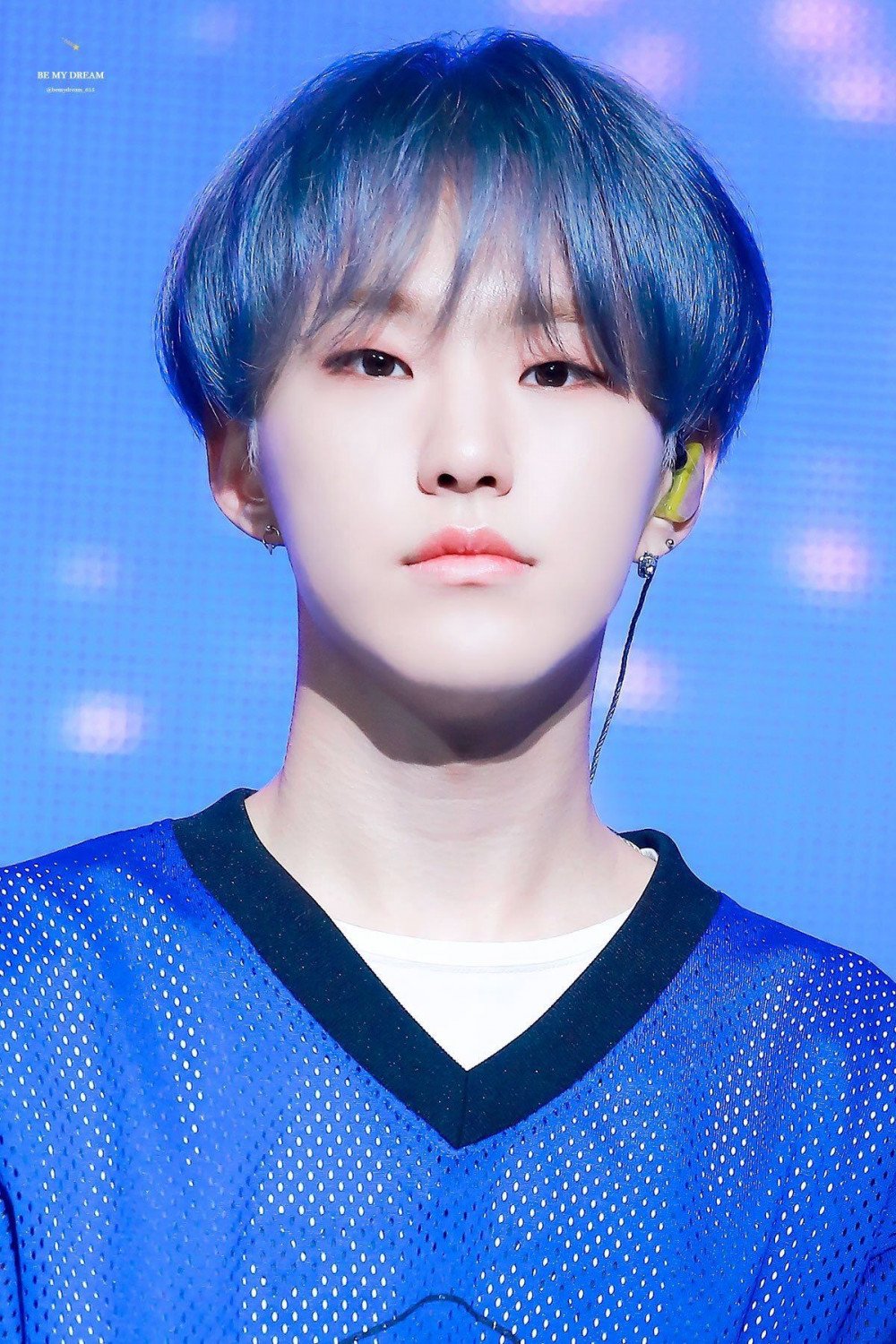 Hoshi is a member of SEVENTEEN that is easily noticeable due to his tiger-like features. Hoshi is the performance team leader and has helped shape SEVENTEEN into the dance team they are; CARATs. We have Hoshi to thank for the group's synchronization! The male has also proven to be skilled in rapping, singing, and songwriting. He recently released his first solo mixtape, "Spider."
13. Ong Seungwu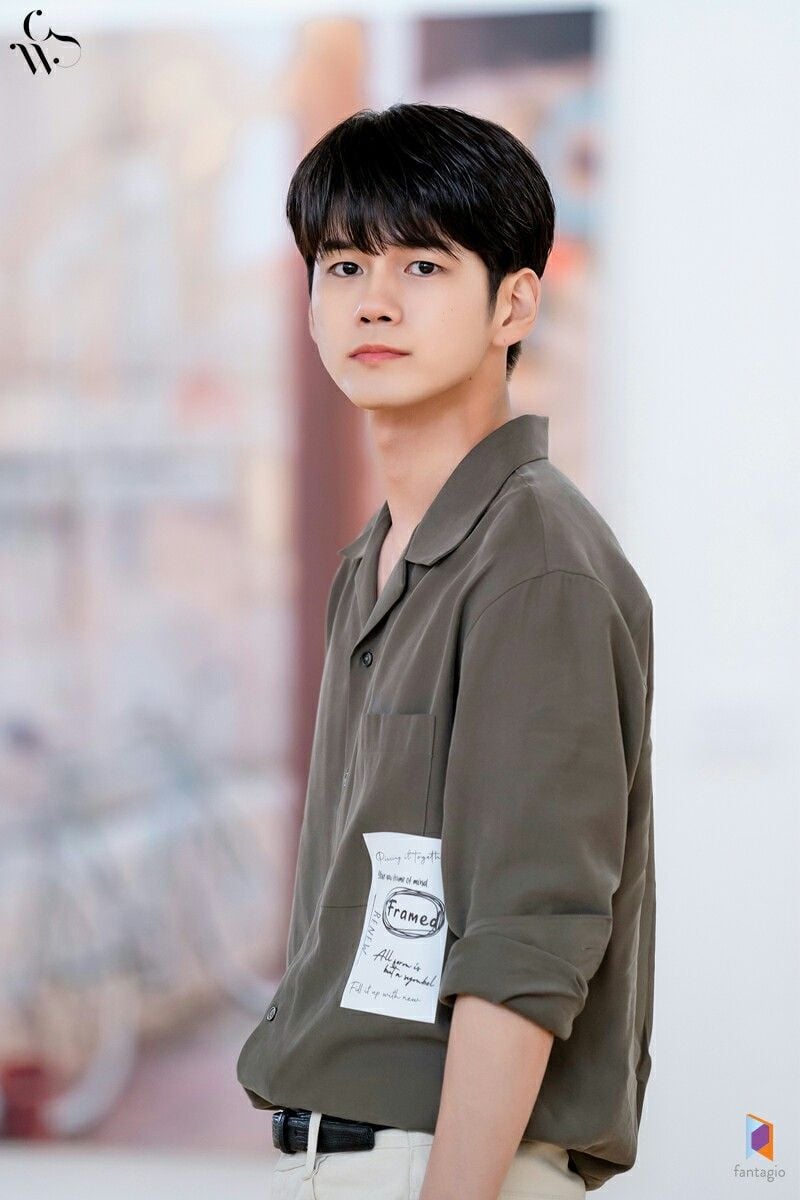 Ong Seungwu was first introduced to the public through the survival show 'Produce 101 Season 2.' While he initially gained attention for his sculpture-like visuals (and rare last name!), Ong Seongwu's fanbase grew due to his explosive dance skills and skilled vocals. He captured the hearts of the national producers and finished at number five in the finale, debuting with Wanna One. Now, Ong Seungwu is active as a soloist and an actor.
14. Red Velvet's Seulgi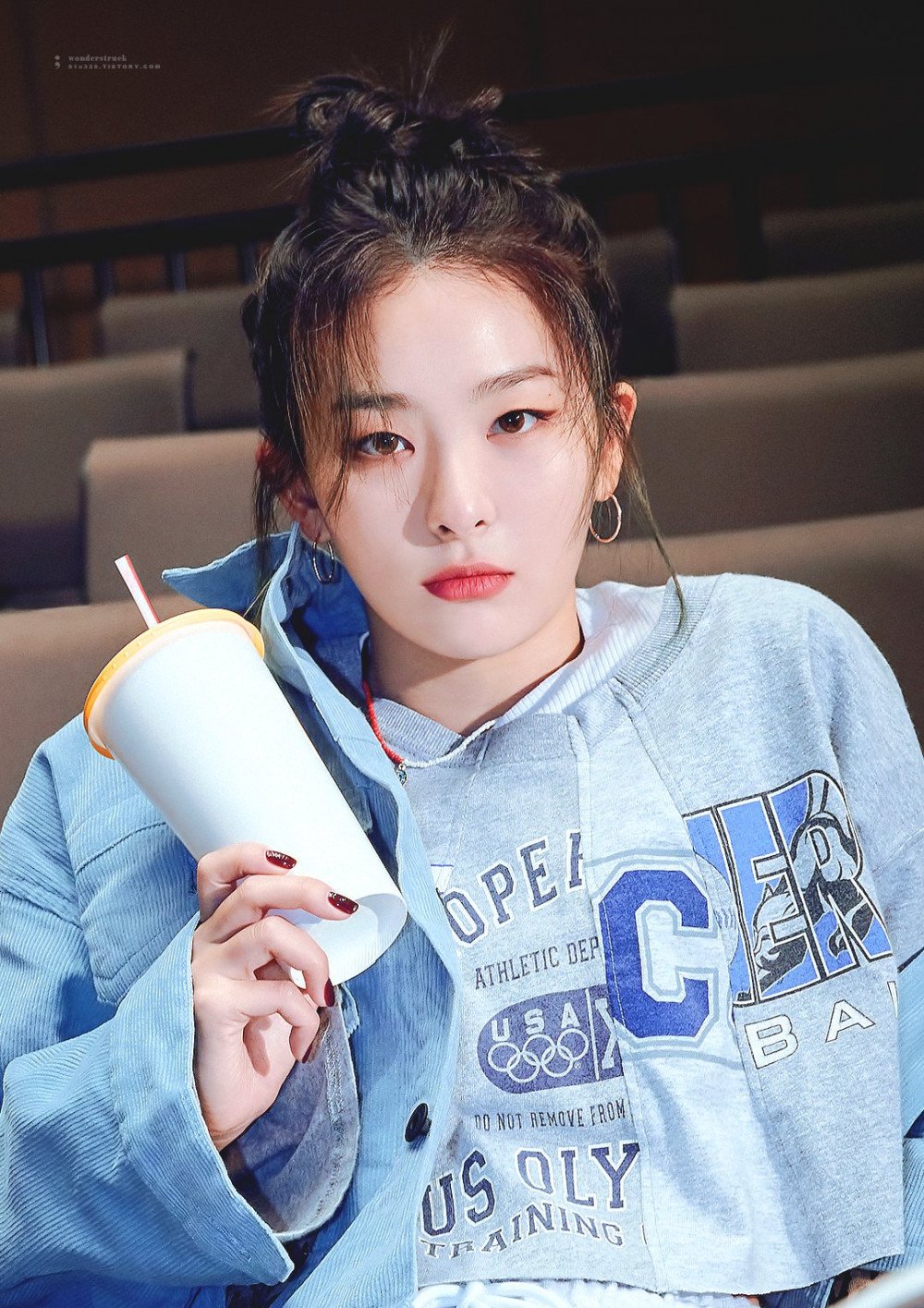 From her first introduction to the public in 2013 as a member of SM Rookies and her debut with Red Velvet in 2014, Seulgi has showcased both her polished dance skills and superb vocals. The girl trained under SM Entertainment for seven years and cultivated her talents. Now, she is Red Velvet's ace and a force to be reckoned with in the industry.
15. Super Junior's Heechul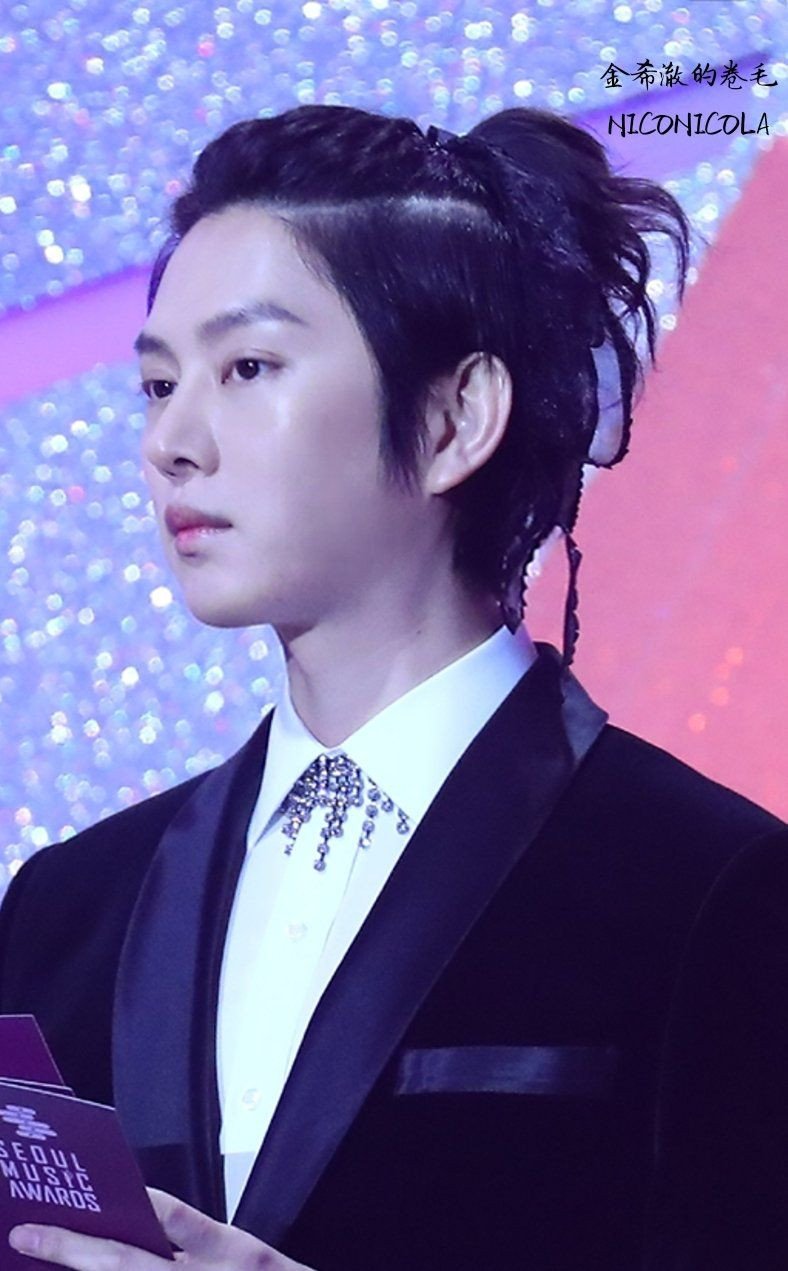 Though Heechul is not the lead singer nor lead dancer of Super Junior, ELFs know that Heechul is an integral part of Super Junior. Heechul is a versatile star who has a deep sense of musicality and always puts 100% into his work. The male is also a recognized mood maker and has become the face of numerous variety shows, such as 'Knowing Bros.'