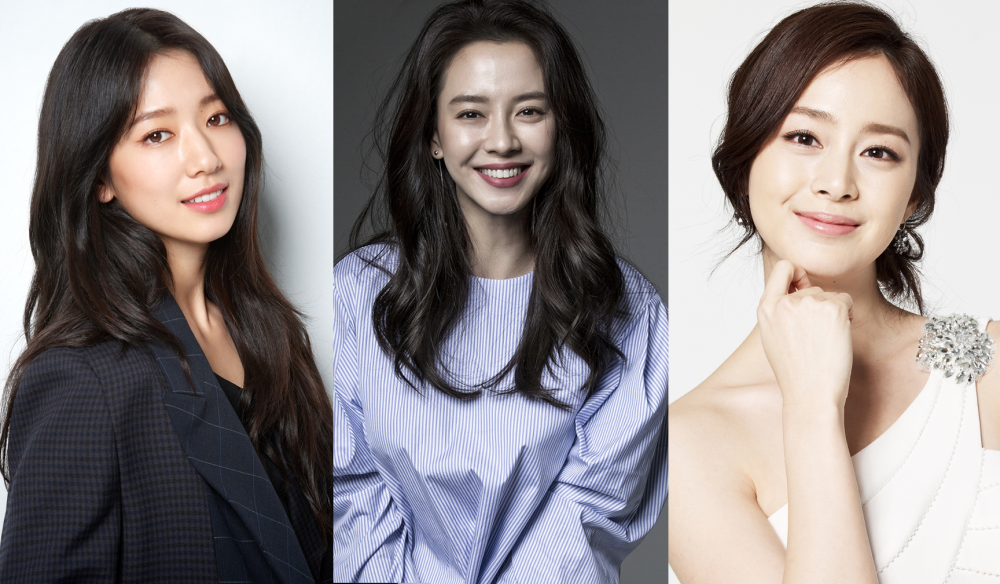 Recently, the school graduation photos of various actresses were revealed, gaining attention from various netizens.
On April 13th, a post was created on an online community titled, "Graduation photos of actresses that are out of this world." In the post, various graduation photos of actresses such as Lee Yeon Hee, Moon Chae Won, Han Hyo Joo, Park Bo Young, Park So Dam, Kim Tae Ri, Go Ara, Kim Go Eun, Jung Yoo Mi, and more were included.
These photos are quickly gaining attention as these actresses are boasting exceptional beauty even as students that is unchanging over the years. So here are some of the graduation photos of these beautiful actresses.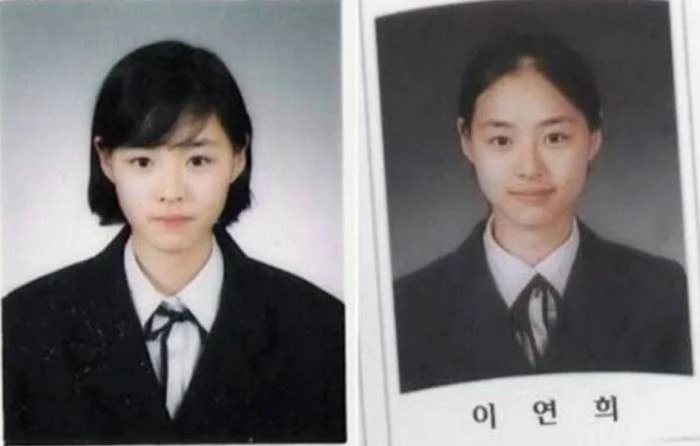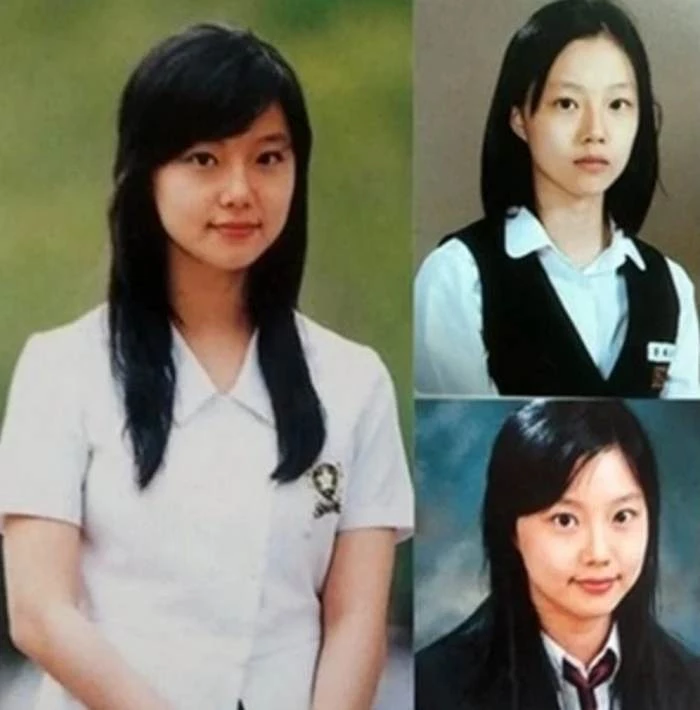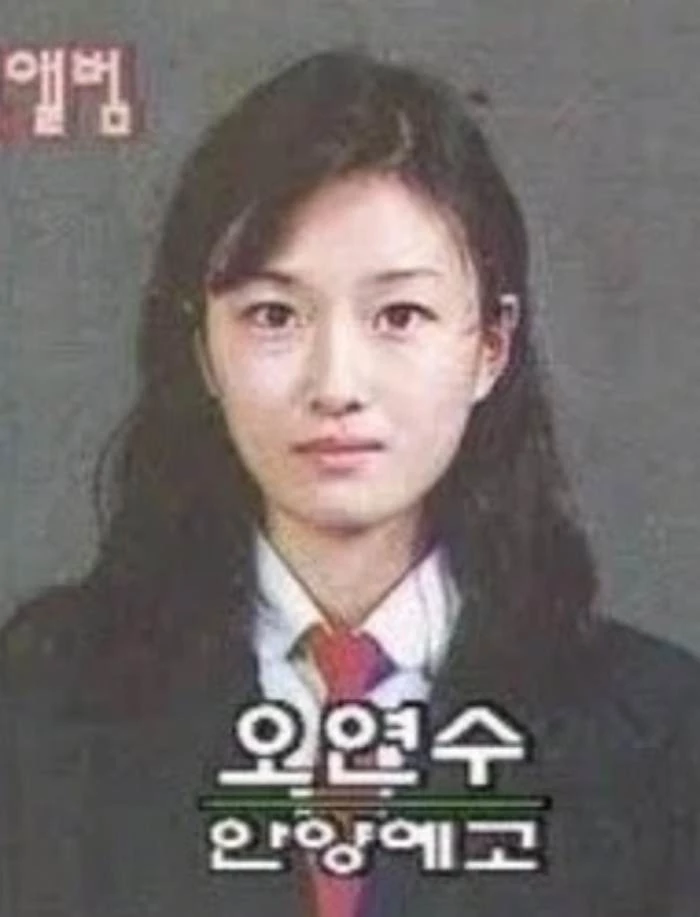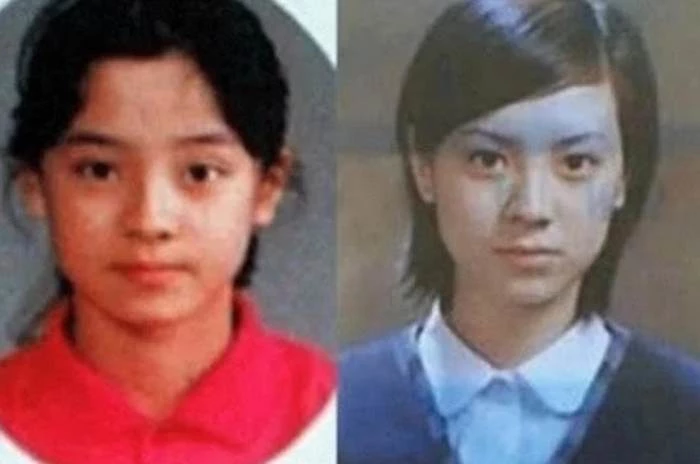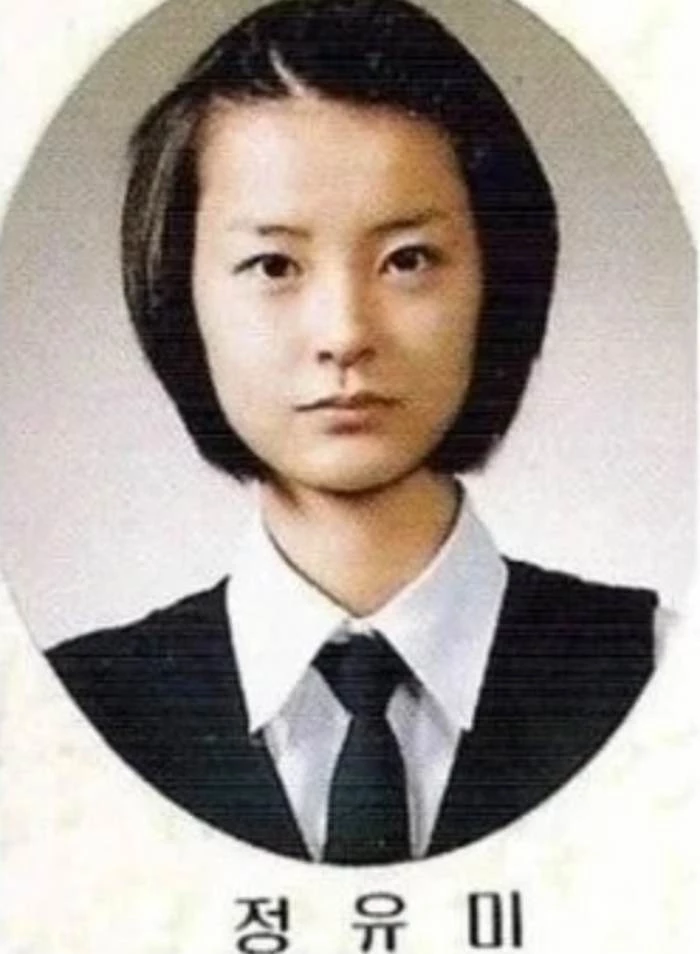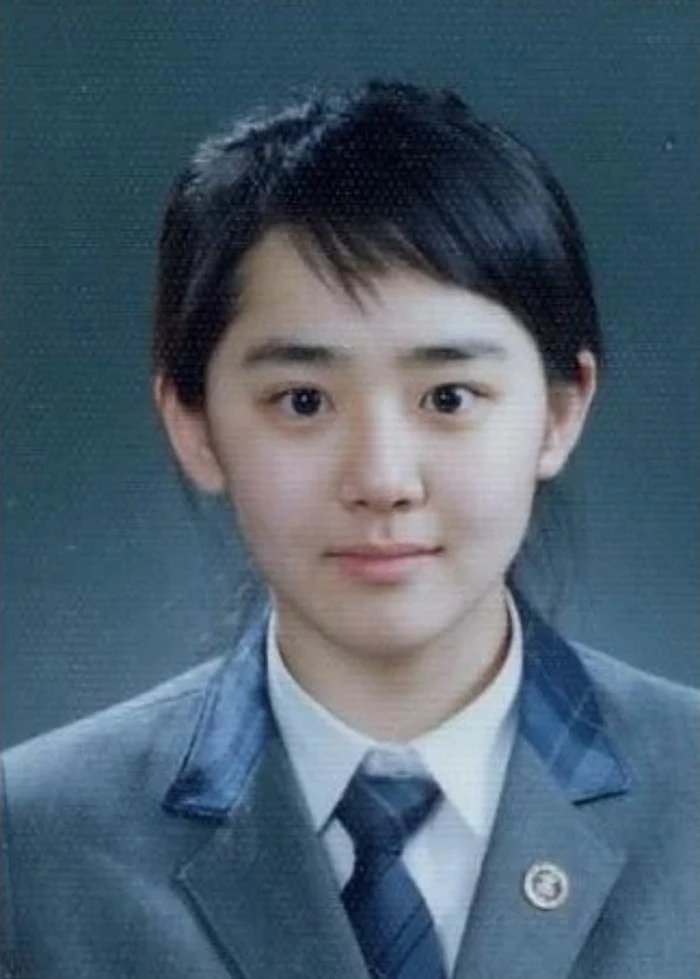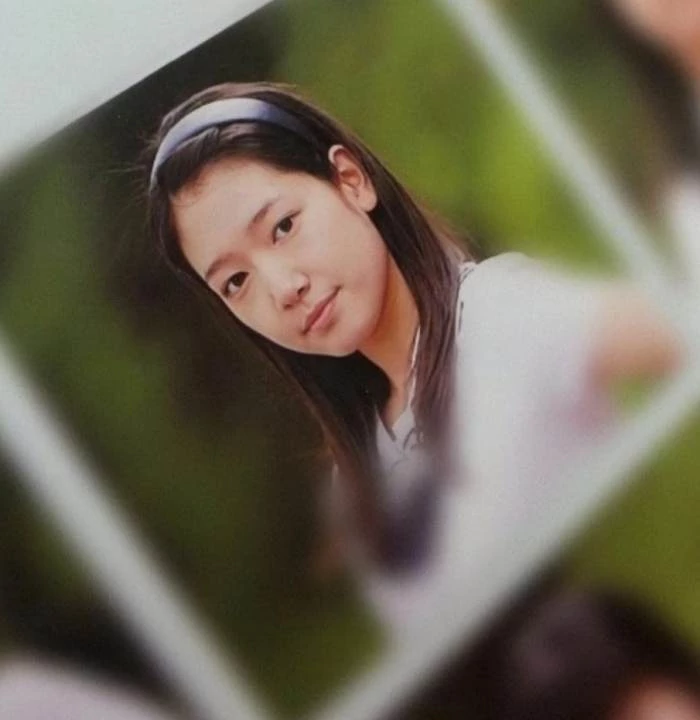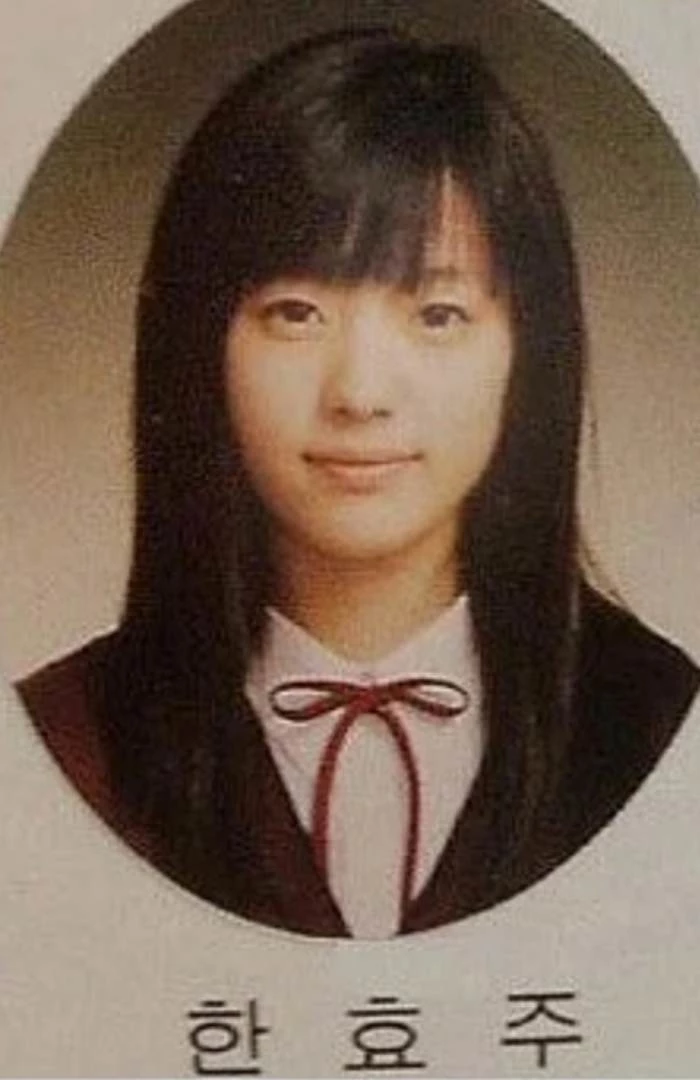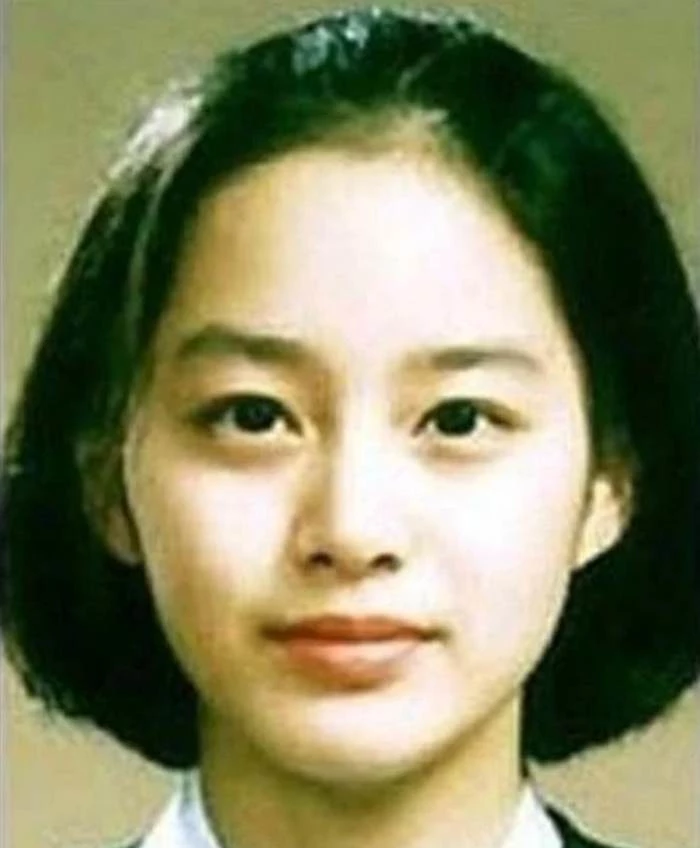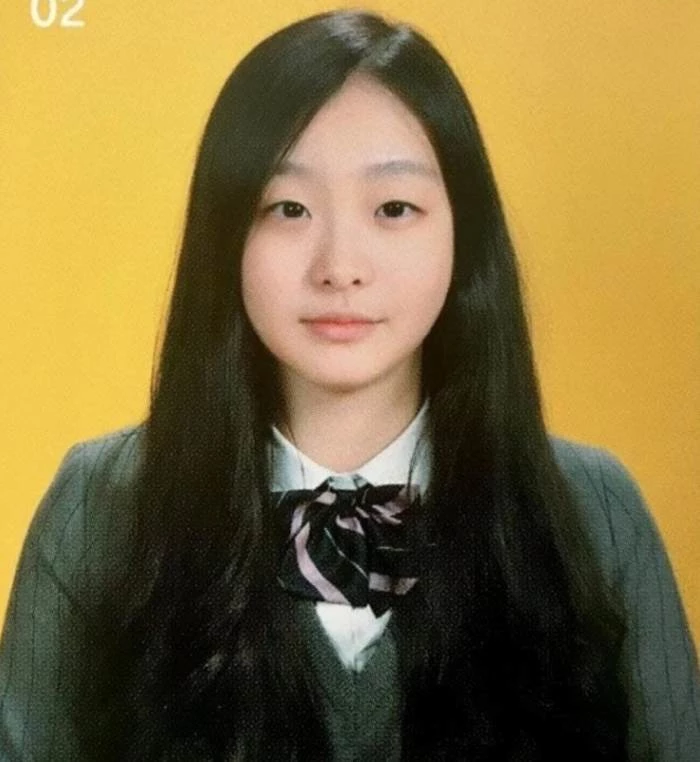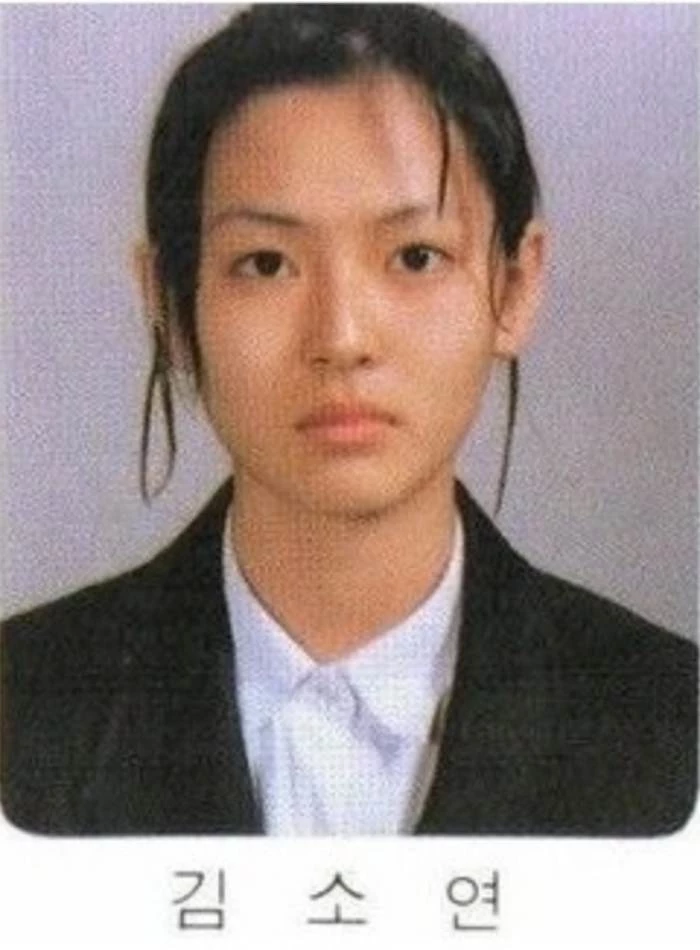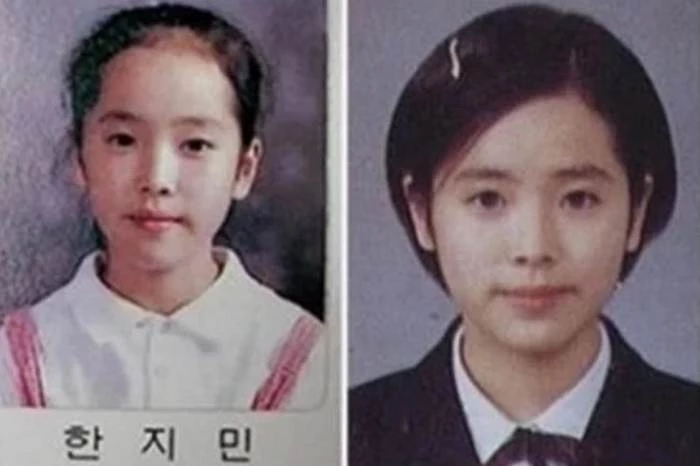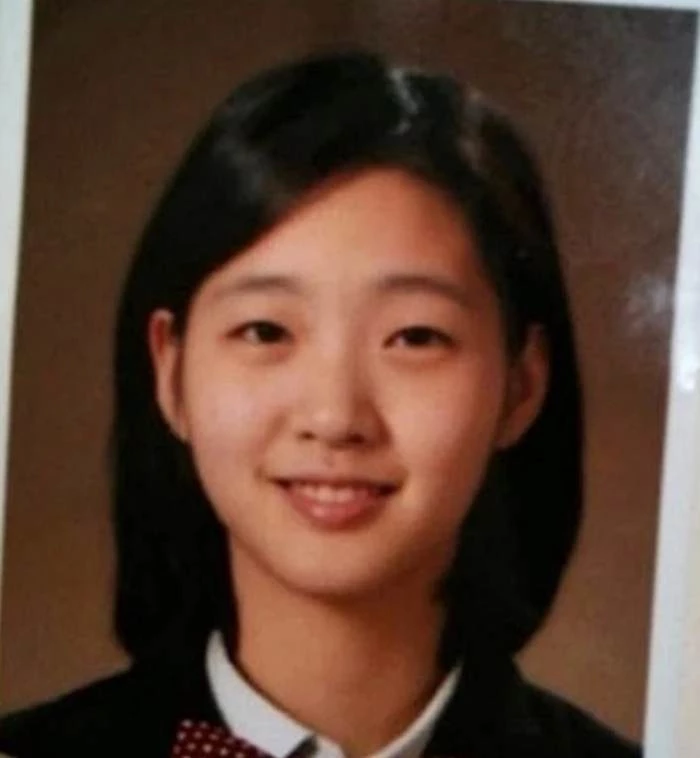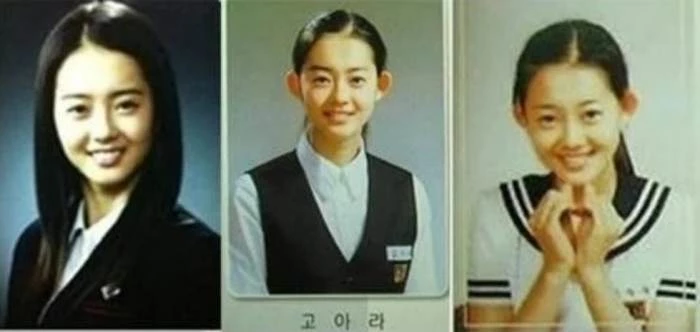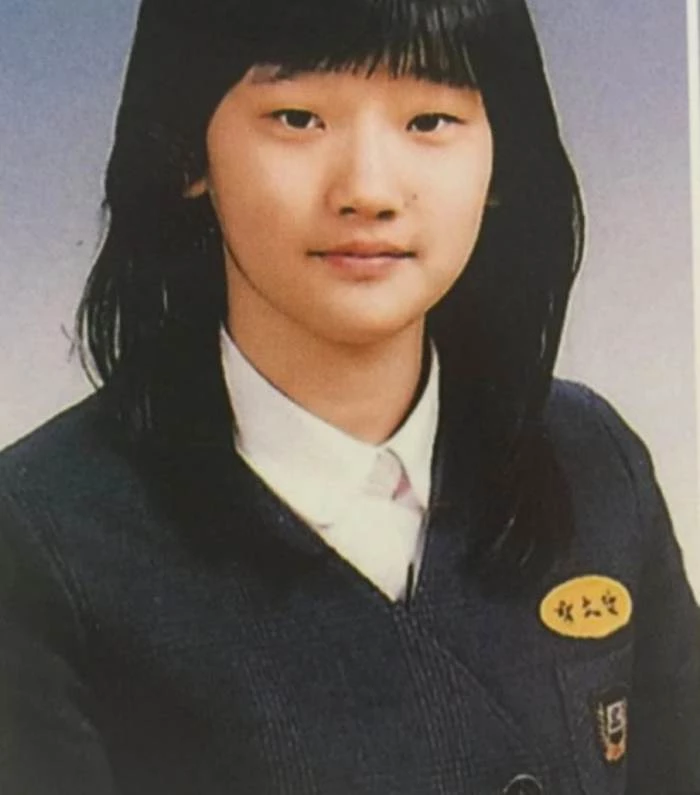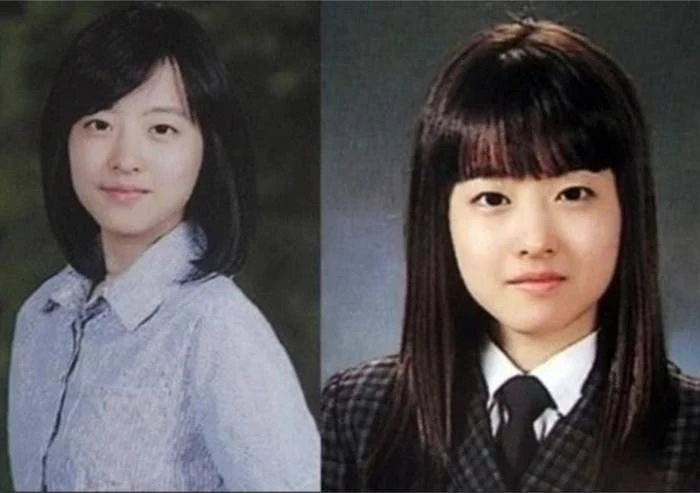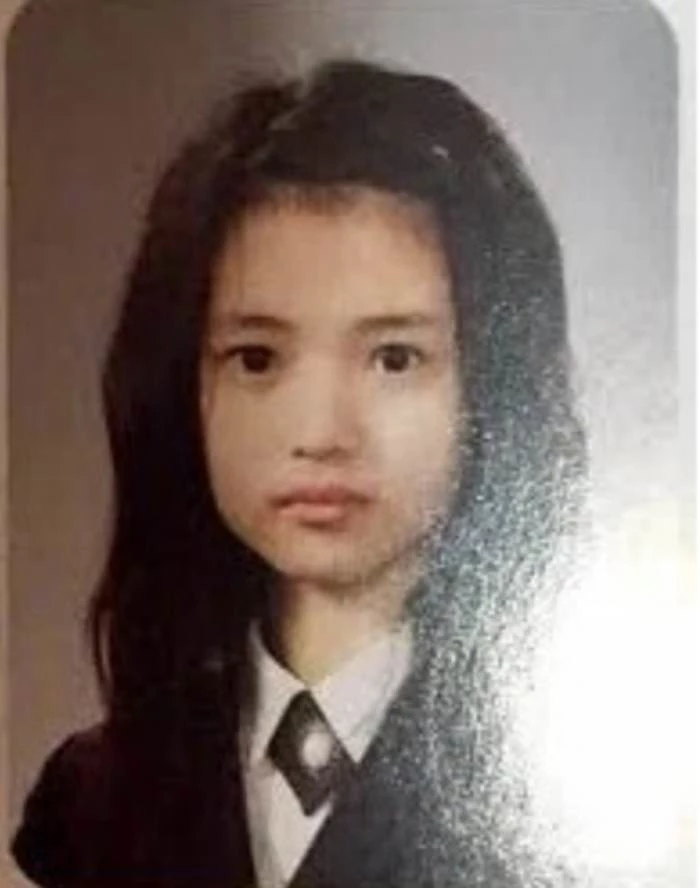 Netizens were impressed and left comments such as, "Wow, these actresses look the same," "Wow, actress Oh Yeon Soo was so pretty," "Kim Tae Hee is unbeatable when it comes to beauty," "Wow, Kim Tae Ri looks so cute," and "I think Kim Go Eun looks the prettiest."