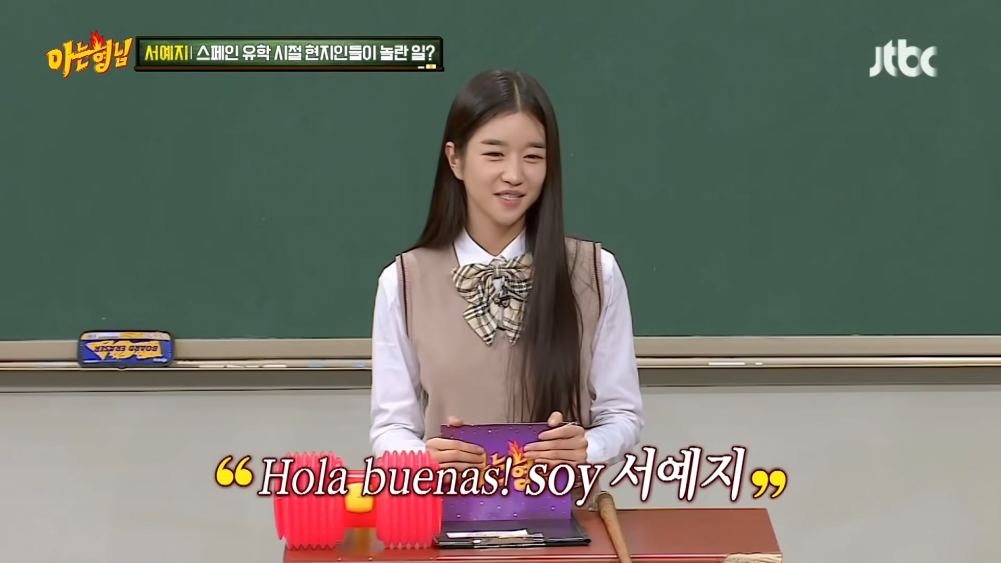 Previously, netizens raised questions against Seo Ye Ji's academic background after a series of controversies were uncovered surrounding the actress.
There have been allegations that Seo Ye Ji lied about being a natural beauty as netizens who claimed to be schoolmates with the actress revealed Seo Ye Ji got plastic surgery during middle school.
After the plastic surgery allegations, many are wondering about Seo Ye Ji's academic background since she claimed to have studied abroad for three years.
In a 2017 'Knowing Brothers' episode, Seo Ye Ji expressed, "After the college entrance exam, I was preparing to enter college and I became fascinated with Spanish. People from Spain speak in a low-pitched tone of voice. It was similar to me and that made me curious, so I begged my parents to let me go (to Spain)."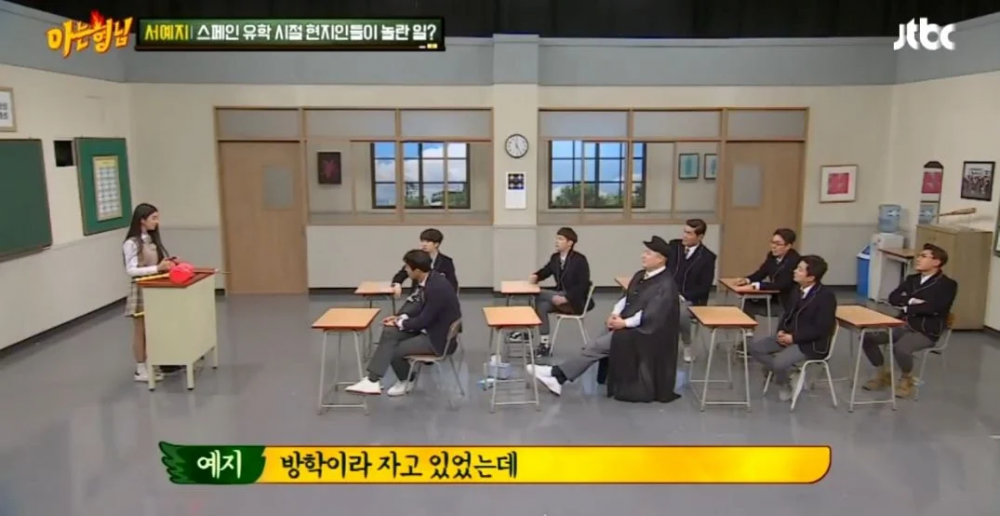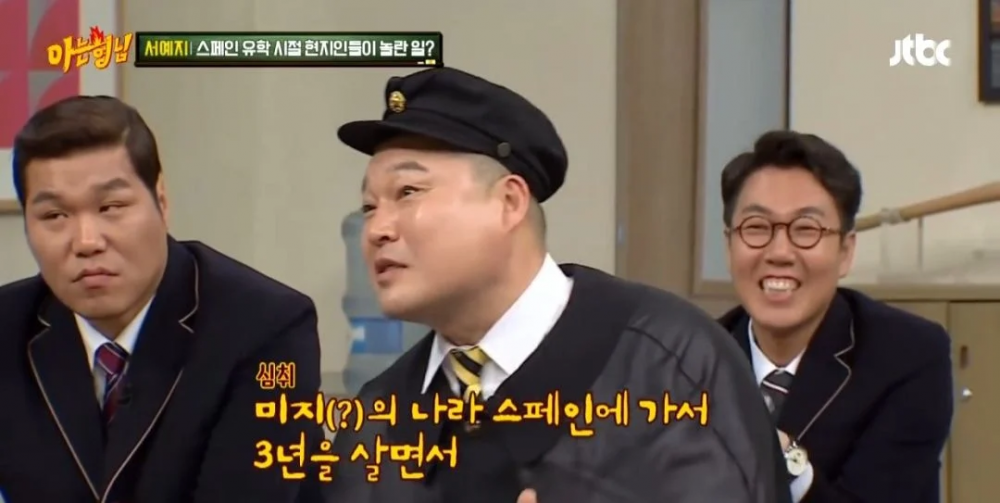 Seo Ye Ji claimed she had gone to study abroad, and it was revealed that she had been admitted to a university in Spain. When the 'Knowing Brothers' cast members asked her, "You went to college there? A Spanish college? By yourself?" Seo Ye Ji responded by nodding her head and saying, "Yeah."

As more netizens wondered about the validity of Seo Ye Ji's claims about her attending college in Spain, her agency made a statement saying, "She made a mistake on the variety show because she was nervous and was suddenly asked a question in an unfamiliar environment. She tried to correct that immediately in an interview afterward."
However, netizens are not satisfied with the agency's statement as they believe Seo Ye Ji was not nervous at all and even talked more about her academic background during the show.
Netizens commented, "She was just lying," "She didn't look nervous at all," "She thinks lying about her academic background is okay... it's a crime," "She lashed out once asking why are so many people interested in her background," "It's lie after lie," "Omg, she was talking just fine on the show," "Pathetic, the statement is pathetic," and "She keeps lying."