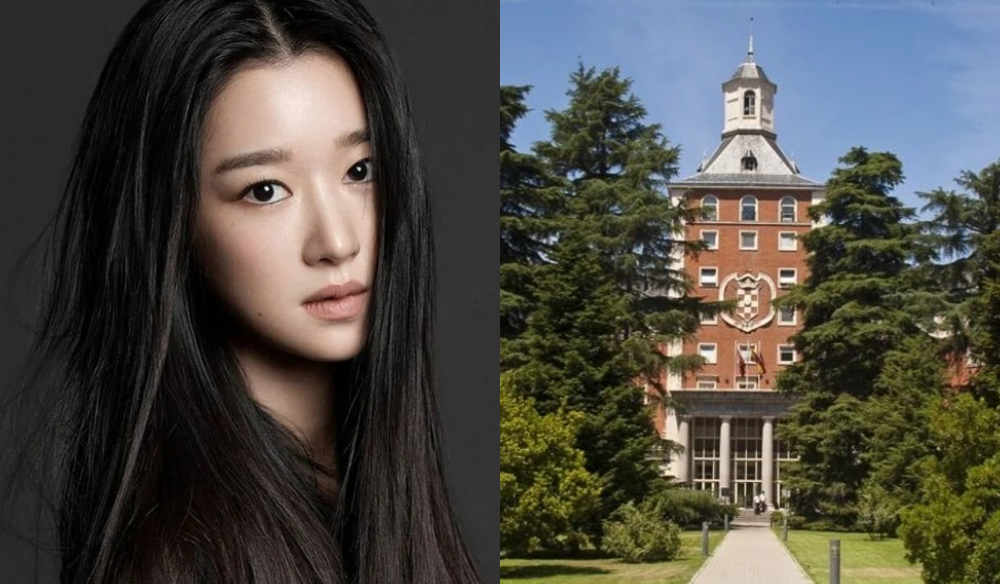 Actress Seo Ye Ji has been embroiled in numerous controversies, which lead to several netizens speculating and questioning her academic background.
In response, Seo Ye Ji's agency dismissed the speculations by stating, "It is a fact Seo Ye Ji was accepted to 'Complutense University of Madrid' and prepared to attend, but she was not able to attend the college regularly because of her activities in Korea."
Seo Ye Ji stated that she attended college in Spain in various interviews and entertainment shows in the past. Hence, many netizens took an interest in whether she was accepted into the Complutense University of Madrid.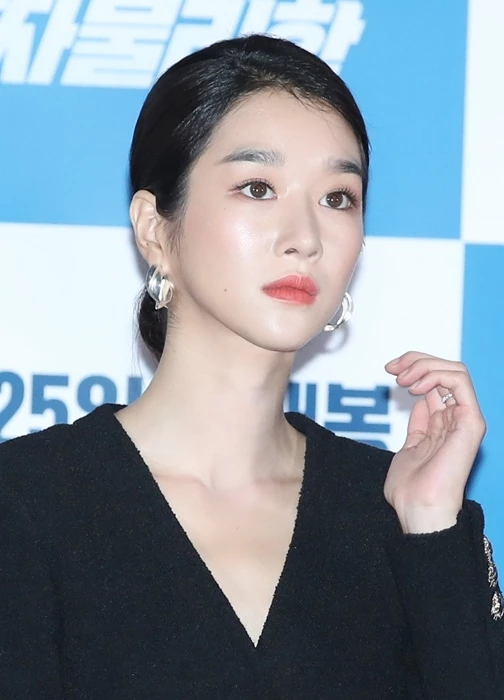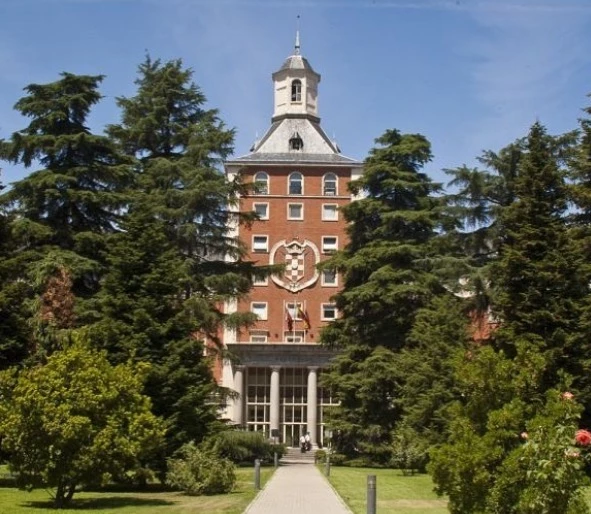 Media outlet Yonhap News reached out to the university for comment. The university told Yonhap News, "We cannot check if Seo Ye Ji was accepted into our university since it is a private matter. According to our guidelines, we do not disclose whether a student is accepted or not."

In addition, the Korean embassy in Spain also stated, "We have information on the status of Korean students studying abroad, but we do not collect data on the acceptance of students in colleges."

The Complutense University of Madrid is one of Spain's most prestigious national universities and has one of the longest histories of schools in Europe. There is a screening process for foreign exchange students, but the admission qualification is not lenient, and the language training course is also very strict.
Therefore, some netizens argue that Seo Ye Ji should personally certify her acceptance to settle the allegations against her.