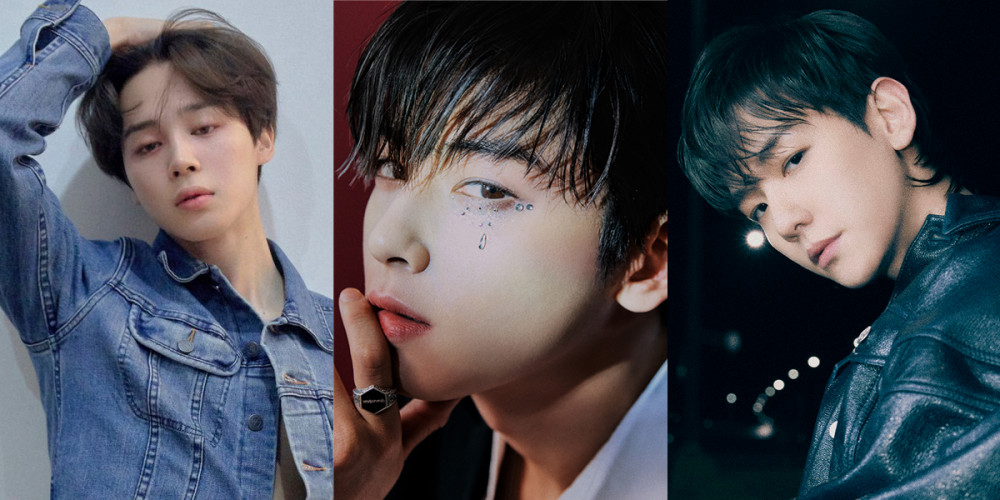 The Korea Institute of Corporate Reputation has unveiled brand value rankings of the top individual K-Pop boy group members, for the month of April!
From March 17 through April 17, 2021, the Institute analyzed big data of 632 male K-Pop idols in consumer participation, media activity, communication, and community activity. The top 10 male K-Pop idols for this month are, in order: BTS's Jimin, ASTRO's Cha Eun Woo, EXO's Baekhyun, BTS's V, BTS's Jin, BTS's Jungkook, BTS's RM, BTS's SUGA, WINNER's Kang Seung Yoon, and Super Junior's Heechul.
For this month, the reigning champion BTS's Jimin raked in a total of 5,291,477 brand value points. ASTRO's Cha Eun Woo, also back in the 2nd place spot after March, earned a total of 4,822,998 points, followed by EXO's Baekhyun in 3rd at 4,745,104 points.

Check out the Institute's complete analysis results, below!