Having debuted almost sixteen years ago, Super Junior is one of the legendary groups in K-pop with countless hit masterpieces. With a discography of over five hundred songs, (more if including sub-units and solo releases in different languages), even hardcore ELF's have trouble picking their all-time favorites. Here are the Super Junior members' favorite hidden gem B-side tracks from their entire career!
1. Super Junior '05: So I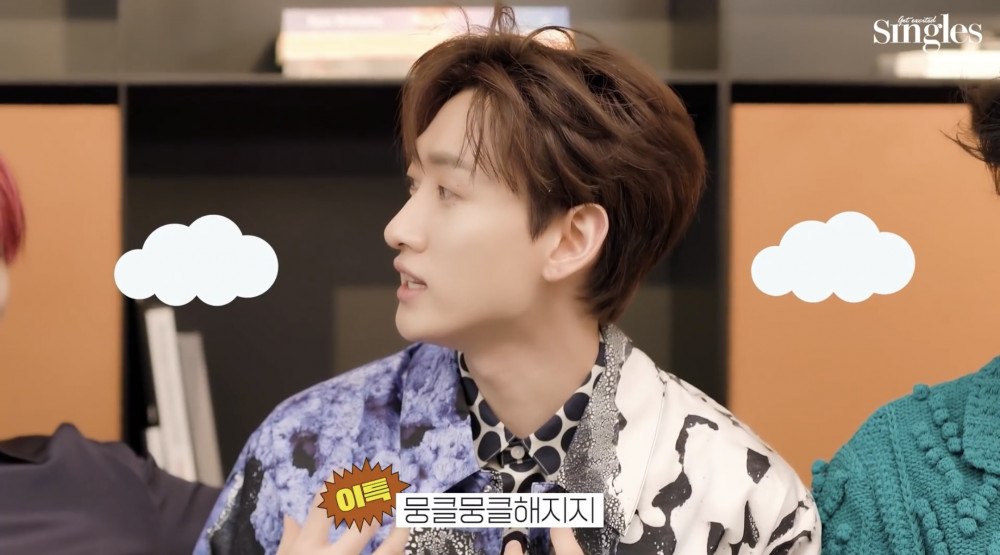 Leeteuk, Yesung, Eunhyuk, and Ryeowook were unanimous in choosing "So I." For Eunhyuk, this song is memorable because they performed it at Pattaya Festival in Thailand during their first show abroad. "When I listen to 'So I,' I get a touching feeling in my heart," Eunhyuk said.
2. Don't Don: Sapphire Blue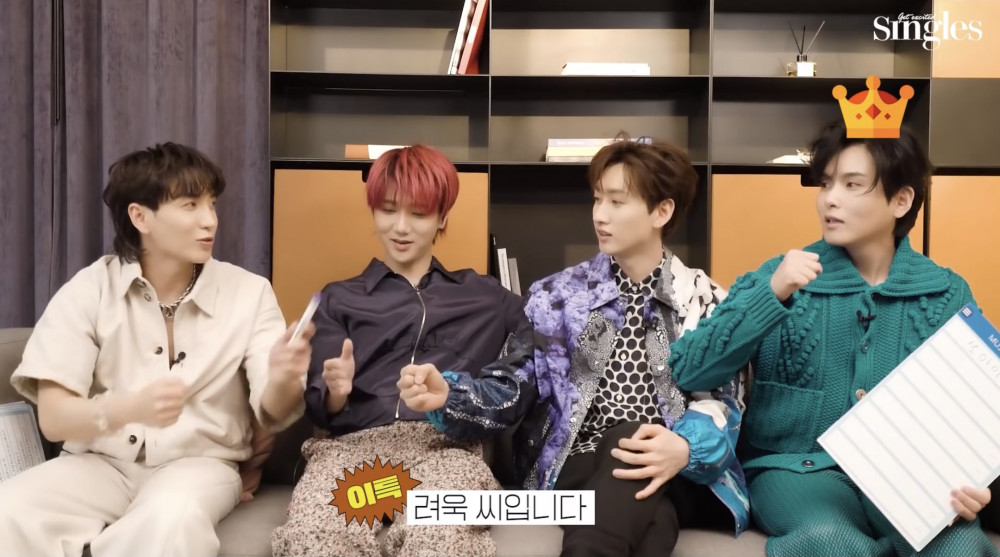 Fans say the second and third albums of Super Junior's are classics, so they had a hard time choosing their favorite song. Ryeowook chose "Sapphire Blue" in particular because its lyrics are about going on a trip, which is something he's looking forward to in the future.
3. Sorry Sorry: Heartquake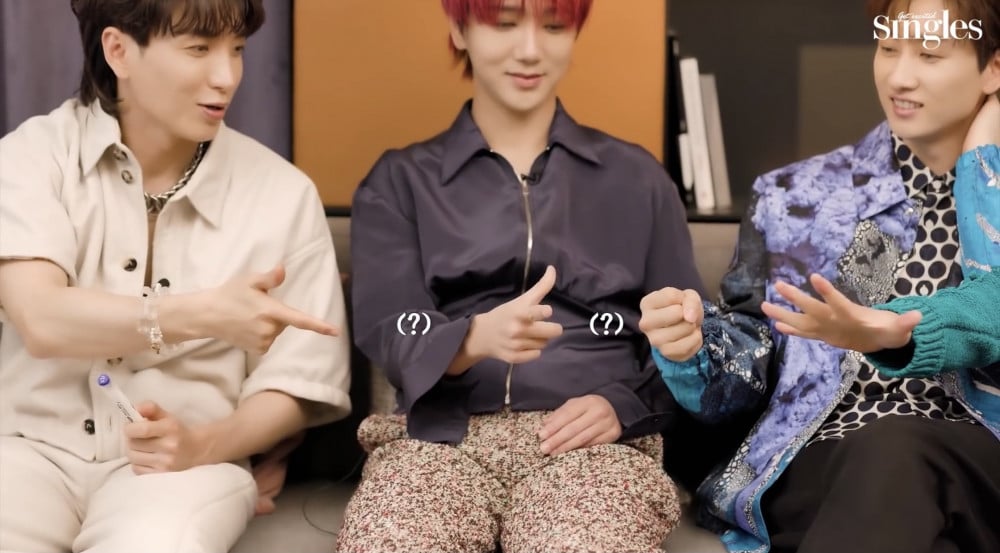 The members were torn between "What if," "Heartquake," "Happy Together," and "Shining Star," but ultimately decided on "Heartquake" when Yesung won rock, paper, scissors. "But I can't argue with any of the choices," Eunhyuk added.
4. Bonamana: One Fine Spring Day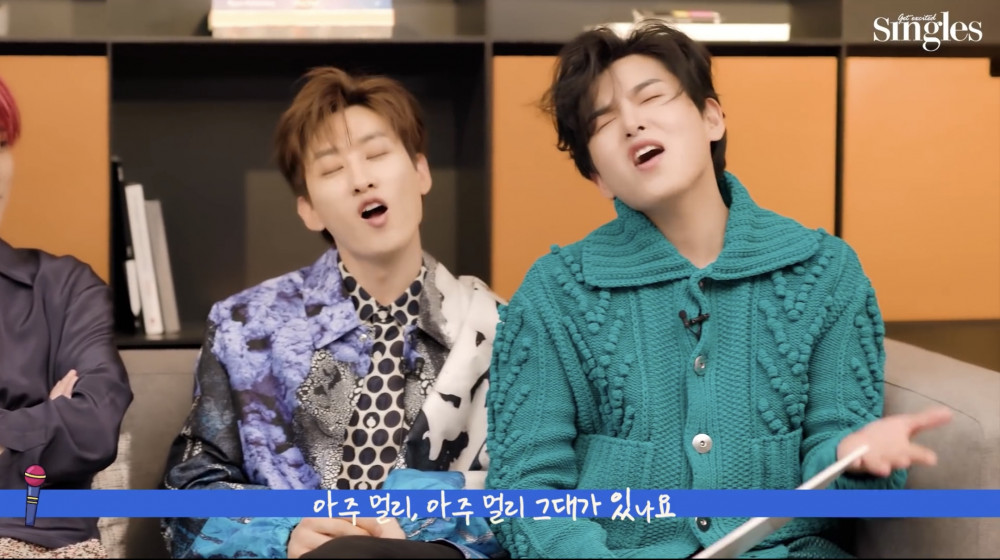 "One Fine Spring Day" was Ryeowook's first solo song and showcased lyrics written by an A&R member in memory of her grandmother. "I always say this, but after listening to it for the first time, I often listen to it in the cold winter season," Eunhyuk said.
5. Mr. Simple: Walkin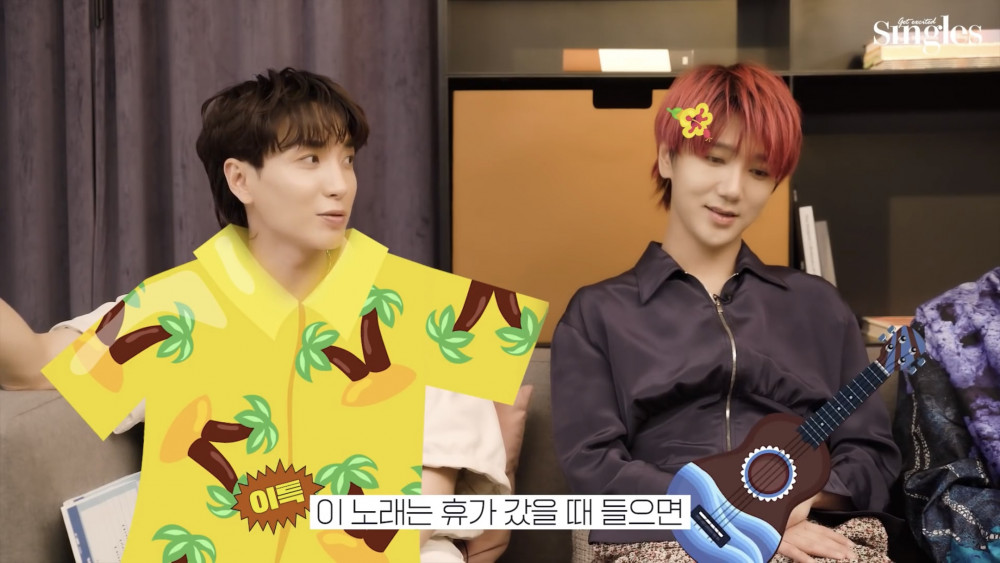 Mick Jagger from the Rolling Stones stumbled upon "Walkin" one day on iTunes and mentioned it on their Twitter, saying they discovered a really good K-pop song to listen to on vacation, making the song more meaningful to Eunhyuk and Ryeowook.
6. Sexy, Free, and Single: From U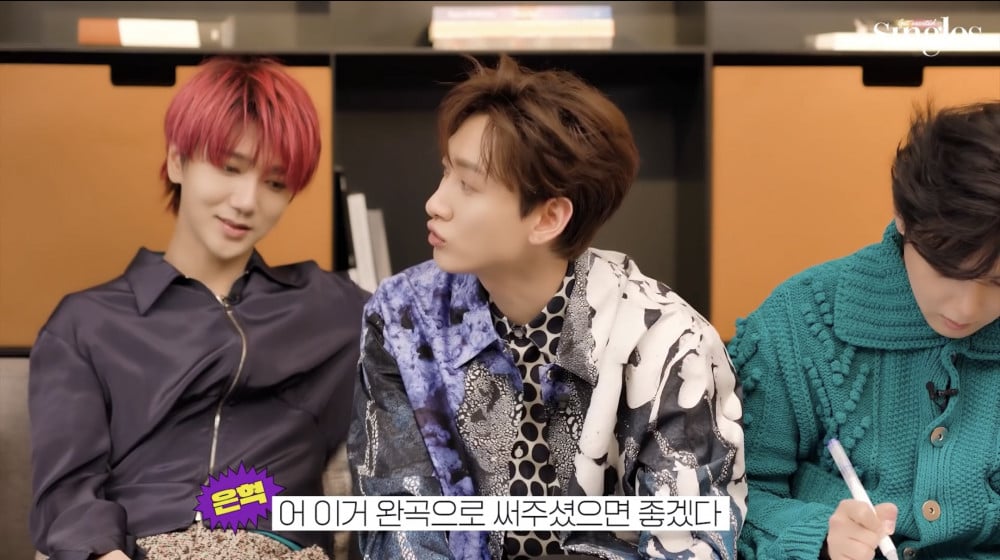 Featuring a vocal performance from K.R.Y and a special dance break by D&E, "From U" is a well-loved special stage. The song was actually revealed at a concert as a VCR song before being released, and because the fans and the members enjoyed it so much, they asked songwriter Yoo Youngjin to complete the guide of the song.
7. Mamacita: This is Love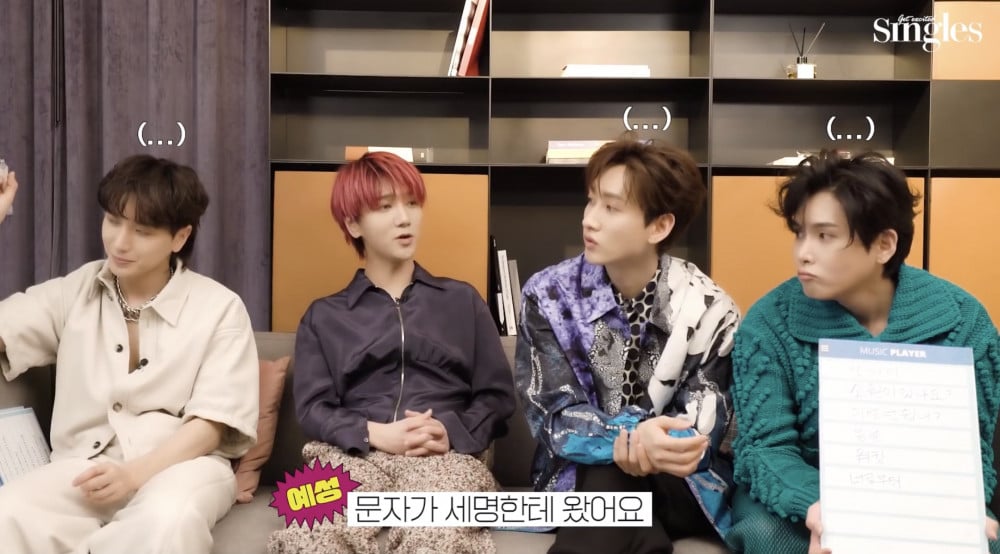 Because Yesung was in the military during promotions, he was unable to participate, but his favorite track was "This is Love." "After listening to the guide for this song," Yesung said, "three of the members texted me saying they wished I was there. I was really thankful to the members, but it wasn't [Leeteuk, Eunhyuk or Ryeowook.]"
8. Play: Spin Up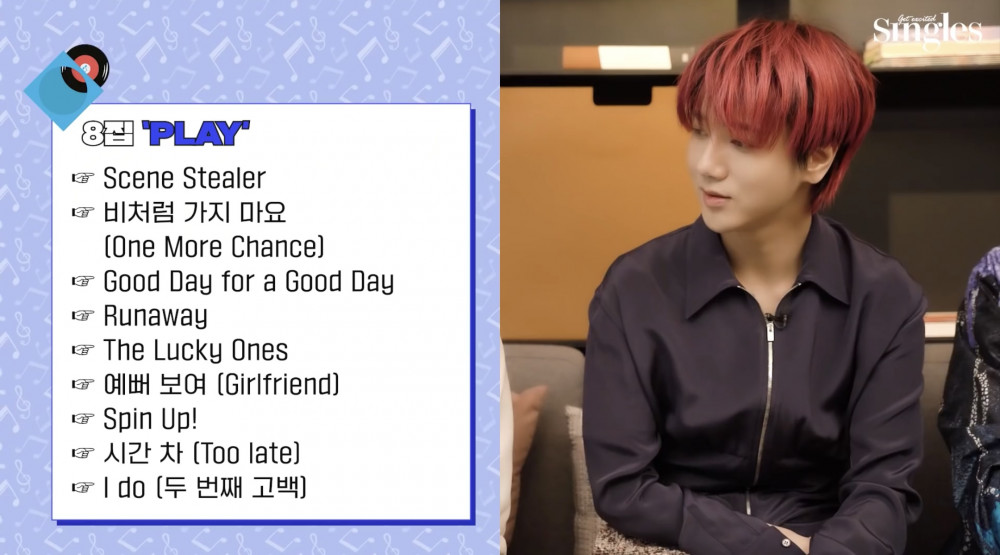 The members were split between "Spin Up," "Too Late," "Runaway," and "The Lucky Ones" from the "Play" album. They all agreed that this album was full of energetic songs with fun performances, since it was from their last complete Super Show tour.
9. Time Slip: Stay with Me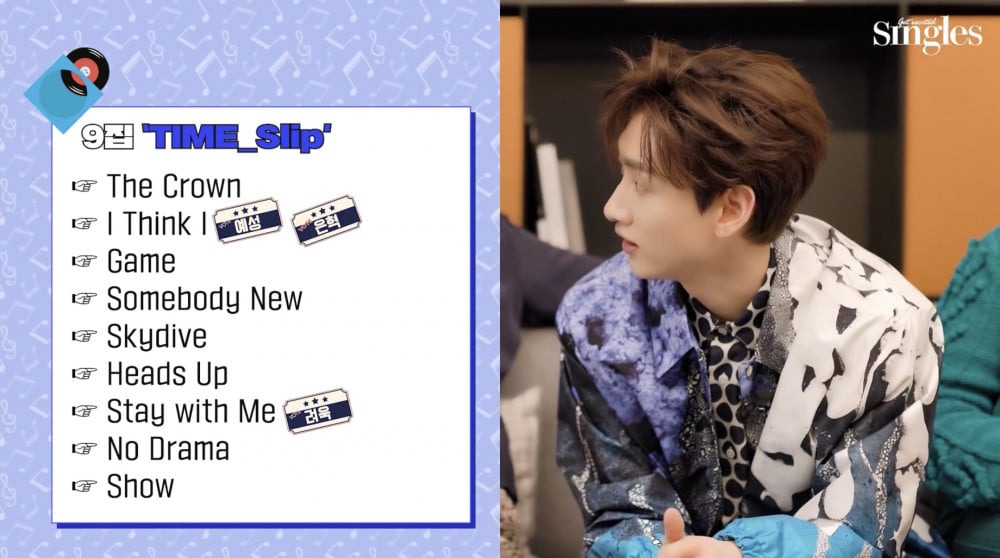 Ryeowook and Leeteuk chose "Stay with Me" for its funky and retro VCR, while Yesung and Eunhyuk chose, "I Think I," which was a strong contender for the title track instead of "Super Clap" for their ninth album. "In any case, there's definitely something dancers feel about this song," Yesung said and felt that, "I Think I" was particularly suited to D&E.