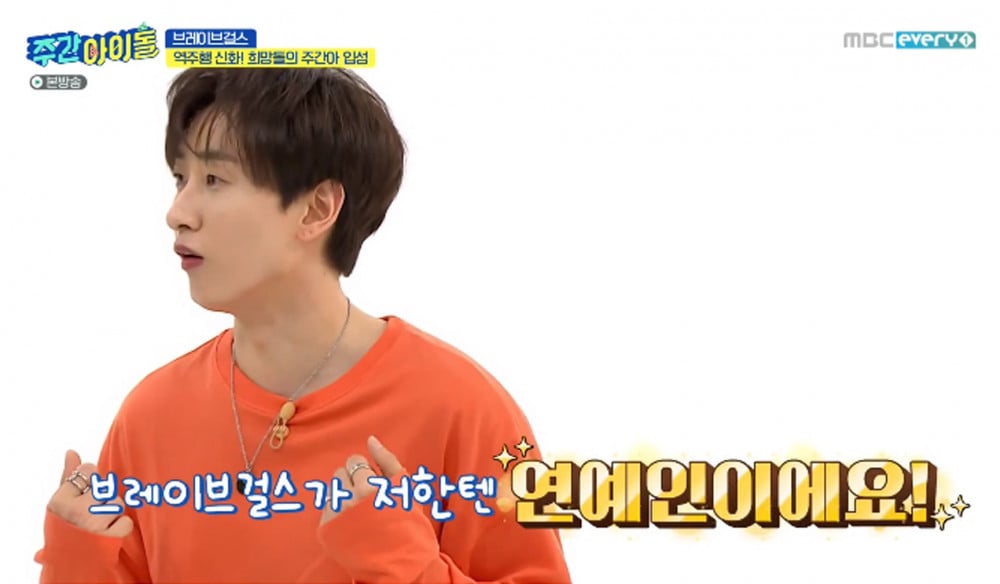 Super Junior's Eunhyuk confessed that he is a true fan of Brave Girls.
Brave Girls appeared as special guests on MBC Every1's 'Weekly Idol' and showed off the song "Rollin," which brought them to stardom after four years.
On this day, MC Eunhyuk revealed that he is a true fan of Brave Girls by saying, "Brave Girls are like celebrities to me."
He continued to explain, "When 'Rollin' was released, I was a soldier" and even joked that he is willing to serve in the mandatory military service again if Brave Girls promote the song once again.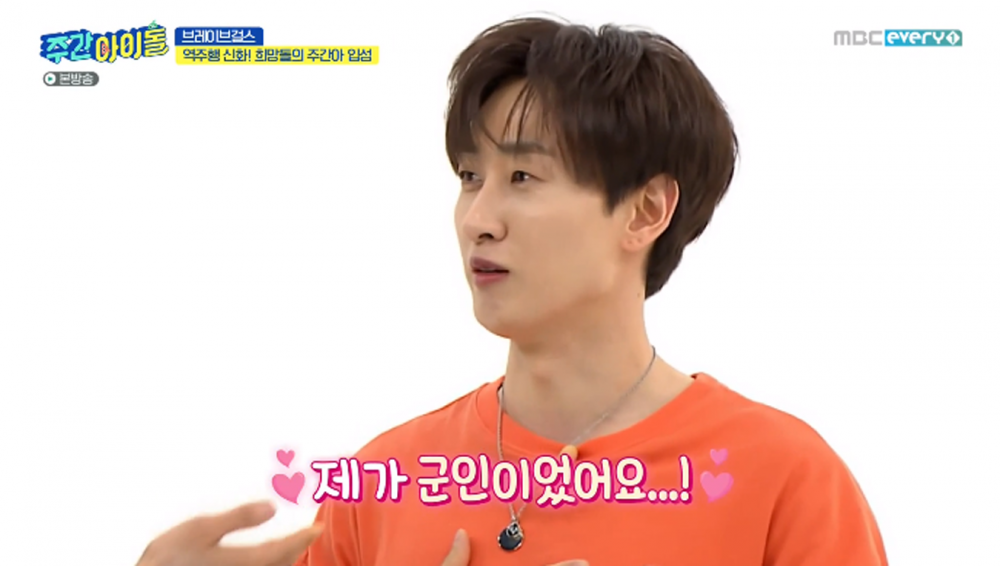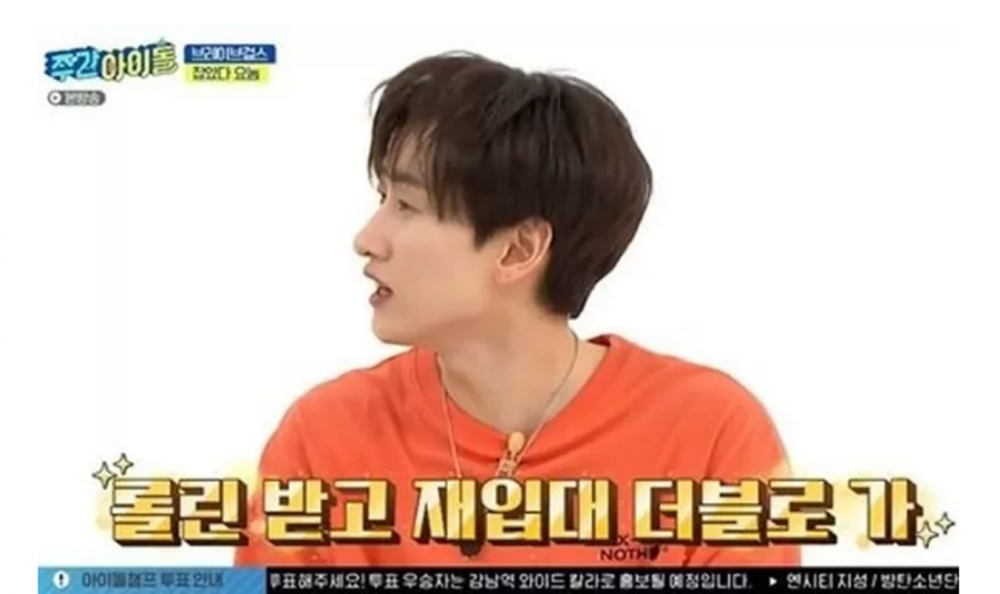 In particular, Brave Girls caught the attention of viewers when they shared stories and episodes that they never shared on any other broadcast shows.
Member Eunji said that there is a member she still feels awkward around and picked Yujeong. Eunji explained, "I feel like she wouldn't get hurt if I pick her, and also it did take one year to get close to her because she's shy around new people. She's the type who's always smiling, but she's actually really timid."
Yujeong was also picked as the member who changed the most after the group gained popularity. Yujeong protested, "Why do I stand out so much?" But the members explained, "Yujeong's facial expressions became brighter and she smiles more often after we got popular."
In fact, Yujeong explained, "I'm actually not that bubbly or bright. I actually get angry easily, but after I became popular due to my smile, I feel pressured to smile all the time," and made everyone laugh.