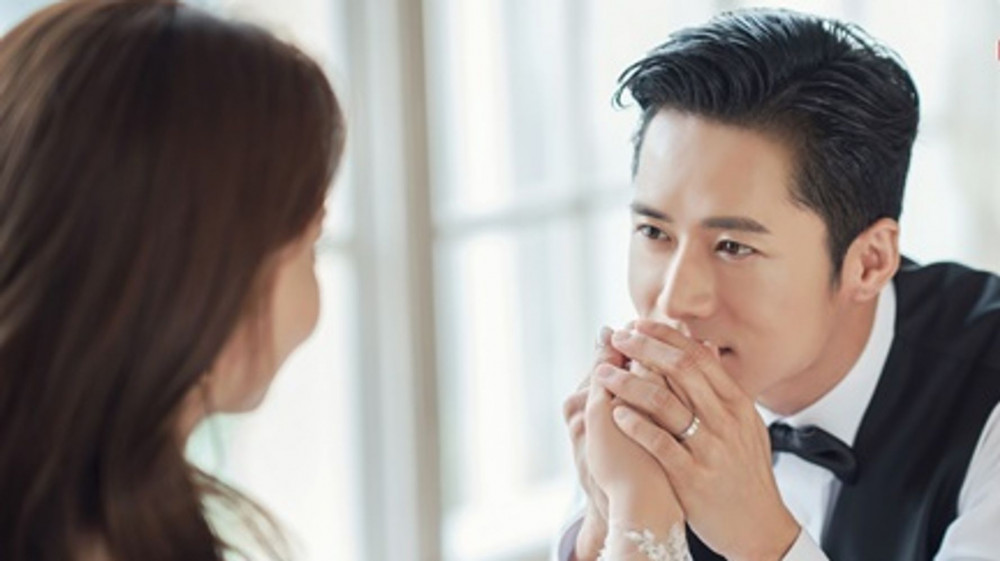 Soyu will sing at Click B's Oh Jong Hyuk's wedding later today.


As previously reported, Oh Jong Hyuk was originally scheduled to hold a wedding in May of last year, but he delayed his marriage due to the COVID-19 pandemic. It was reported Soyu will sing at his wedding while musical theater actor Kim Ho Young will host the ceremony.
Oh Jong Hyuk said of his fiancee, "We have so much in common. We never really had a big fight over the past 4 years of our relationship. I can see us staying together through thick and thin, and I hope to savor every day doing so."

Congratulations to the newlyweds!