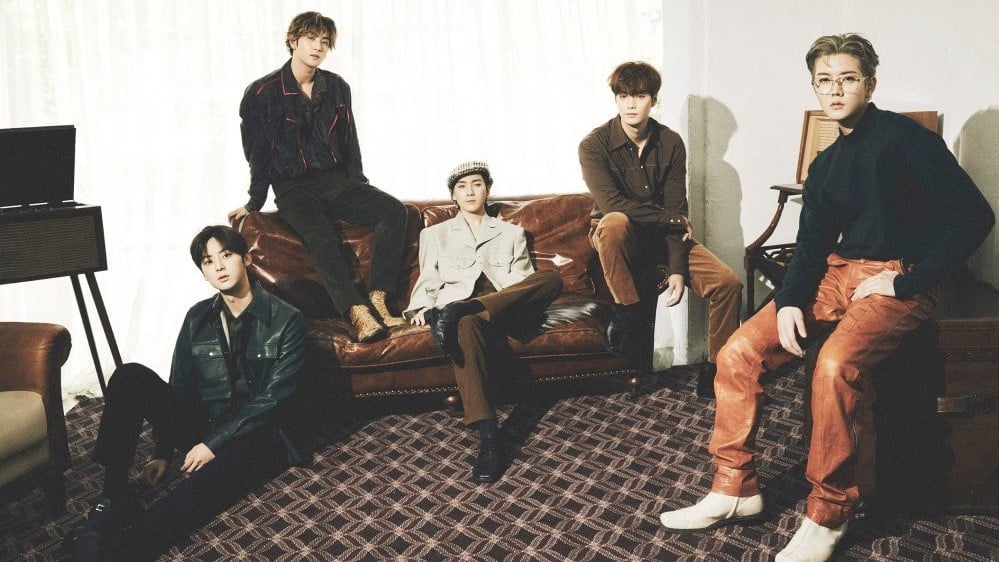 NU'EST has released the tracklist for their 2nd full album 'Romanticize'.

On April 12 at noon KST, the boys revealed the tracklist for their romantic spring comeback with 'Romanticize'. According to the list, the upcoming full album includes 10 tracks: "Dress", the title track "Inside Out", "Don't wanna go", "Black", "Drive", and 5 solo tracks of each member.

NU'EST will be back with 'Romanticize' on April 19 at 6 PM KST, kicking off their first group promotions of 2021.