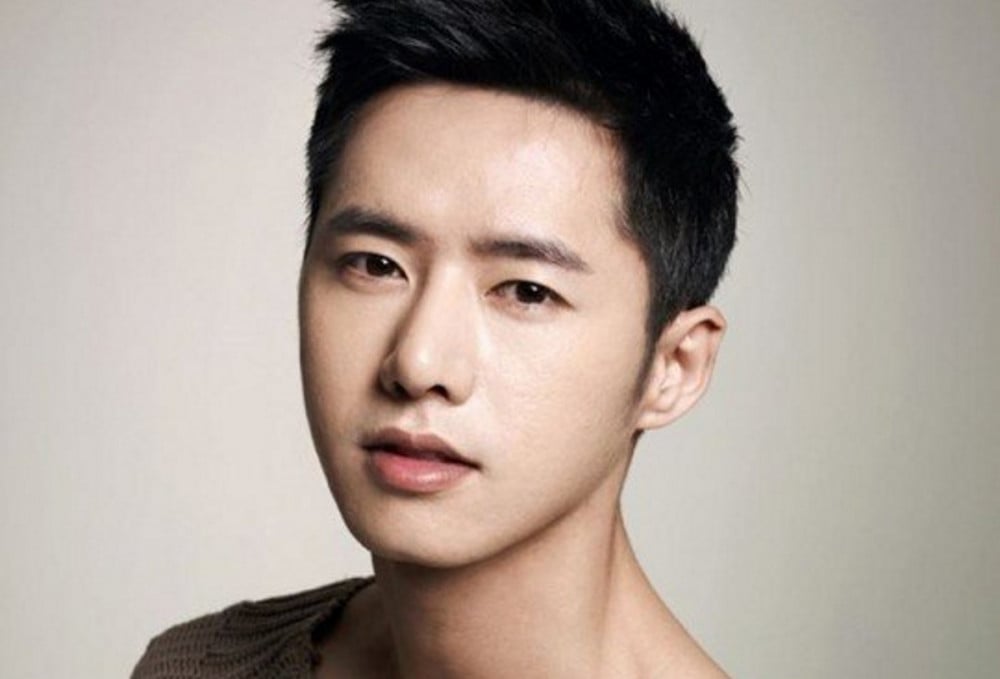 Oh Jung Hyuk of Click B fame will be tying the knot next week.

According to reports on April 7, Oh Jung Hyuk is holding a wedding ceremony somewhere in Gangnam, Seoul on the afternoon of the 12th. The bride-to-be is a non-celebrity, and no specific personal information has been revealed. The former Click B member has been preparing for the wedding since May of last year, but it was delayed due to the COVID-19 pandemic.

Oh Jung Hyuk recently announced his wedding through his fan cafe, and he introduced his fiancee as "a friend who trusts me and makes me comfortable... I'm confident we could draw our whole lives together."

In other news, Oh Jung Hyuk is also known to have dated T-ara's Soyeon for 6 years before they broke up in July of 2016.