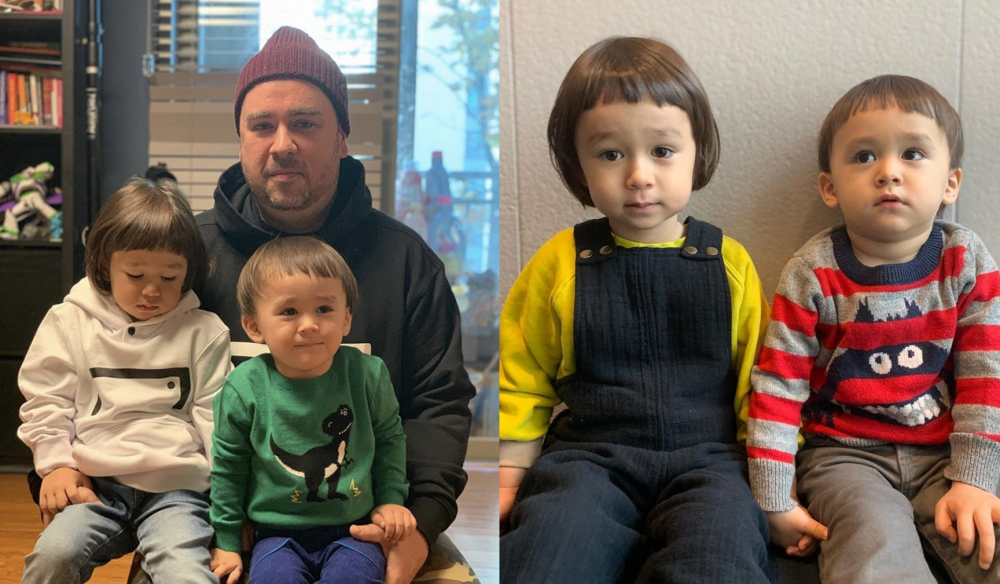 Sam Hammington and his sons, William and Bentley, have been receiving much love from netizens as they reveal their daily lives on KBS2's 'The Return of Superman.'
Recently, Sam Hammington's remark about his sons' income is gaining attention again. Previously, Sam Hammington talked about what he does with the money that his two sons earned while appearing on various programs.
The TV personality was asked about his sons' income during a radio interview on KBS Cool FM 'Park Myung Soo's Radio Show' last October.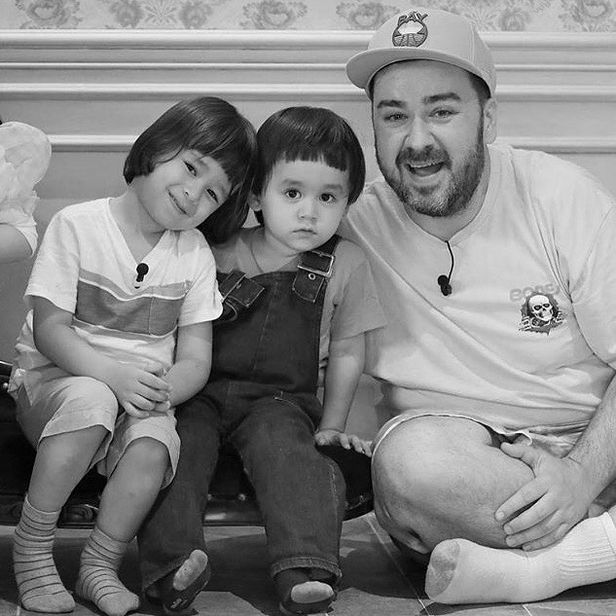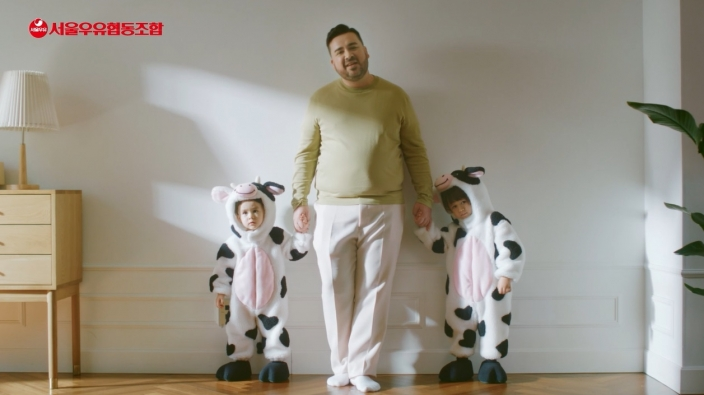 On that day, Sam Hammington replied, "We earn enough to get by. We recently moved to a place with a larger deposit." Park Myung Soo asked, "Does the income that William and Bentley make from advertisements help financially?" To which Sam Hammington said, "We have a separate bank account for the two."
Sam Hammington explained that he plans to give each of his sons their bank account when they become adults. Sam Hammington said, "They'll be so surprised when they see the amount of money in their bank balance. I just want them to spend that money however they want, whether they buy a car, go to college, or use it to travel."
In response to Sam Hammington saving up for his sons, many netizens were impressed and commented, "I guess Sam Hammington hasn't even spent a penny of the money that his sons earned," and "Sam Hammington is still living in a rented house, so he definitely hasn't used the money his sons earned."