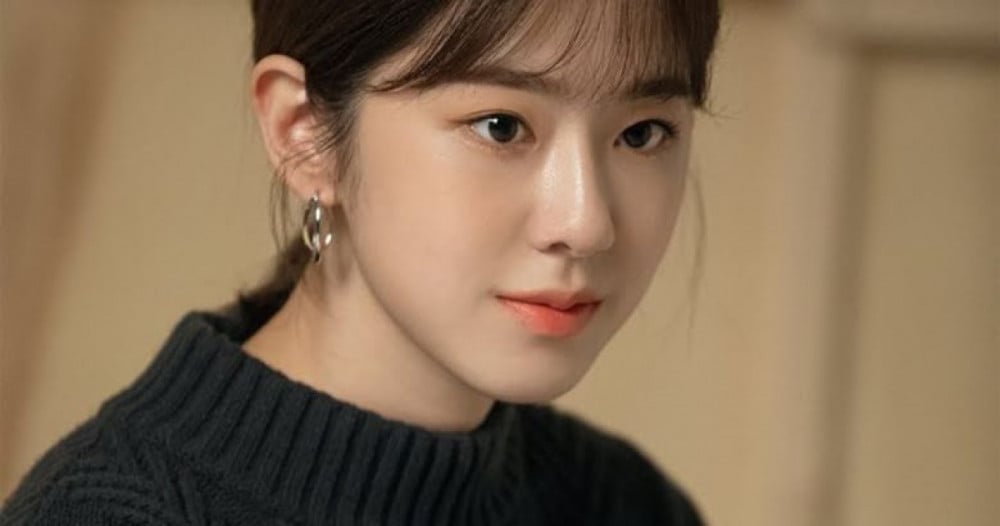 Park Hye Soo is set to resume activities in the upcoming movie 'You and I' following her school bullying controversy.

According to reports on April 30, Park Hye Soo will be starring as the lead actress in the independent movie 'You and I', which began filming last week. Directed and written by Cho Hyun Cheol, 'You and I' is the second project the filmmaker and actress have collaborated together on after the movie 'Samjin Company English Class'.

The low-budget film began shooting earlier this year, but filming was delayed after Park Hye Soo's school bullying controversy. Though her initial accuser made additional claims last month, 'Dispatch' reported the accusers were lying about the bullying allegations.

In other news, the premiere of 'Dear.M', which was also delayed due to the actress' controversy, has been tentatively set for August.