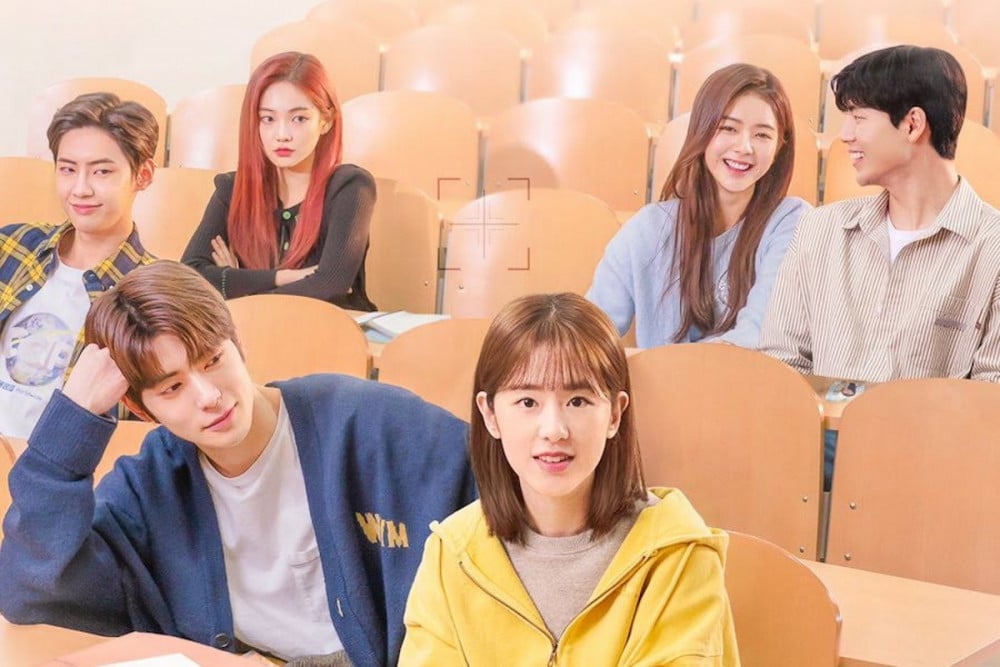 'Dear.M' has tentatively scheduled the premiere of the drama for August.

KBS previously delayed the premiere of the highlight anticipated drama due to bullying allegations surrounding main lead Park Hye Soo. Originally scheduled to premiere this past February, 'Dear.M' is the continuation of the popular 'Playlist' series as well as the acting debut for NCT member Jaehyun.

On April 16, the production of 'Dear.M' revealed the premiere has been scheduled for August, but nothing has been confirmed. The situation involving Park Hye Soo will continue to be monitored until the series airs.

'Dear.M' tells the story of young college students dealing with school, love, friendship, and more. The story kicks off as anonymous, online messages sent by a mysterious figure, 'M', become a big buzz on campus. The cast lineup includes NCT's Jaehyun, actress Park Hye Soo, actress Noh Jung Eui, and actor Bae Hyun Sung.

Stay tuned for updates on 'Dear.M'.