British K-Pop singer, Oli London- who is most widely known for his love and obsession with BTS singer Jimin, has just released his comeback K-Pop single and had entered the worldwide K-pop chart.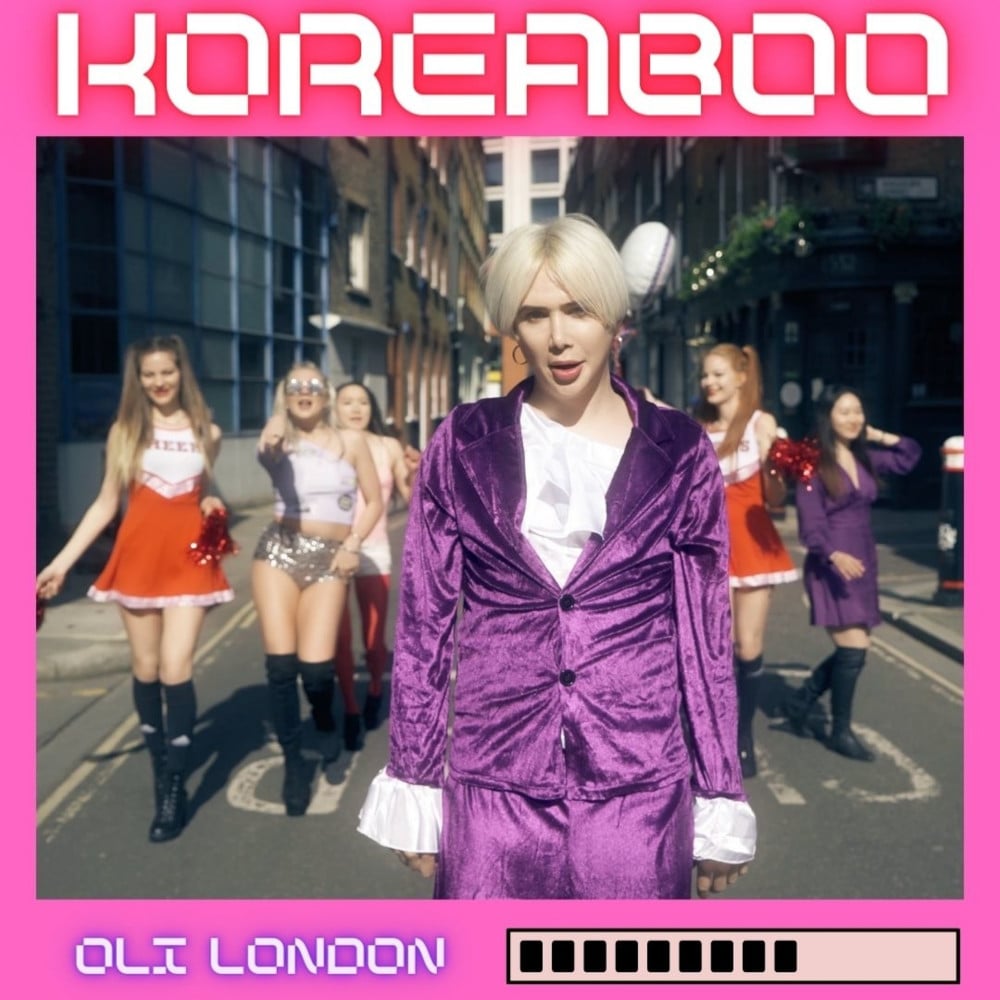 The British man released a song ironically titled 'Koreaboo' and the single stormed to the iTunes K-Pop charts debuting at #16 before climbing up the charts to #6, where the song currently sits above BTS new single Film Out, Rosé- On The Ground and Weeklys- After School.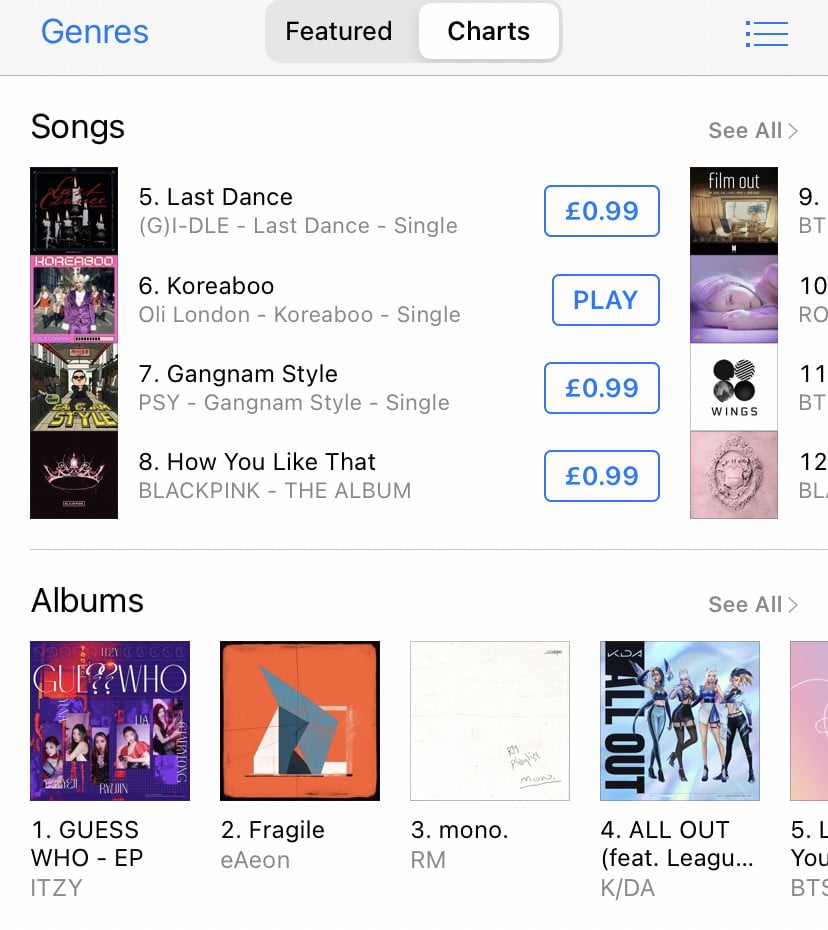 The surprising chart position comes at a time when the Kpop super fan has caused a storm on Tiktok in recent weeks and has amassed a staggering half a billion views on the platform in just a few short months. The Jimin obsessed fan has been widely criticized on the platform for teaching his followers Korean despite not being able to speak the language fluently, as well as for his obsessing over various Kpop idols and even declaring his love of a poster of NCT's Taeyong.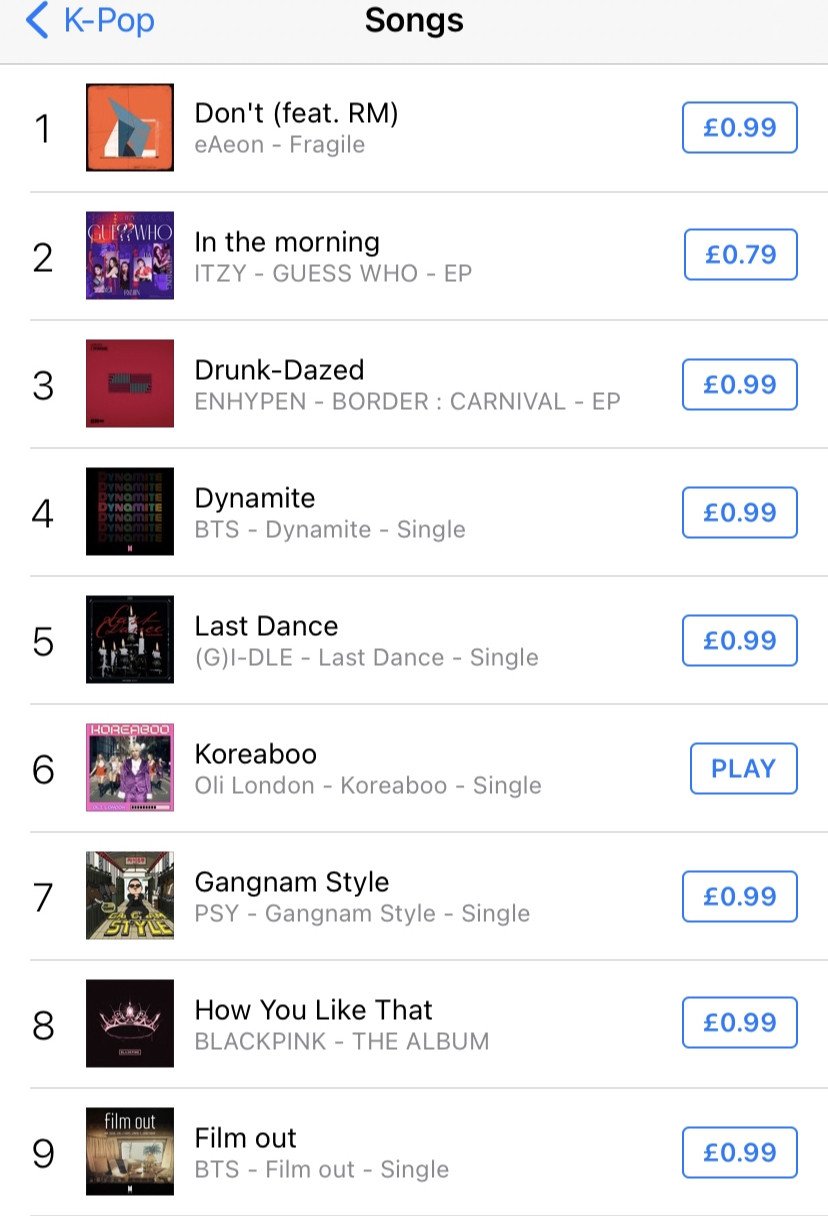 However, despite the controversy, Oli has garnered a significant global fan base and has even broken his own world record with his previously highest-charting single, Heart of Korea which peaked at #8.

London has now become the highest-charting European Kpop artist ever, outselling the likes of European rivals KAACHI, EXP Edition, and Lana.

His new music video to accompany the new track drops May 2nd on YouTube VEVO.