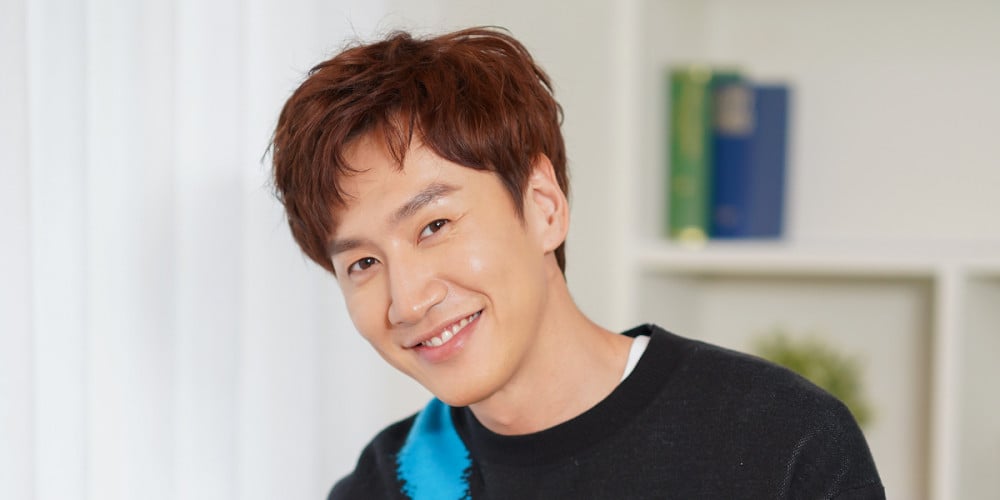 The April 26 news that actor Lee Kwang Soo has decided to leave the cast of SBS's 'Running Man' after 11 years came as a shock to everyone, both in South Korea and worldwide.
Many netizens also expressed their sorrow after seeing the news, and left emotional or encouraging comments.
Some said:
"Heol... Lee Kwang Soo deserves a Daesang for 'Running Man' though..."
"This can't be happening... Kwang Soo loved 'Running Man' more than anyone TT."
"11 years, that's amazing. I hope you'll recover and get back in shape."
"I have no reason to laugh anymore."
"I'm sure that the person who is the most disappointed is Kwang Soo himself TT."
"It just can't be helped that there's so much physical activity on 'Running Man'."
"His petty back-and-forth's with Yoo Jae Suk will be very much missed."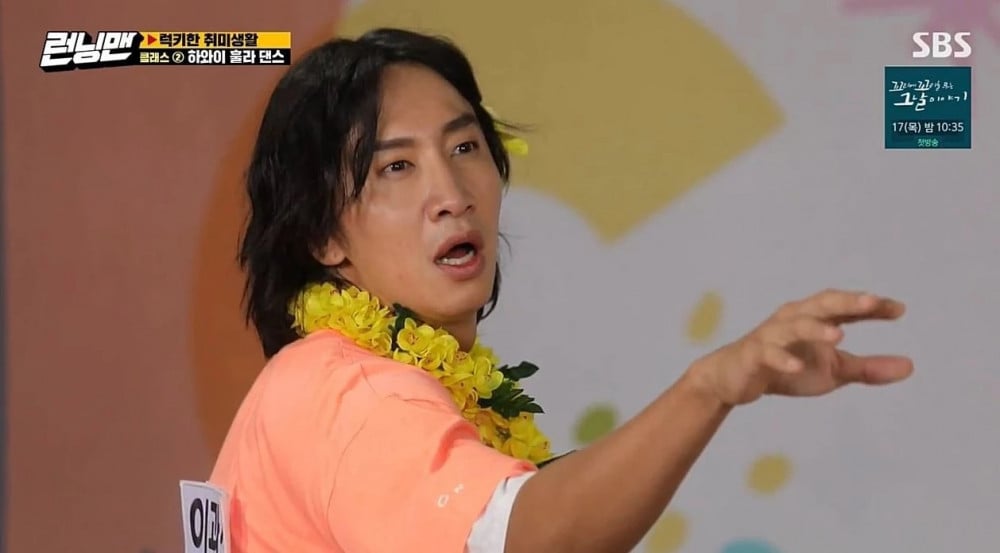 Many also hope to see Lee Kwang Soo returning to 'Running Man', basically his home away from home, once he is fully recovered from his ankle injury and he has had plenty of time to rest and recuperate.

"I really hope he can get back in good health and return to the show TT. 'Running Man' without Kwang Soo? I just can't imagine it TT."
"Please come back when you feel better TT."
"But when he came back after his accident he said himself that he couldn't do without 'Running Man'..."
"Can someone please change the wording... instead of 'departure', it should be 'temporary break' TT."
"I can't accept it TT. Just get plenty of rest and return when you're ready TT."
"Kwang Soo, you'll come back after a break, right..?"
I'm gonna wait TT. I'm just gonna wait TT."
As previously reported, Lee Kwang Soo's final 'Running Man' recording will take place on May 24. What was your reaction after find out the news that Lee Kwang Soo will be leaving 'Running Man'?