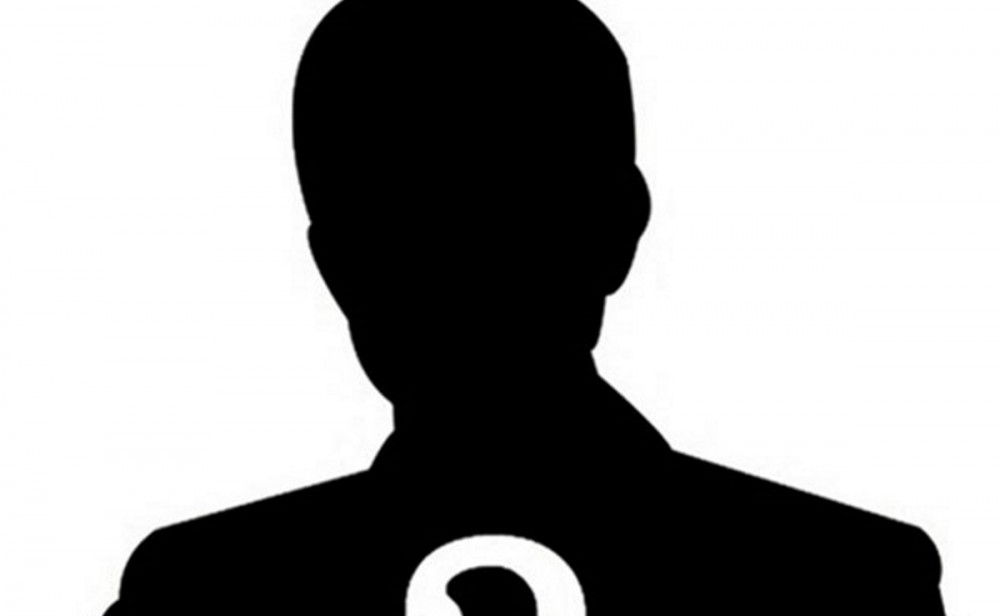 A netizen revealed she'll be releasing information about a famous girl group member's school bullying.

On April 3, netizen 'C' teased on an online community, "By the end of this weekend, I'm going to expose a famous female idol for school violence." 'C', who claims she's a college student in her 20s, alleges she was bullied by this particular female idol from 5th-6th grade.

The alleged victim described the girl group, stating, "The group that the perpetrator is in has a reputation for having a sincere and honest image, a smart image, very talented, and good-looking. They're known to have everything going for them, and there are inspirational stories about them too."

'C' further claimed the girl group member made her into an outsider, cursed at her during school, wouldn't let her eat school lunches, forced her to drink milk, told her not to wear a certain clothing brand, extorted makeup from her, and embarrassed her in front of male classmates by making lewd comments. 'C' also alleged she has proof of the bullying, adding that she has witness statements from other classmates and a teacher.

The alleged victim concluded she had a hard time watching her past bully receive love for a bright and upright image, and she wants a personal apology.

What are your thoughts on 'C's accusations?