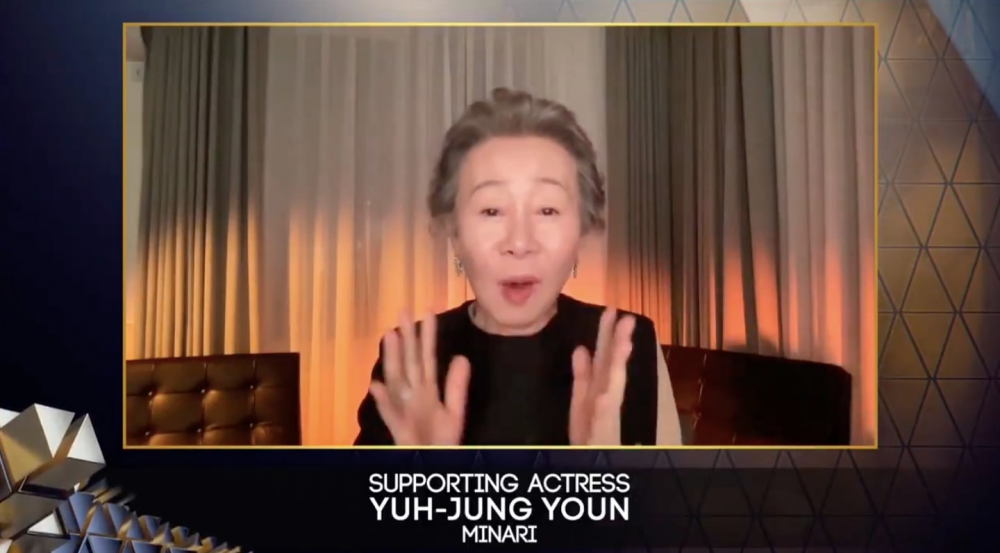 Actress Youn Yuh Jung was awarded the BAFTAs Best Supporting Actress for her role as Soonja in the film 'Minari.'
On the second night of the British Academy of Film and Television Arts Awards, the South Korean actress gained much attention for her reaction and acceptance speech for the Best Supporting Actress.
On this day, Youn Yuh Jung accepted the award remotely and gave her speech through live broadcasting in South Korea. On this day, she couldn't believe she had won the award and expressed her joy as well. She said, "I don't know how to say, but I was very honored to be nominated, and now I'm the winner."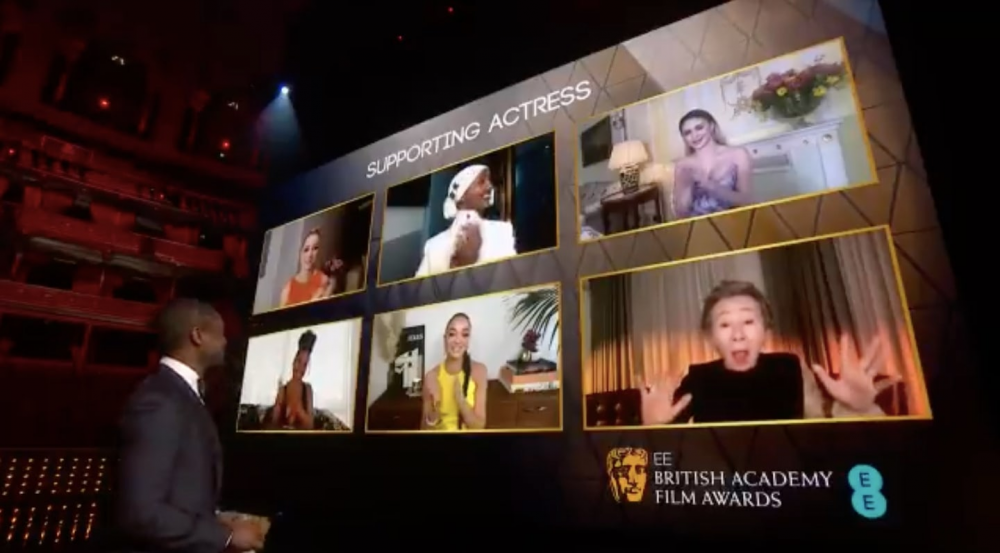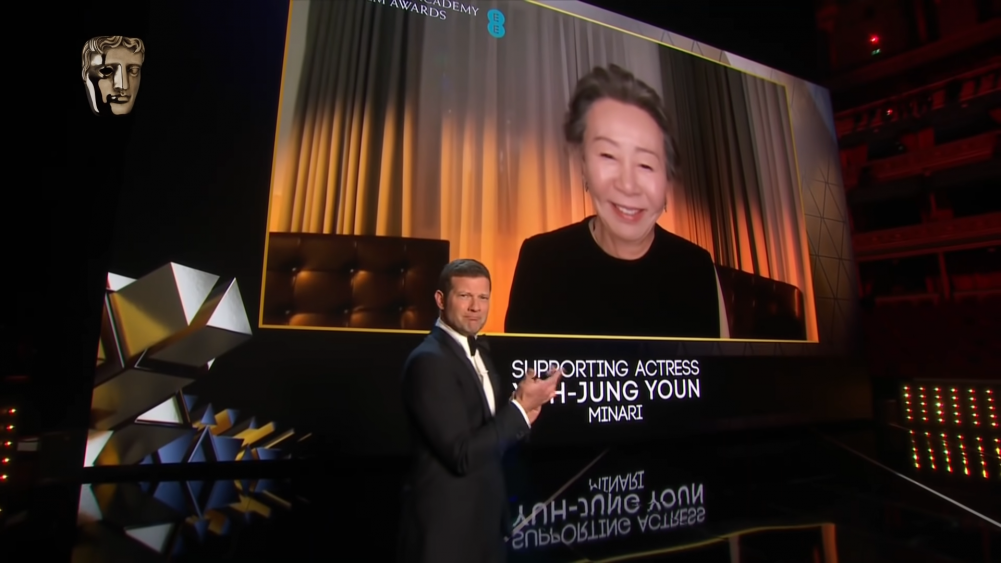 She continued to say, "Thank you so much for this award. Every award is meaningful, but this one especially, is recognized by British people, known as very snobbish people, and they approve of me as a good actor so I'm very, very privileged and happy. Thank you. Thank you so much. Thank you to the voters who vote for me," making many laugh.
She has charmed many through her role as the grandmother in the film 'Minari' but has made everyone fall in love with her delightful yet comical acceptance speech.