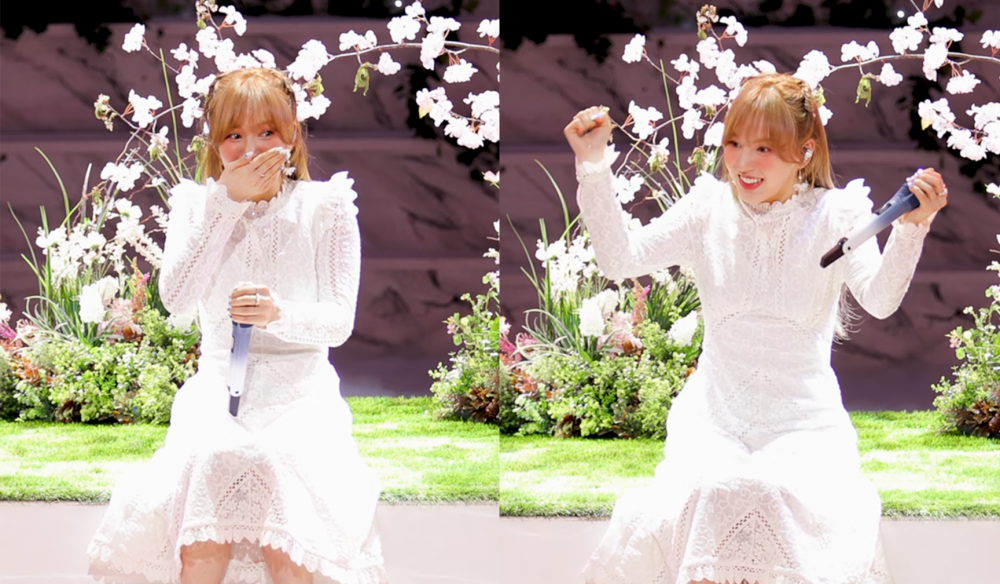 Red Velvet member Wendy showed off her courteous manners as she warmly greeted the staff members at the SBS broadcast station.
On April 11th, Wendy appeared at the SBS music program 'Inkigayo' to make her debut as a solo singer with "Like Water."
Right after the show aired, SBS uploaded the fan cam of Wendy's performance which showed her preparing for her stage and her greeting the staff members as well.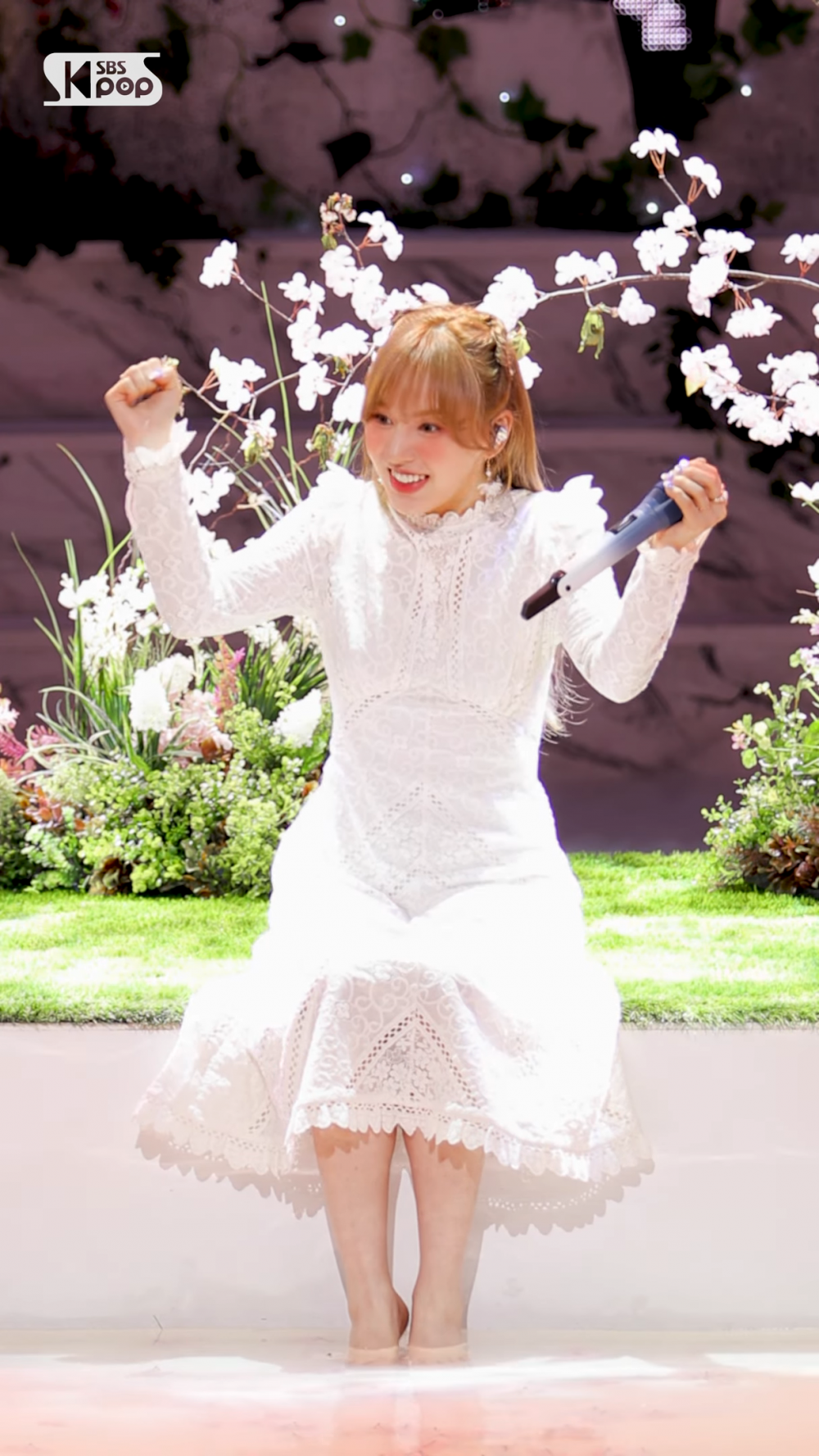 Wendy was seen saying hello to the Red Velvet members who came to show their support for Wendy's first solo performance. Although Wendy seemed shy and covering her face, she still seemed happy and thankful for her members' love and support.
After the performance, Wendy courteously thanked the staff members and greeted them by bowing numerous times to thank them.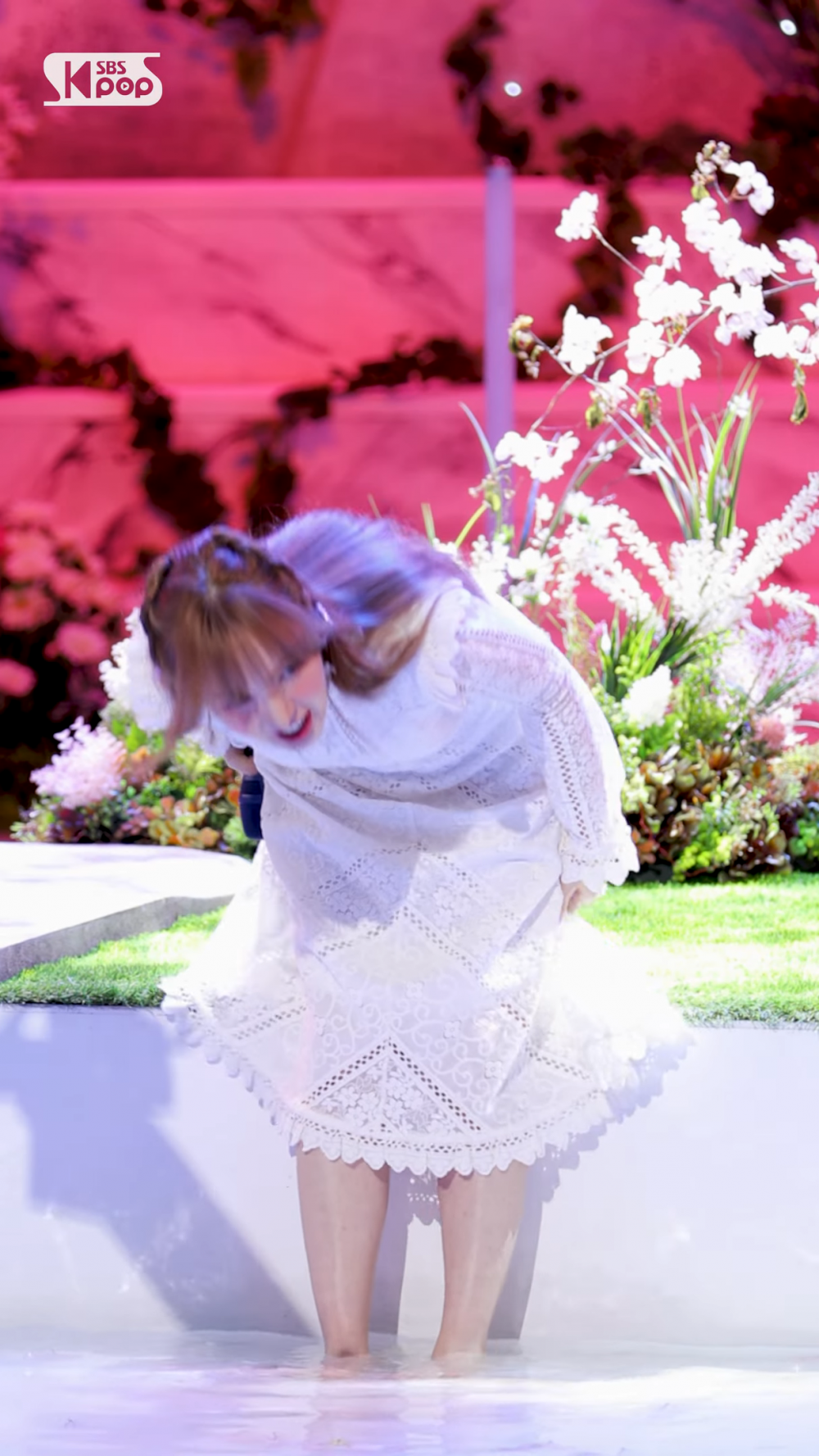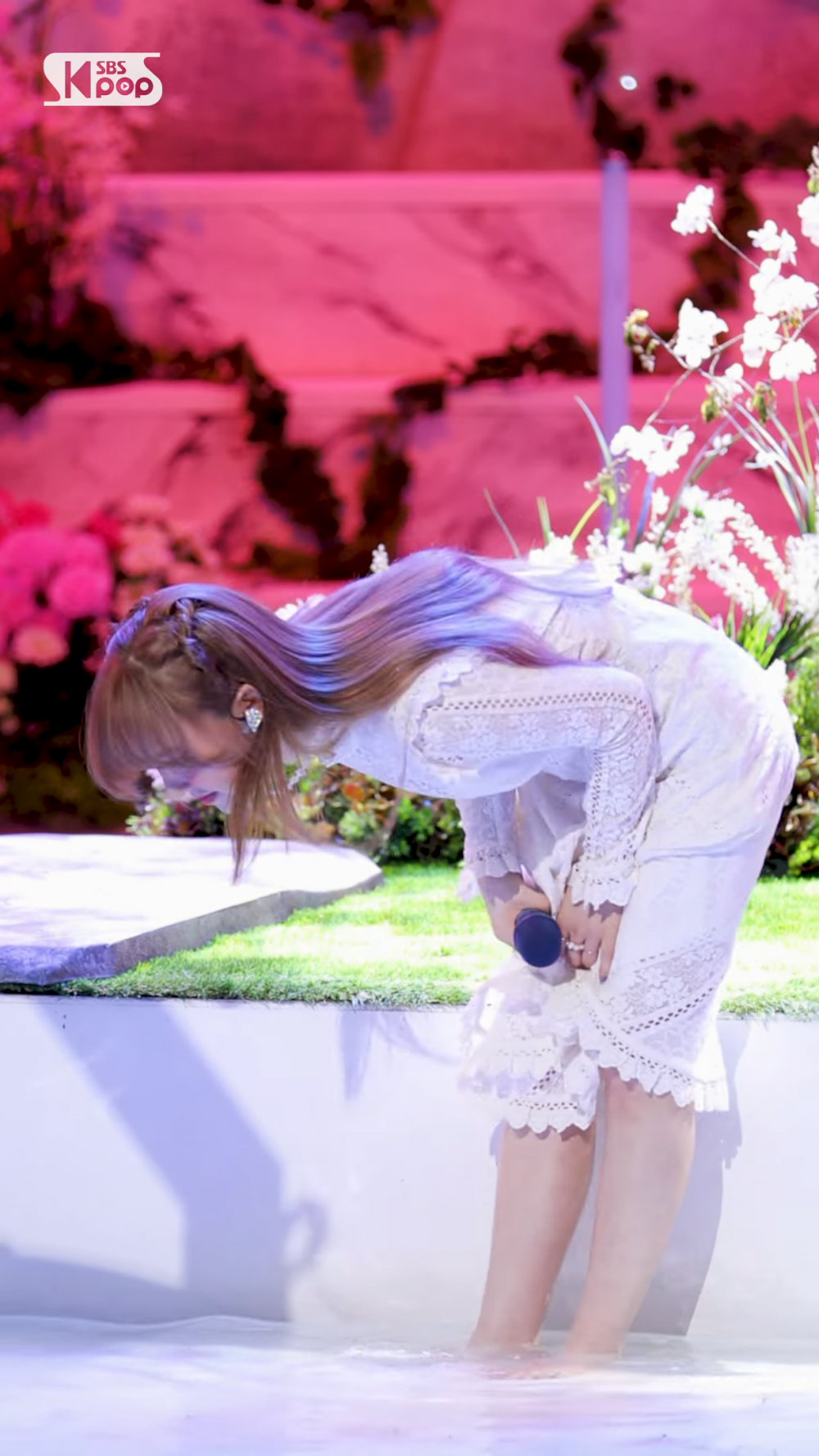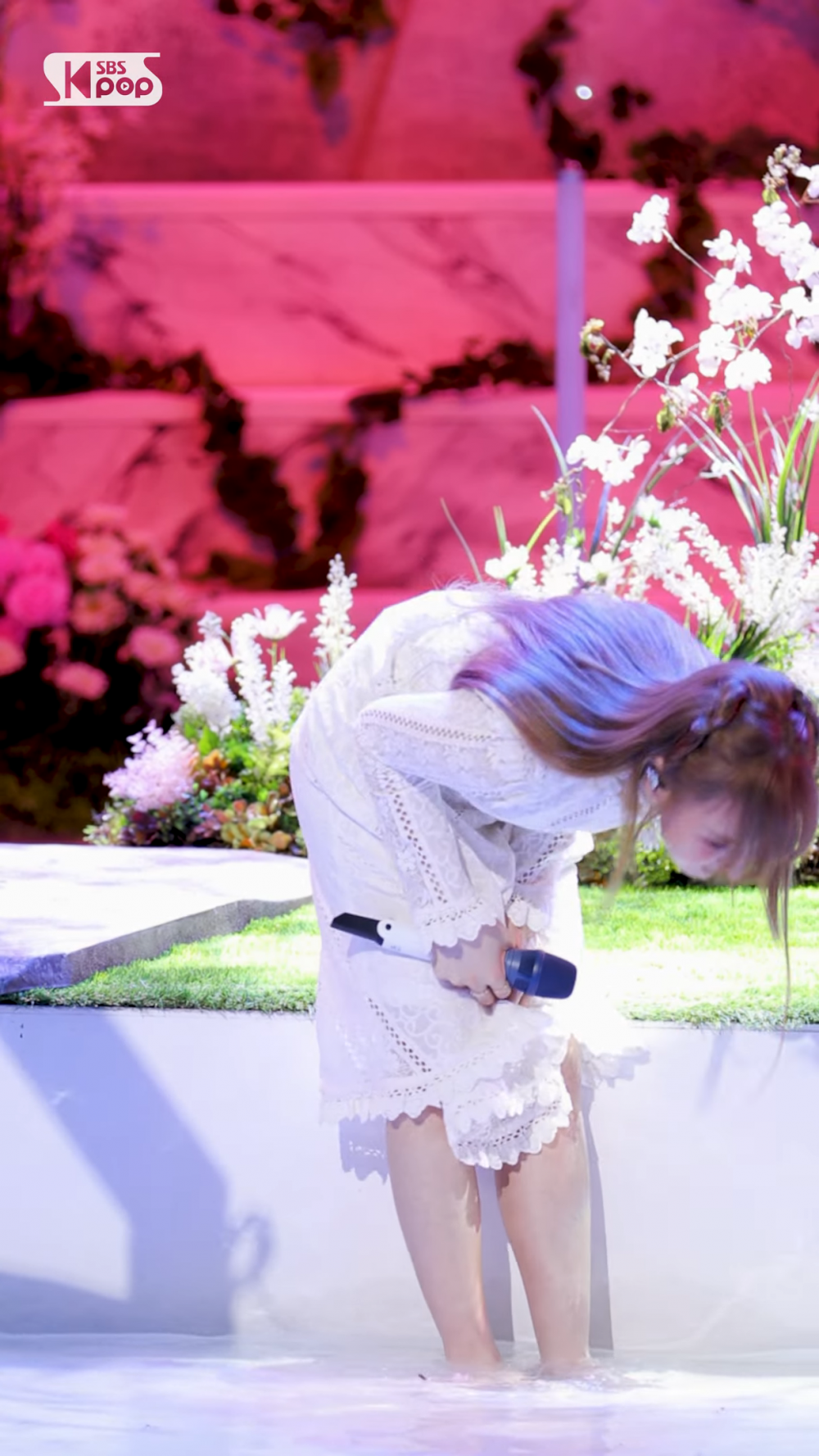 Meanwhile, Wendy fell from 2.5 meters high during a rehearsal for the SBS 'Gayo Daejeon' in December of 2019. Wendy was taken to the hospital right away but had suffered from a fracture on her right pelvis and wrist.
After the accident, Wendy took a hiatus for over one year to recover from her injuries.
Finally, Wendy was able to make a debut with her solo album on March 29th after fully recovering.