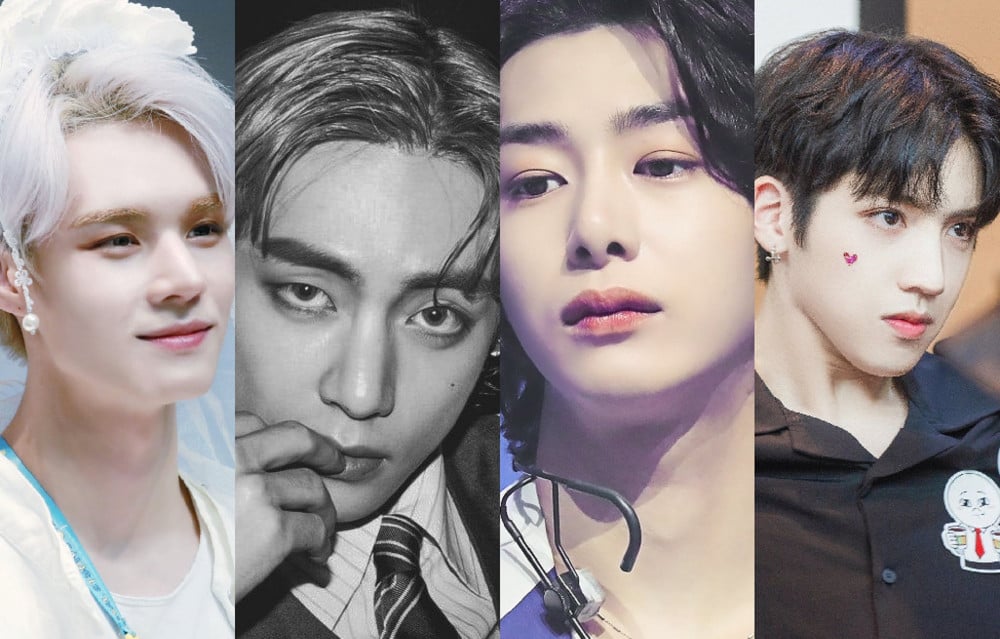 Netizens talked about their first impressions of male idols who 'did not look purely Korean' based on their appearances.
On a community forum, netizens mentioned a list of idols whom they were surprised to find out that they were 100% Korean by blood. Judging by their appearances, the netizens reckoned that they might be from ethnically diverse backgrounds.
Some thought that idols such as Seventeen's S.Coups and BTS's V were mixed-race, and one writer even relayed that Highlight's Dongwoon was once taken to be a foreigner by a random passer-by in the streets. Although these idols were foreigners, netizens talked about how they were still able to fool their friends by saying that they were not Korean.
They include:
BTS's V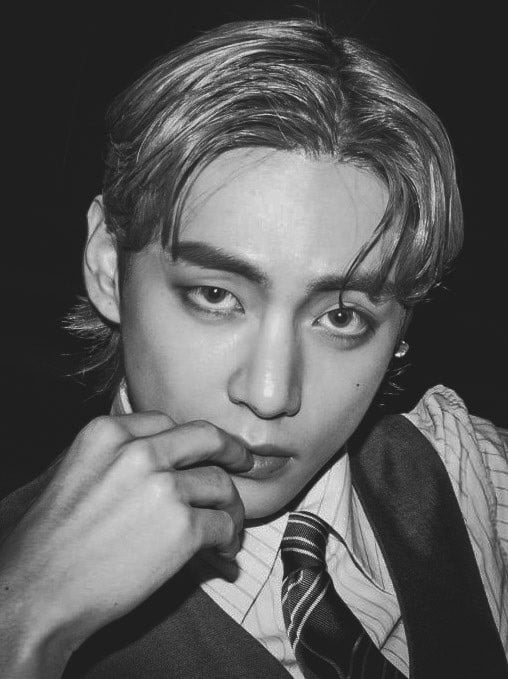 VIXX's Ken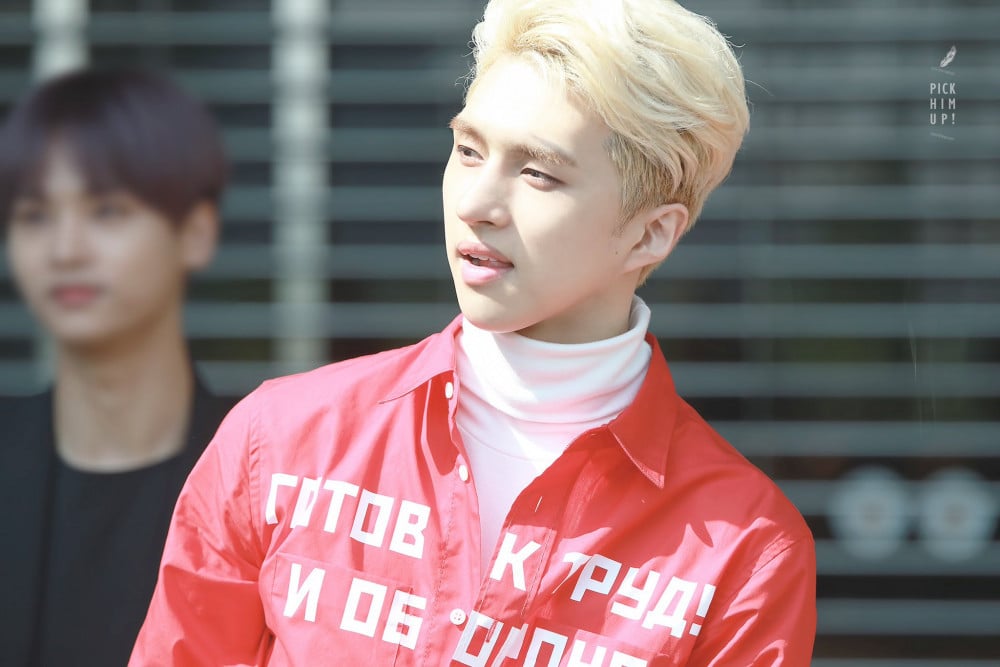 Seventeen's S.Coups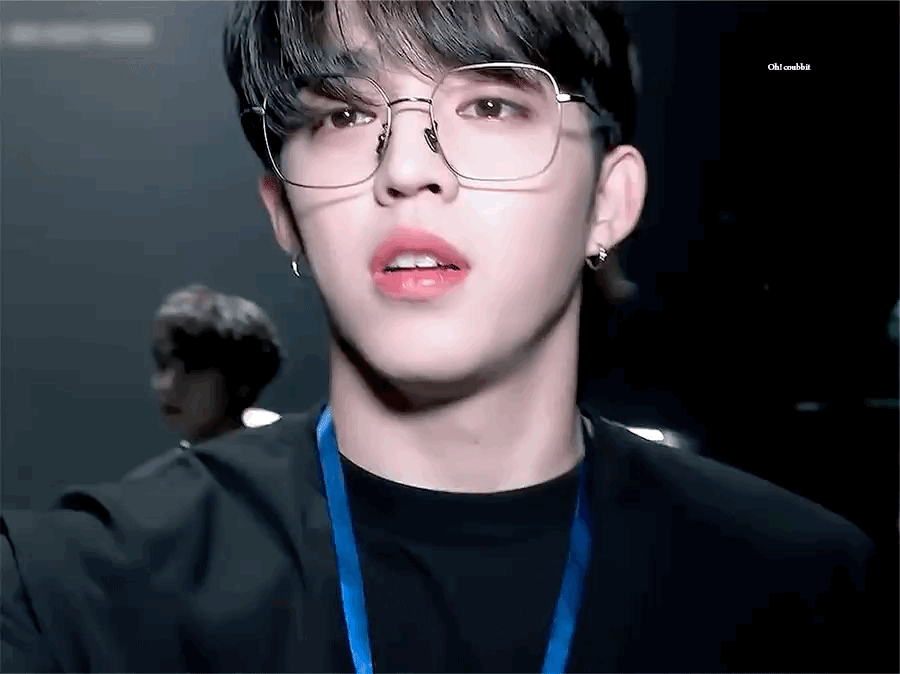 ASTRO's Rocky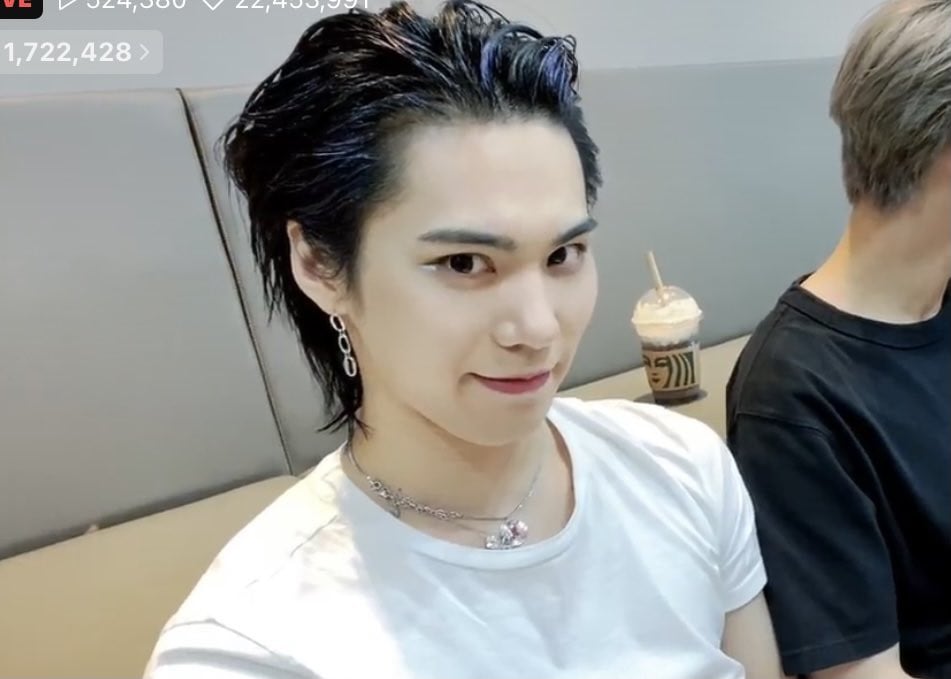 MONSTA X's Hyungwon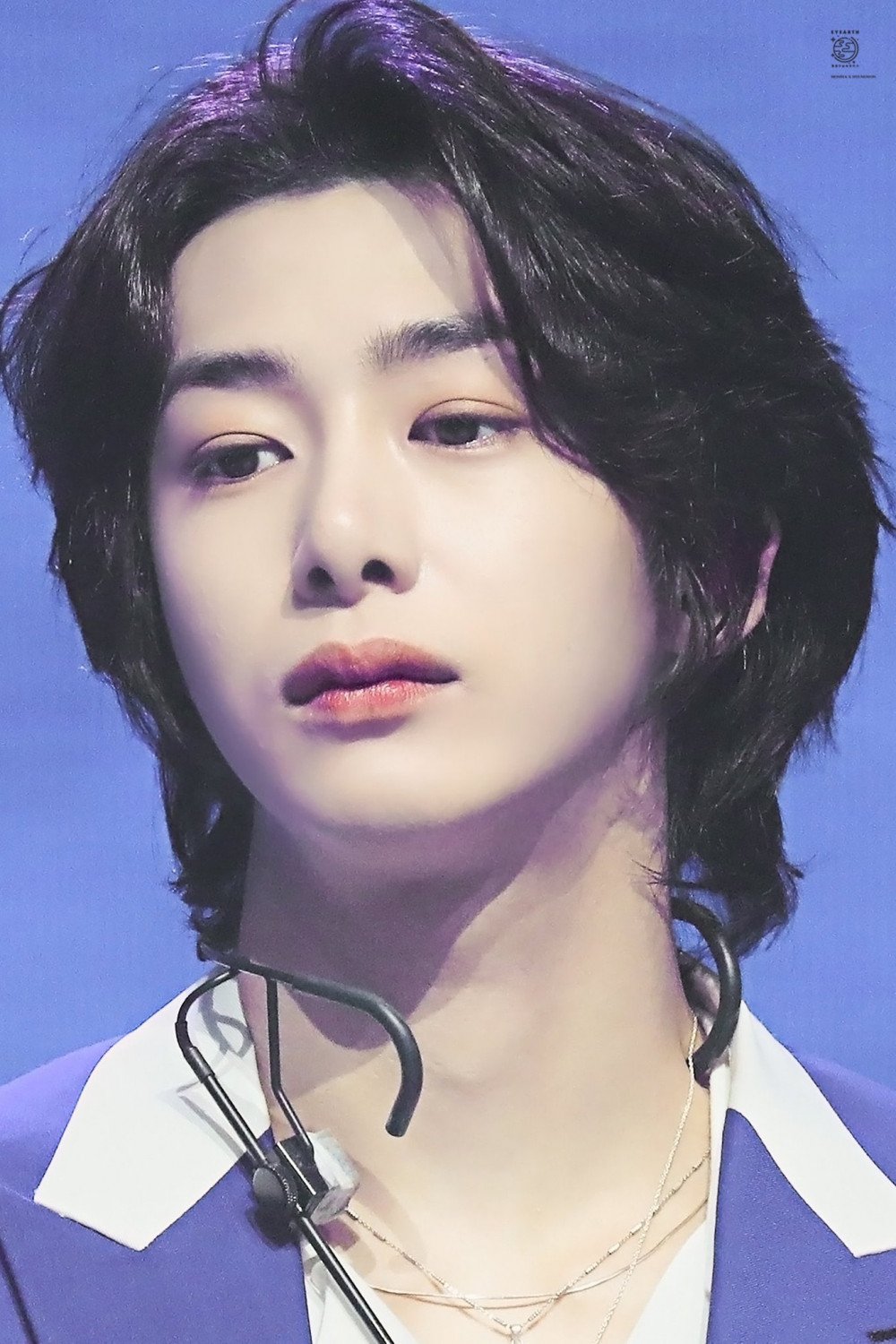 VICTON's Sejun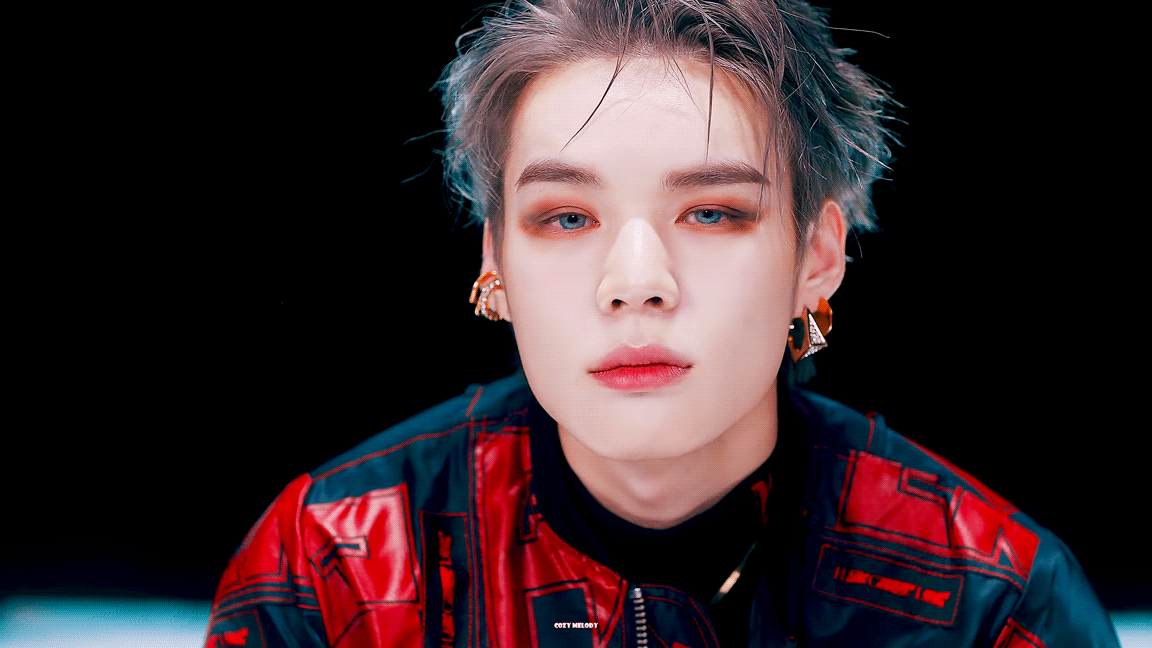 Pentagon's Wooseok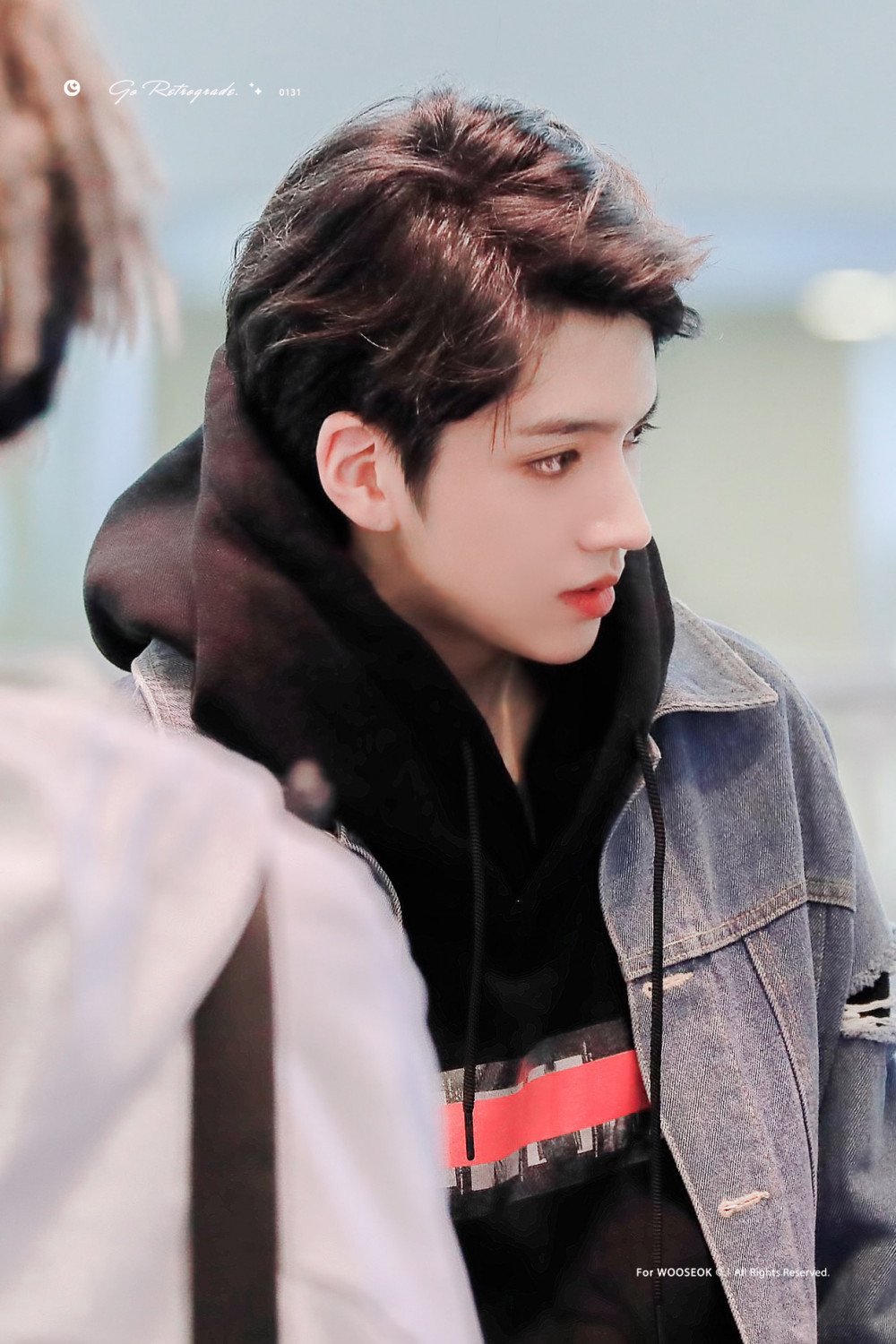 Highlight's Dongwoon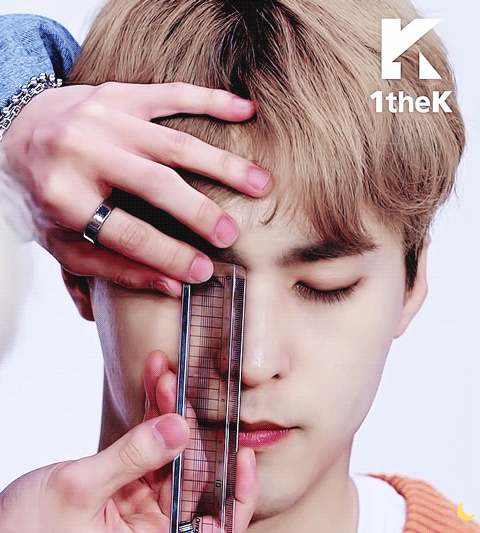 TXT's Taehyun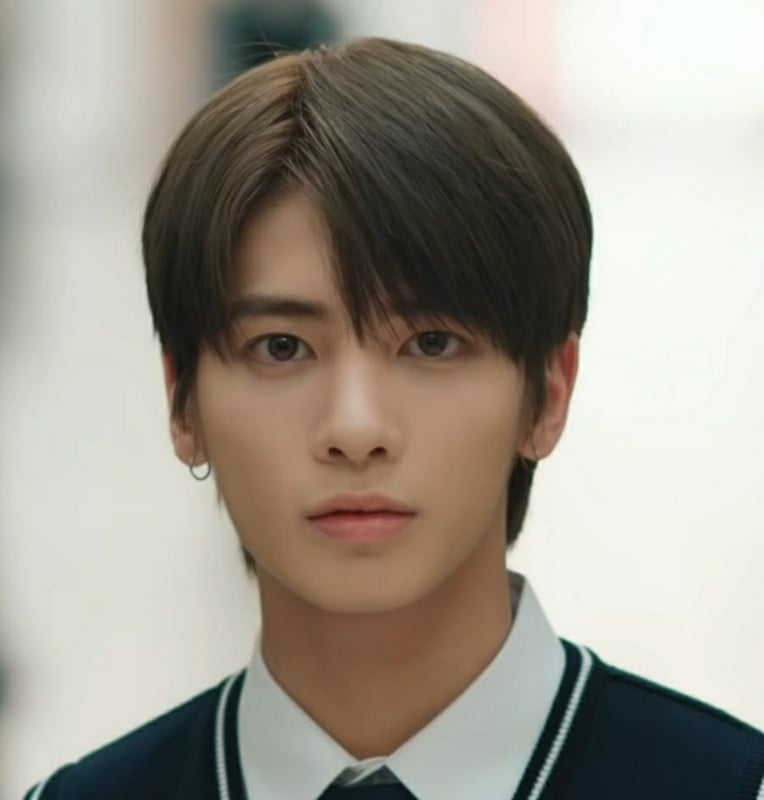 SF9's Taeyang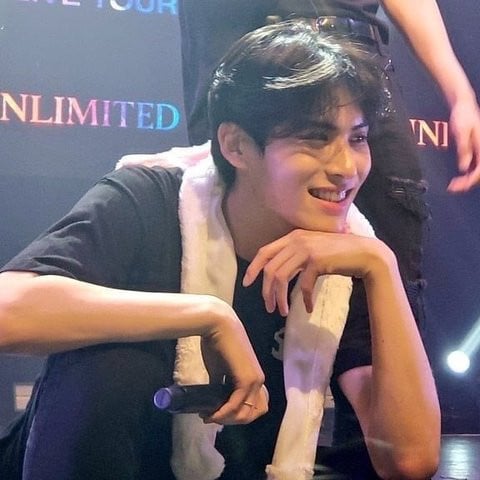 Some reactions include:

"Sejun looks exotic as in he looks like a legit vampire..."
"Can't believe Hyungwon is from Gwangju"
"Lol, I'm a carat and my friend still thinks S.Coups is non-Korean"
"Taeyang!! That pic is taken with a phone without any filters and he looks legit mixed-race"
"I always think that they boys are international everytime I see them"
"Even Hueningkai thought Taehyun was mixed-race"
"Those facial structures...wow"
"Never forget that they are all fully Korean"
Did you think that any of these idols were 'non-Korean' at first?