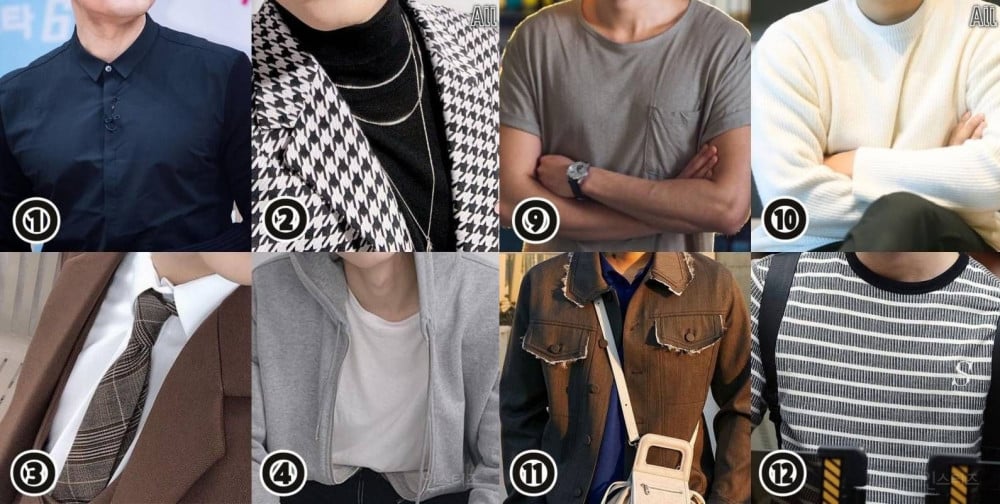 Netizens are playing a fun game of choosing a 'date' based on anonymous photos.
On a community forum, a netizen shared a post that had numbers written on every outfit photo without including the face of the male celebrity. The commenters were then asked to choose a 'date' based on these clothes, "without being able to change the response" after finding out their identities!
The question specifically asked 'The person that you would go on a date with, on your day off.'
Which one would you choose?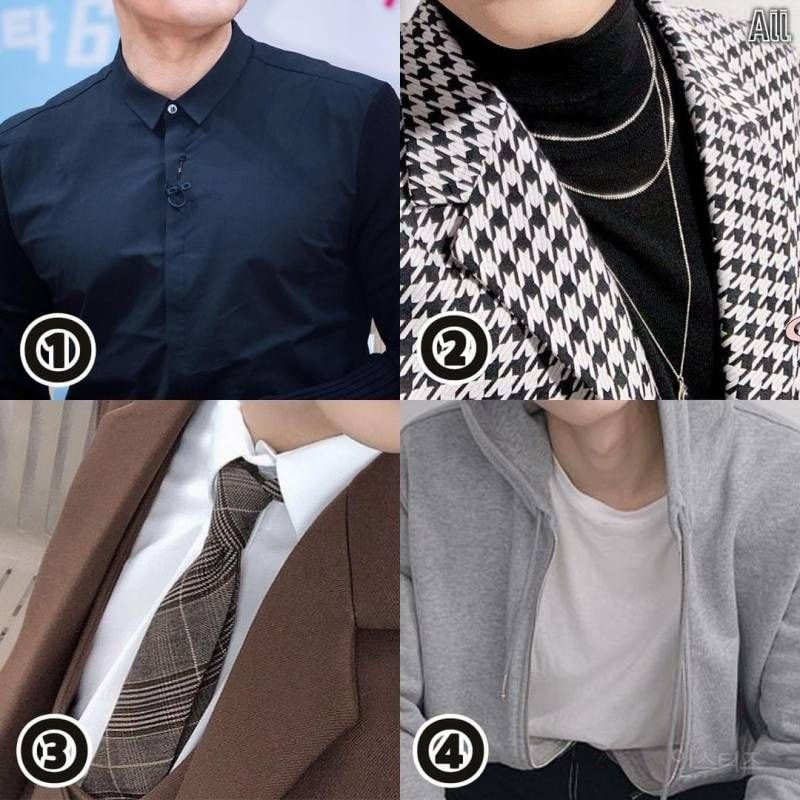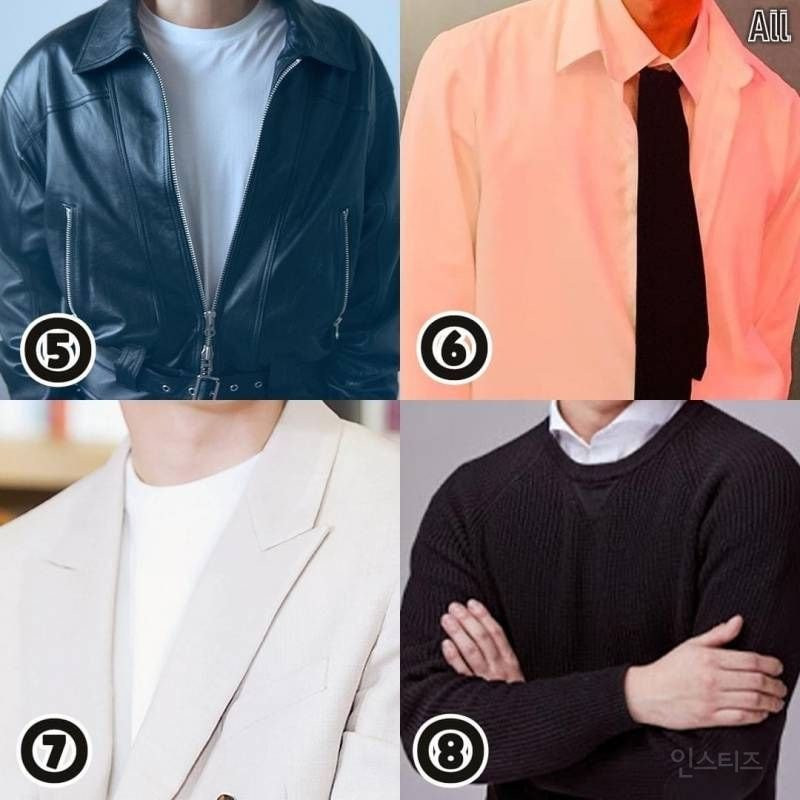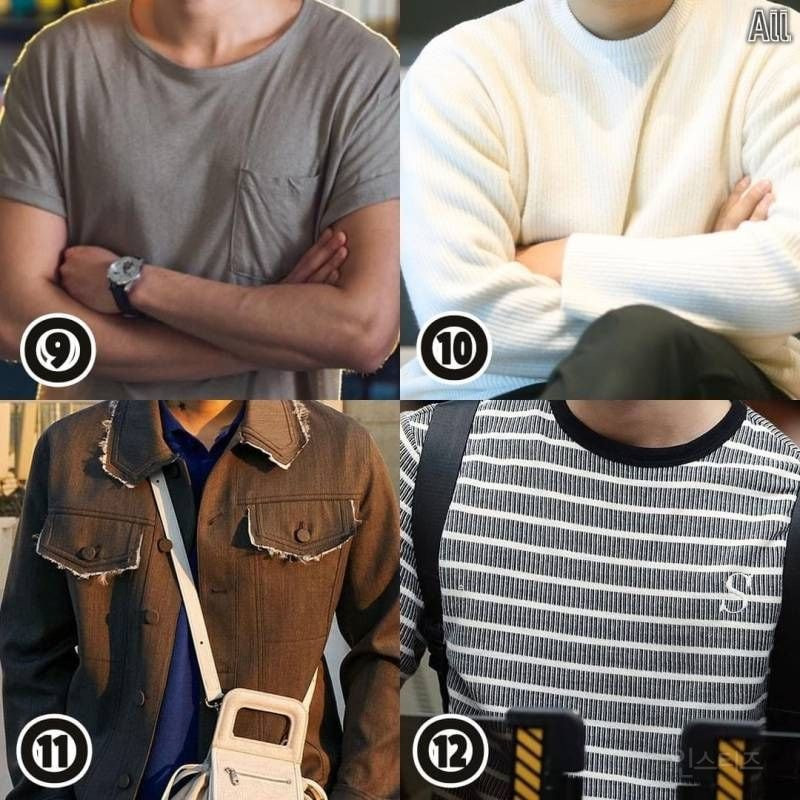 After making a decision, the netizens were shown the full photos that revealed their 'date'.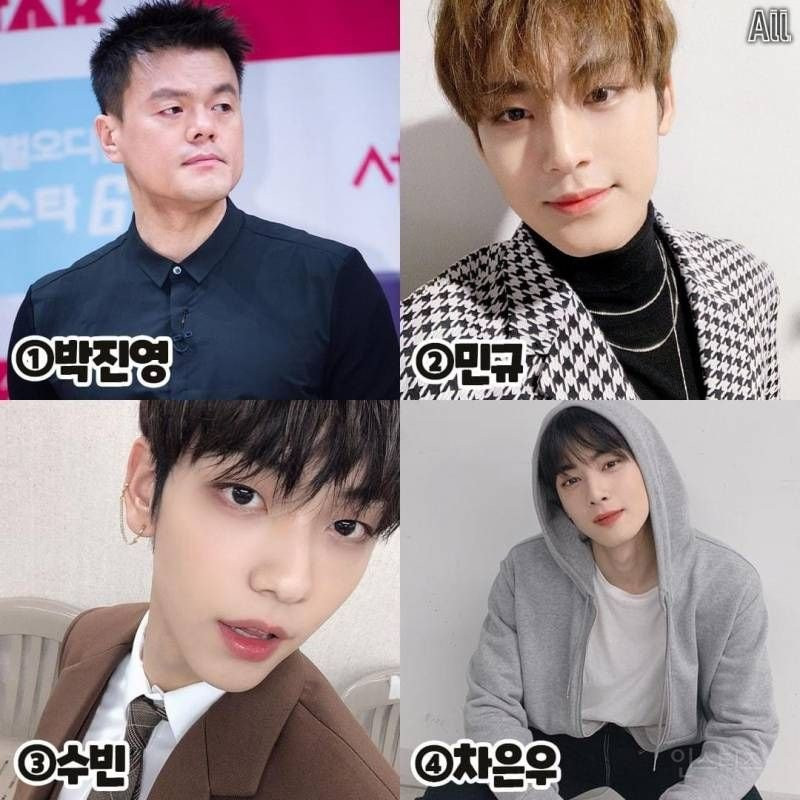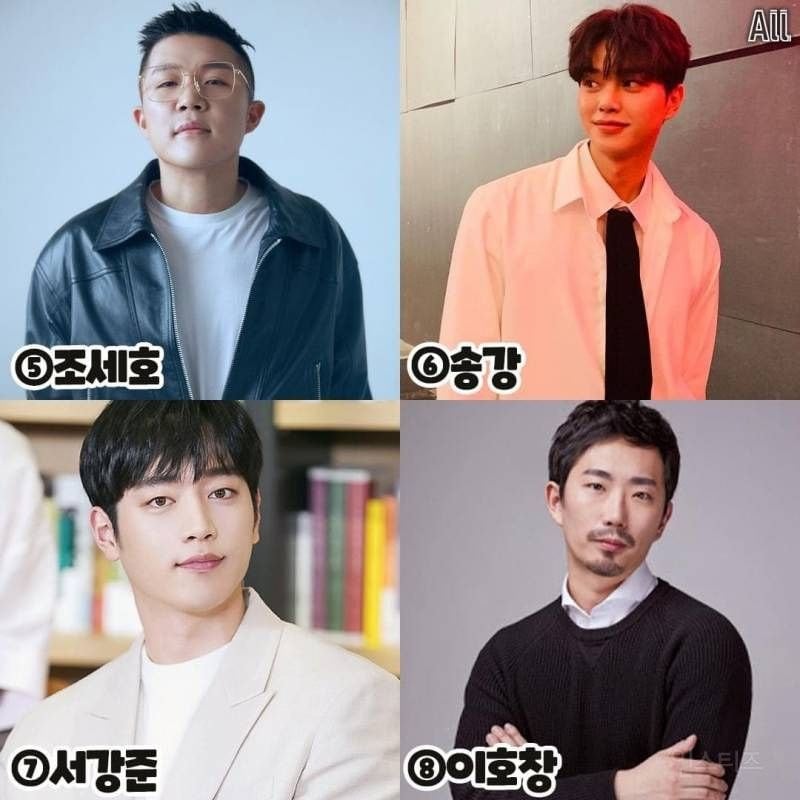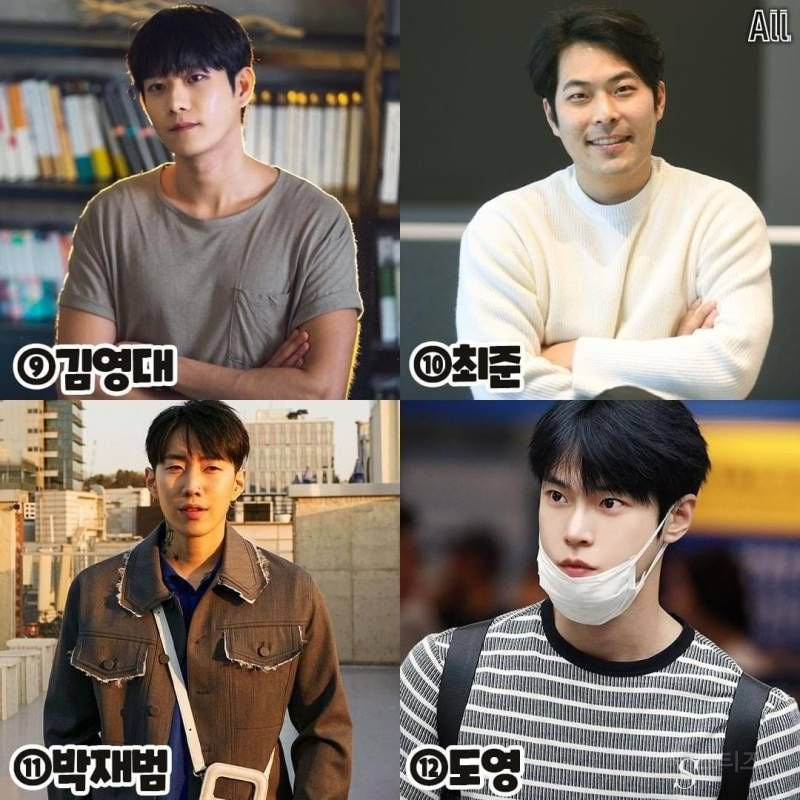 Some netizens commented:
"Well of course I got JYP and Choi Jun..."
"AH yes Seo Kang Jun"
"Yay Jay Park...should I ask him to dance for me on my day off?"
"Cha Eun Woo!!!"
"Not gonna lie, I got Cha Eun Woo and Doyoung"
"My love...Jo Se Ho..........?"
"Youngdae<3"
"Haha, I knew that the button-down shirts would be a trick. So I chose Cha Eun Woo."
"Oh god, Choi Jun"
"Eundae..."
"Phew, I got Soobin"
"How come I can never escape J.Y. Park..."