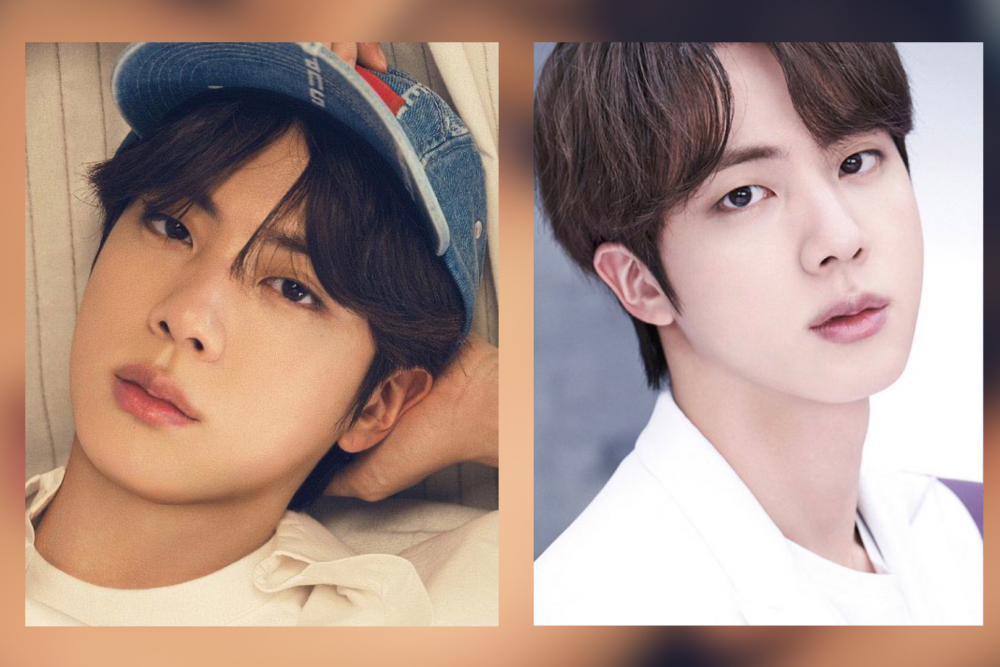 On April 16, BTS released their concept photos for their upcoming Japanese album "THE BEST."
Two concepts have been demonstrated, and fans went crazy over the looks of BTS' Official Visual - Kim Seokjin.

He showed his gentle, hot, captivating but pure beauty in both styles.
In the first concept, Jin demonstrates his pretty, innocent, and perfect face.
However, in the second, he looks sexy, captivating, and once again insanely beautiful.
In the whole group picture, he is the one standing out - such perfect features, his full lips and luring eyes, Jin has a face that is unique for a man.
No wonder Jin has over 50 nicknames for his looks. Fans left many excited comments, liking the concept photos.