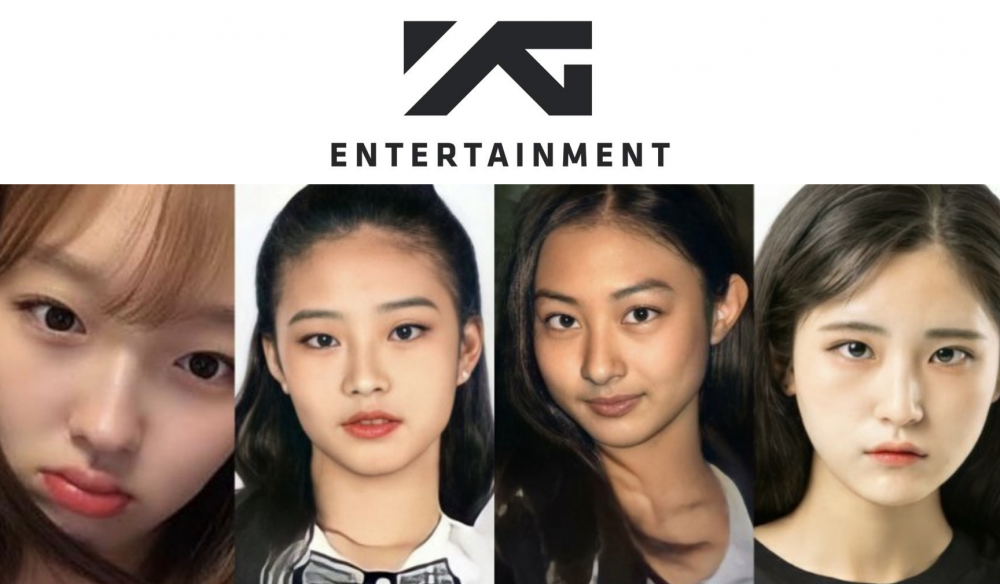 There has been much anticipation of a new girl group from YG Entertainment. Various speculation about the girl group has been revealed in recent months as netizens have taken many guesses on the little information known about the new YG group.
The girl group is rumored to be named 'Baby Monsters' and will debut as a five-member group. Recently, one netizen created an online community post with a "spoiler," claiming that information about one of the members was released.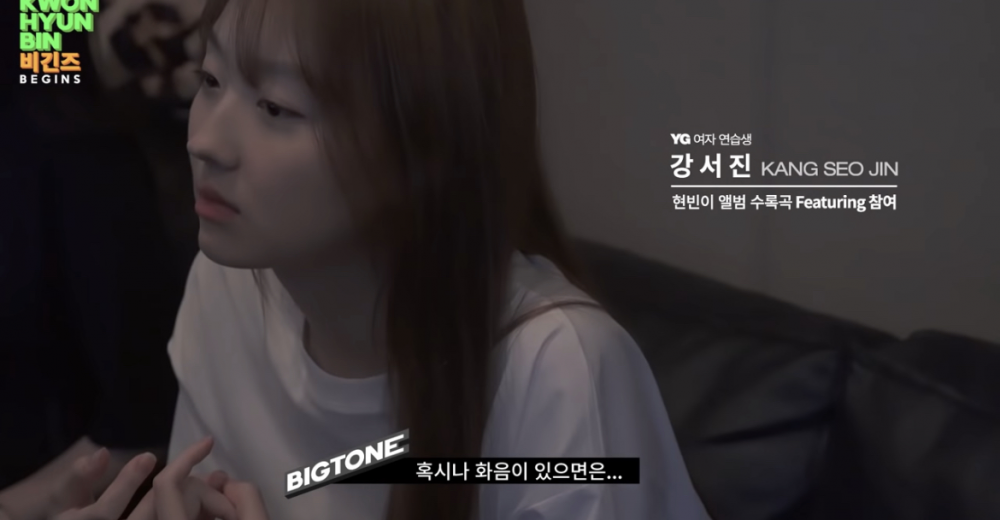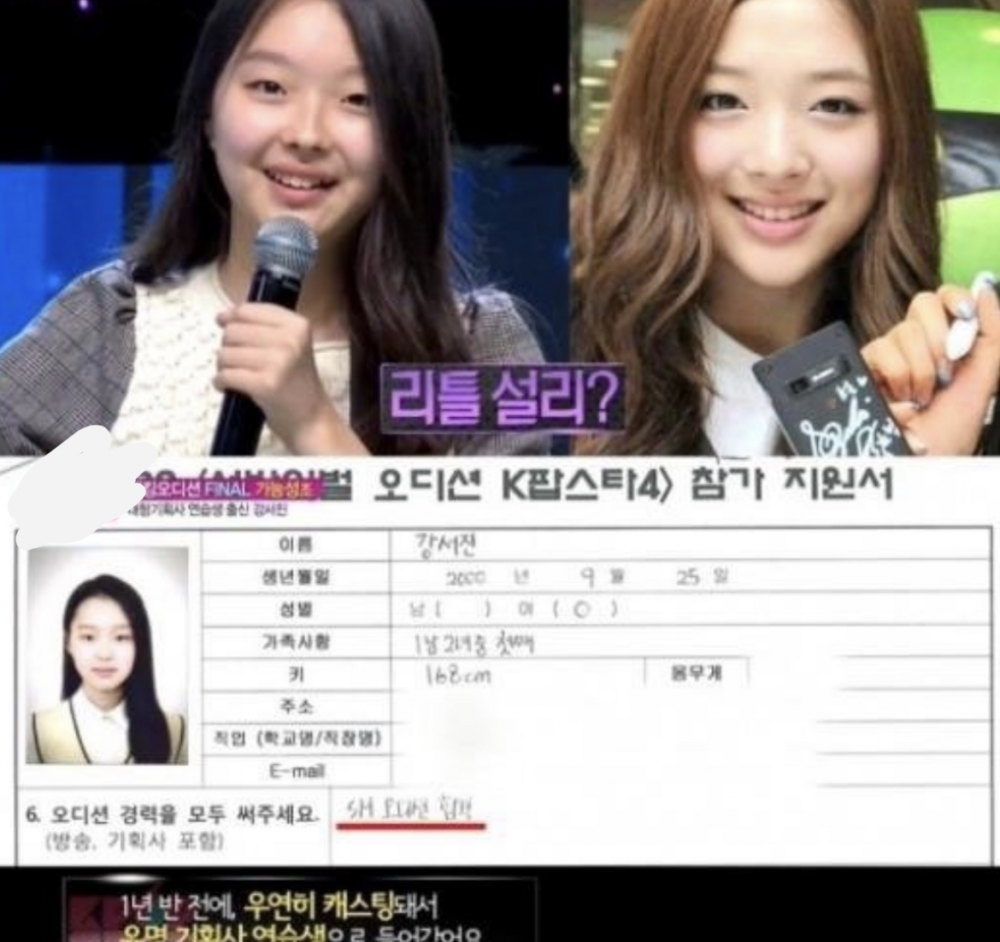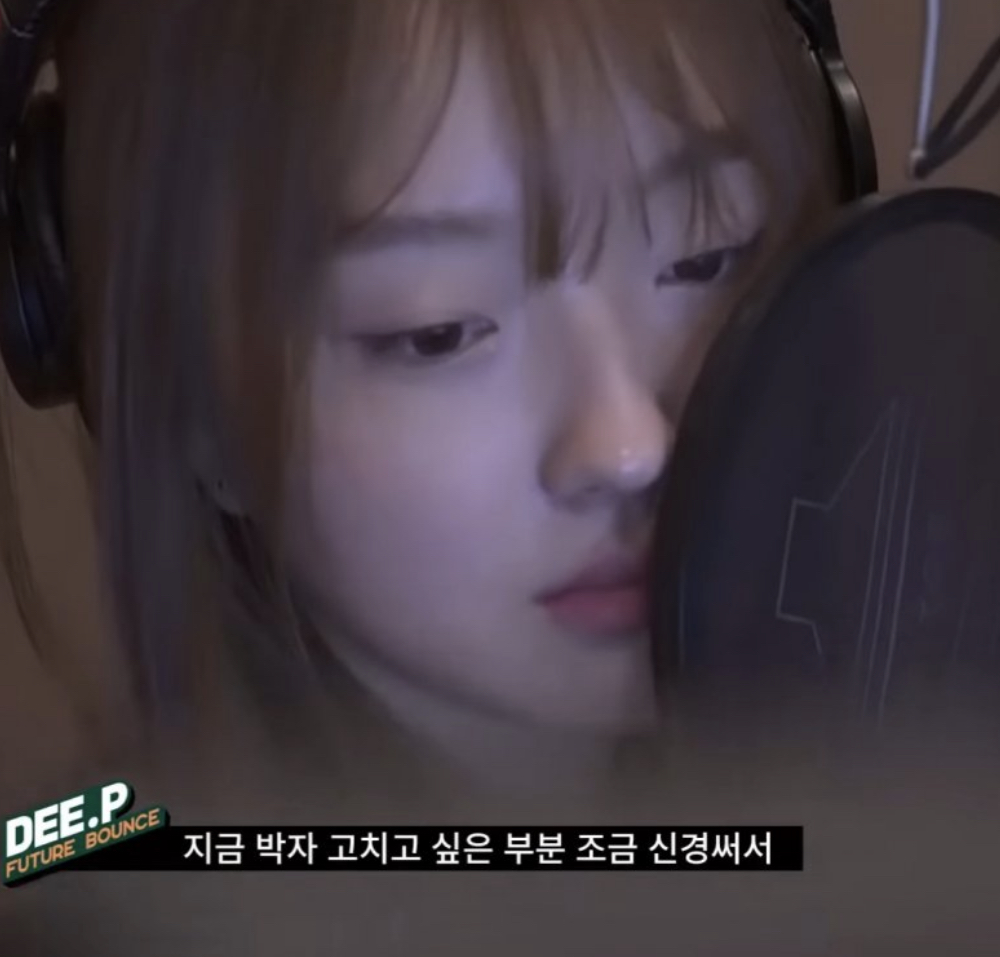 According to the post, the member is named Kang Seo Jin and had once auditioned for the show 'K-Pop Star.' She had also passed the audition for SM Entertainment. She was born on September 25, 2000 and is listed with a height of 168 cm (5'6").
Netizens pointed out that the trainee looks like actress Pyo Ye Jin and the late Sulli. Netizens commented, "She looks like Pyo Ye Ji," "I don't think we should be sure that Kang Seo Jin would debut with YG, Jang Hanna also featured in a Jinusean song but didn't debut. I don't think we can be certain," "She kind of looks like Sulli," "I feel she also looks like Kang Seung Yoon," and "where did you get this information? I didn't even see it on the YG webpage."