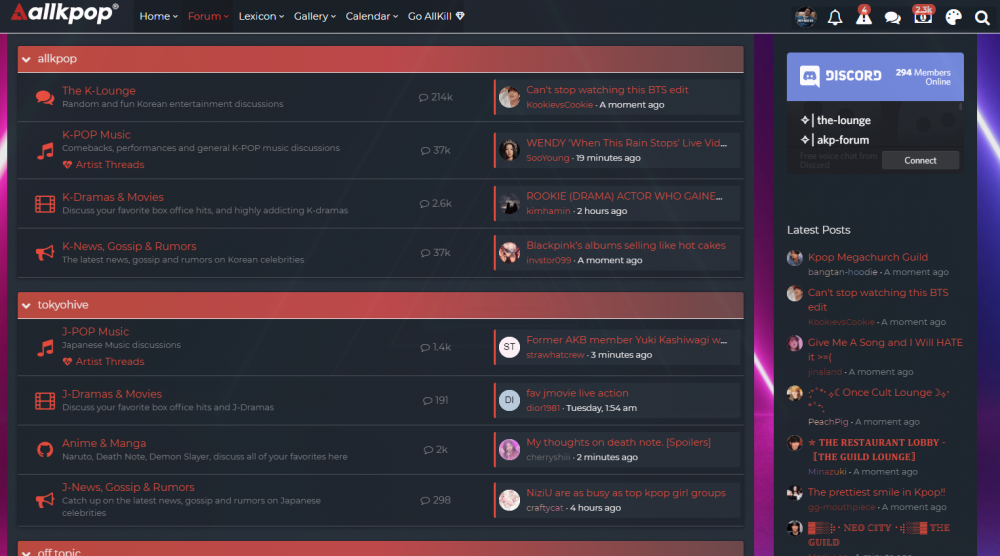 The allkpop forums were completely overhauled just a couple months ago and it has been bustling with activity!
If you haven't already, check out our forums to meet thousands of new friends and discuss all things k-pop! You'll also earn Akorns (the official currency of the forums just by participating), and you'll be able to spend them on cool badges to represent your favorites, as well as claim autographed cd rewards as shown below!
Some of the newest autographed arrivals to the Akorn shop consist of ATEEZ, (G)I-DLE and TRI.BE.
So what are you waiting for? Come join us on the forums here to meet thousands of like-minded k-pop friends!