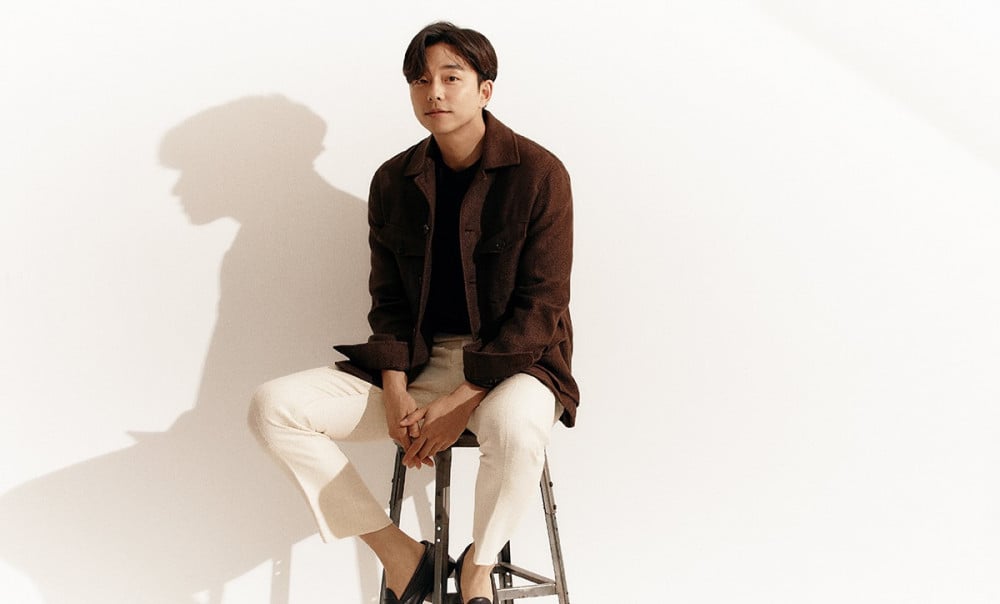 Gong Yoo said he doesn't understand why people harm and fight with each other so much.
On April 13th, the actor held an online interview for the upcoming sci-fi film 'Seobok'. In the film, Gong Yoo plays a character who unapologetically displays his desire and fear. When asked about his own desires, Gong Yoo replied, "I don't really understand why people harm and fight each other so much. I try to put myself into another person's shoes whenever I'm in such situations. But there are cases where I still can't understand the other (which could be entirely due to my lack of understanding so I'm a little cautious) and my personal desire is not to be the same person when I meet that type of person."

By the same token, he commented about his personal fears, "From an actor's perspective, we mutually inflict pains on each other in a relationship naturally. So I believe a human being is the 'scariest' being. I'm afraid of getting hurt by people. And acting for the camera is always unnerving."
Meanwhile, 'Seobok' hits theaters on April 15th KST.