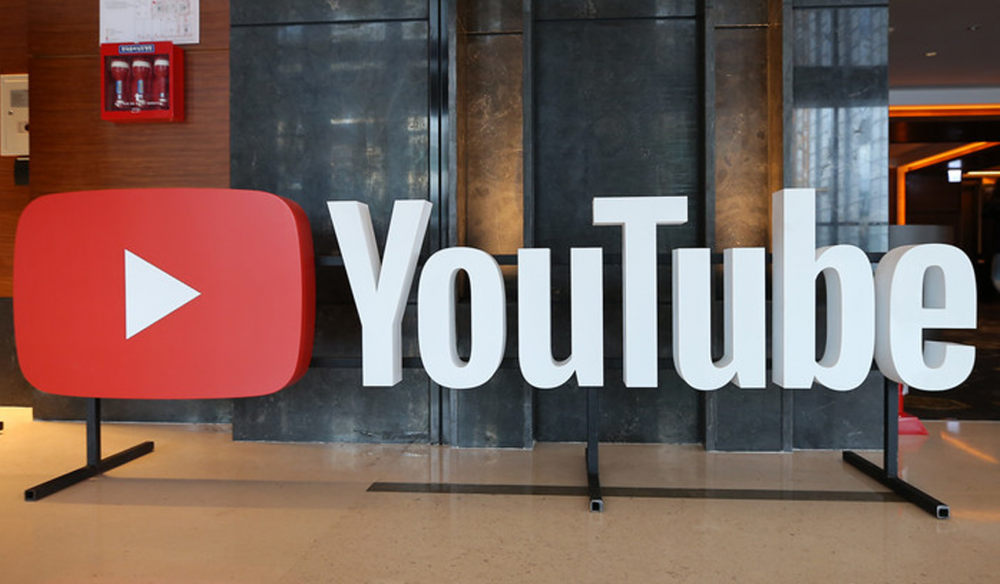 YouTube, the leading video-sharing platform in the world, is launching an experiment of hiding the number of dislikes that are marked at the bottom of the videos.
This is an experience launched in hopes of improving the stress of YouTube content creators and protecting them from targeted dislikes on their videos. YouTube recently made an announcement about this experiment that will soon be implemented.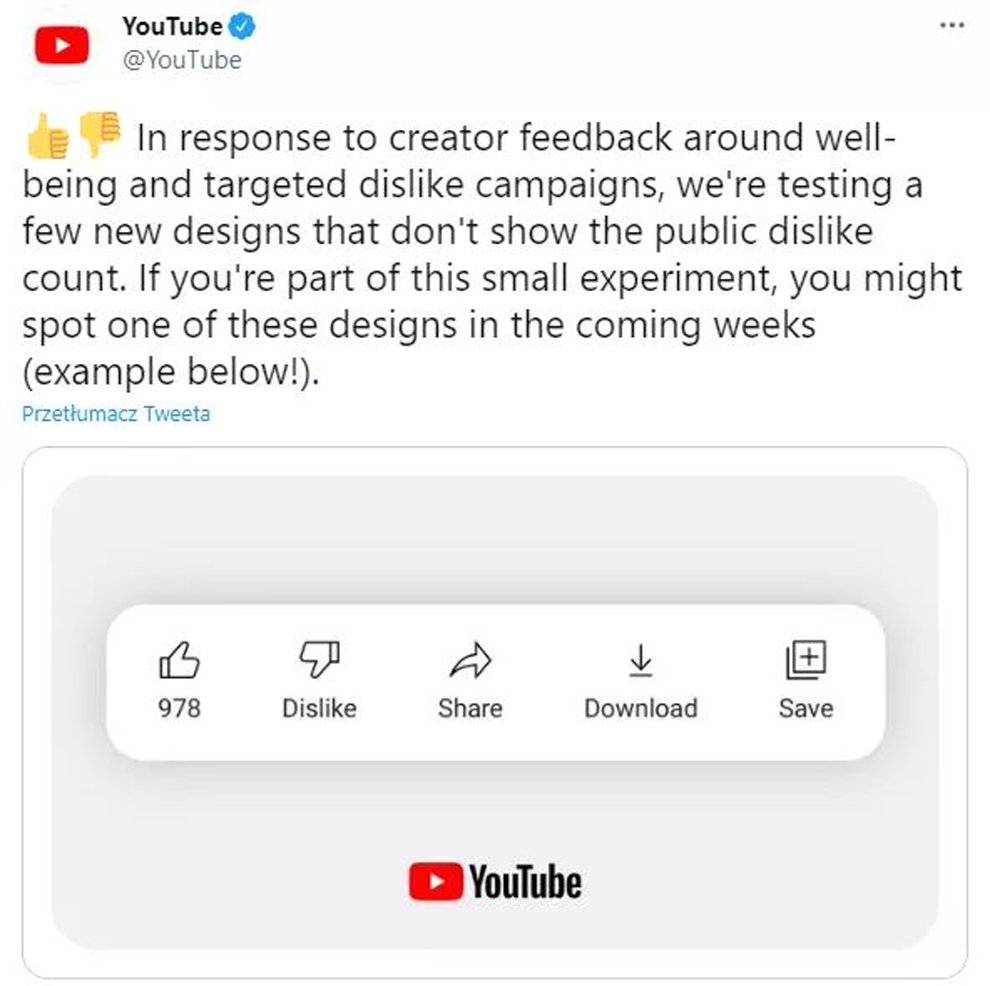 Along with the announcement, YouTube also revealed the new design in which the number of likes will be shown and the number of dislikes hidden. According to the explanation of the experiment, this new design will be only applied to some of the creators.
The dislike button will not be removed from the videos but instead will not have the number displayed. There are positive reactions to this experiment but there are also certain concerns about removing the number of dislikes.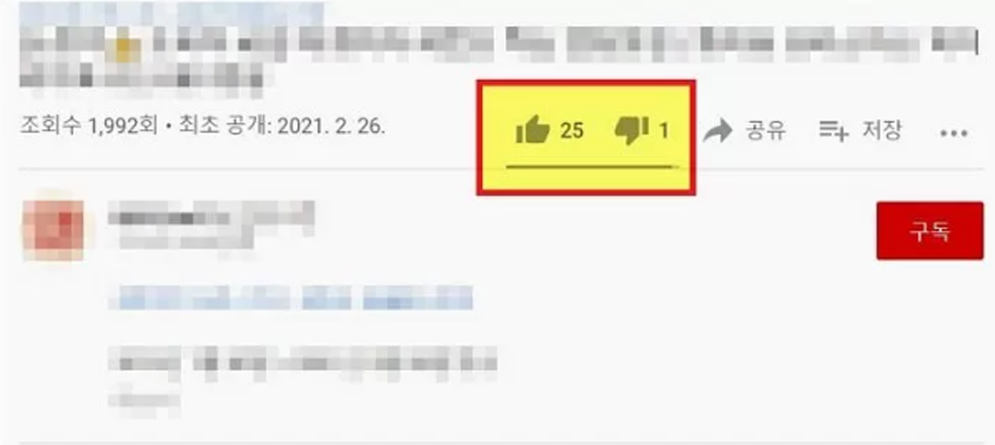 Many believe that the number of dislikes was a method to show hateful or offensive videos. Korean netizens are also worried that they will not be able to filter out such videos without the display of the number of dislikes.
Netizens commented, "I used to not watch videos with a lot of dislikes," "How will I be able to filter out offensive videos now?" "But getting rid of the number of dislikes doesn't get rid of malicious comments. Aren't hateful comments more stressful?" "I think the number of dislikes is useful," "I feel it would be better to create a system to ban people who keep leaving malicious comments instead of getting rid of the dislike number," "I have to keep disliking Steven Yoo's videos, lol," and "Hmm, I wonder if hiding the number of dislikes would get rid of stress for creators."